Published on
August 15, 2016
Category
News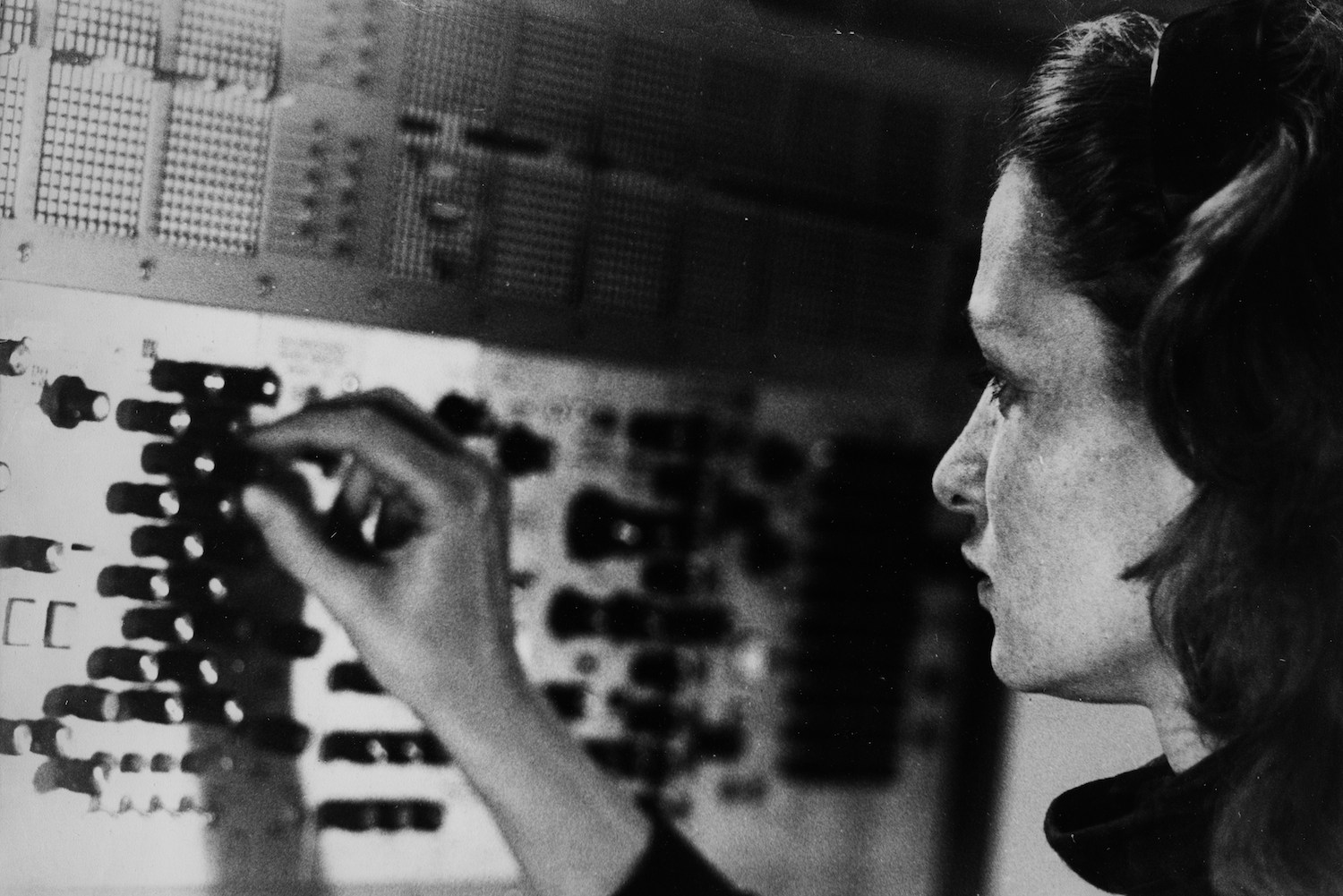 Deep minimalism.
Turntable manipulator Shiva Feshareki has put together an Éliane Radigue special for NTS. The three hour show explores the legacy of the French drone pioneer, who has been creating her own brand of electroacoustic music, as well as pure acoustics, since the '60s.
For the selection, Shiva has interspersed Radigue's works with live improvisations of warped, bending and gently manipulated samples using turntables. Billed as "a mindful trip for the next 3 hours into Radigue's singularly unique, slow and meditative music", listen below:
Earlier this year, Shiva gave the very first performance of Daphne Oram's 'Still Point', a ground-breaking piece for turntables and orchestra that was rejected by BBC bosses and shelves for decades.
Read Next: The pioneering women of electronic music – an interactive timeline