Published on
October 29, 2018
Category
News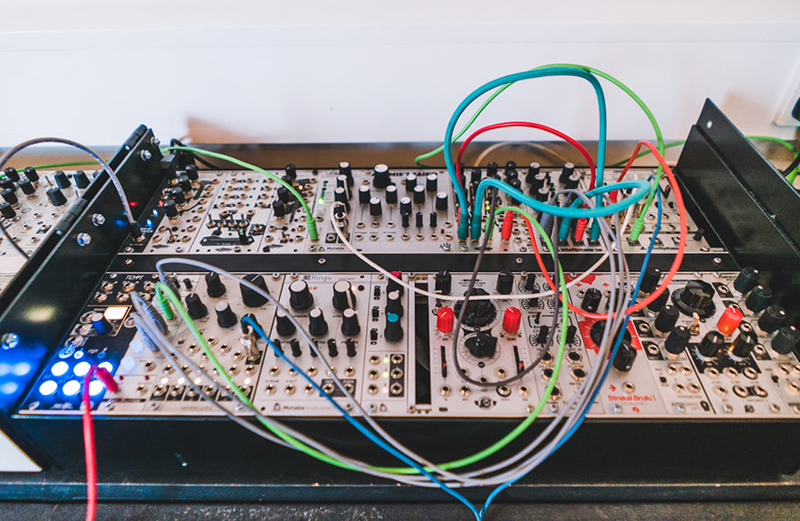 Listen to 'Same Repeated Cycles' now.
London Modular Alliance – the electro trio made up of brokn toys' Koova, Central Processing Unit's Pip Williams and Yes Effect – will debut on Rhythm Section sub-label International Black with a new EP, Same Repeated Cycles.
Read more: Inside London Modular – the showroom selling synths to Aphex Twin and Radiohead
The title track is a slice of tough, chilly electro made through modular synthesis:
LMA are renowned for their hardware-heavy live performances and have released projects on Kirk Degiorgio's ART Records and Hypercolour under the London Modular Alliance moniker.
The trio also run the world-famous synth shop London Modular, the city's only dedicated modular synth showroom which counts artists including Aphex Twin, Mumdance and Radiohead among its customers.
Last year, we paid the shop a visit:
Same Repeated Cycles arrives on 16th November via International Black. Check out the cover art and track list below.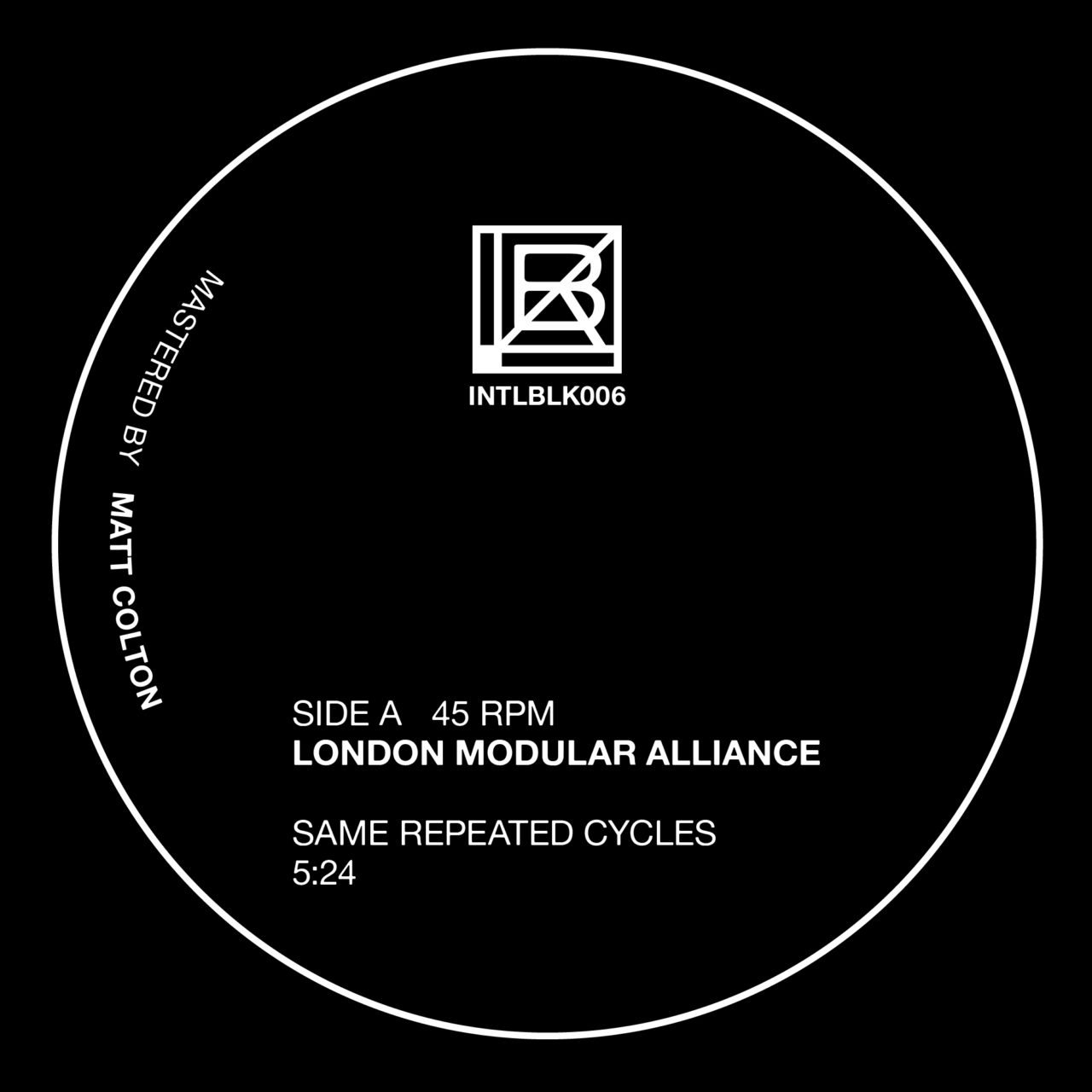 Tracklist:
1. Same Repeated Cycles
2. Acid Lab
3. Volatile State