Published on
March 17, 2017
Category
News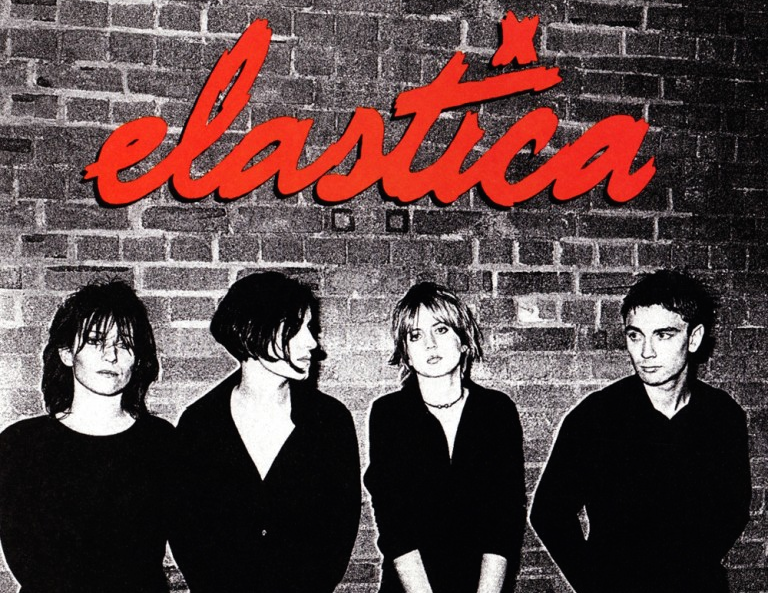 Repackaged with a flexi disc and fanzine.
'90s Brit-pop band Elastica will reissue an expanded version of their eponymous debut LP on vinyl for Record Store Day 2017.
A number one hit, Elastica became the fastest-selling debut since Oasis' Definitely Maybe upon its release in 1995.
The new edition via Rough Trade will be booted with a fanzine and a flexi disc featuring 'In The City' from their John Peel session. Find the album tracklist below.
The news came after Elastica were photographed in the studio again after 20 years.
"The band is shocked and totally overwhelmed at the outpouring of love that obviously still exists for Elastica after all these years," said the band's Justin Welch.
"Unfortunately, there are no immediate plans for a reunion but we are really excited to announce that we are working with Rough Trade Records and the re release of the first album on vinyl to coincide with Record Store Day 2017."
Tracklist:
01. Line Up
02. Annie
03. Connection
04. Car song
05. Smile
06. Hold me Now
07. Soft
08. Indian Song
09. Blue
10. All – Nighter
11. Waking Up
12. 2:1
13. Vaseline
14. Never here
15. Stutter
16. In The City