Published on
October 30, 2020
Category
News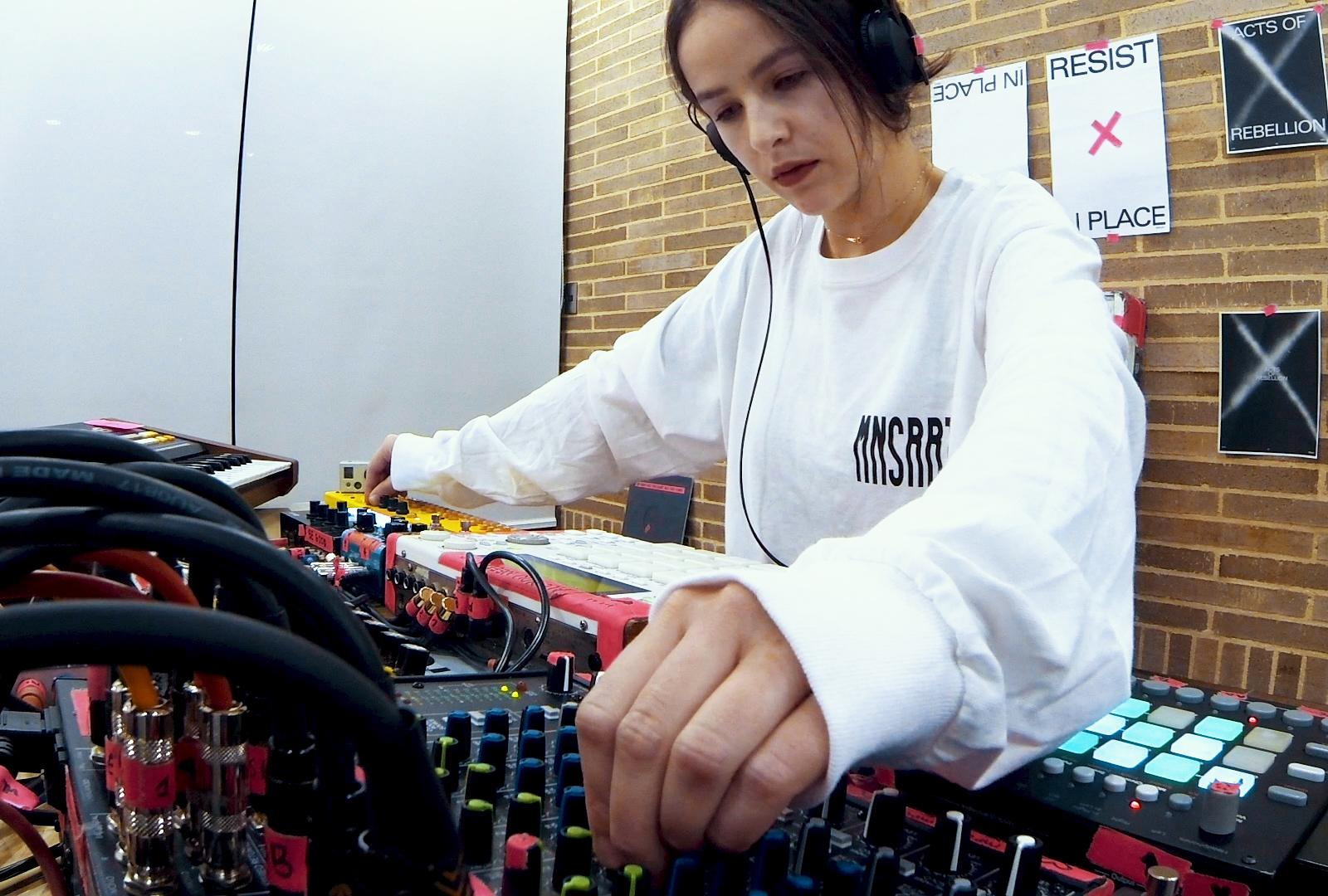 "Embracing the beauty of tiny acts of revolution in our everyday lives."
Musician and synthesizer designer Ela Minus has released her debut album called acts of rebellion, via Domino.
Minus wrote, performed and produced acts of rebellion herself, following a self-imposed rule that no sounds included be generated from inside a computer.
Exploring daily acts of resistance, she couples a sense of urgency with a love of life, "because even revolutionaries need to leave space for simple human interaction."
acts of rebellion marks Minus' debut album, following the release of singles 'They Told Us It Was Hard, But They Were Wrong', and 'Megapunk' earlier this year.
Purchase a copy of acts of rebellion here, check out the artwork and tracklist below.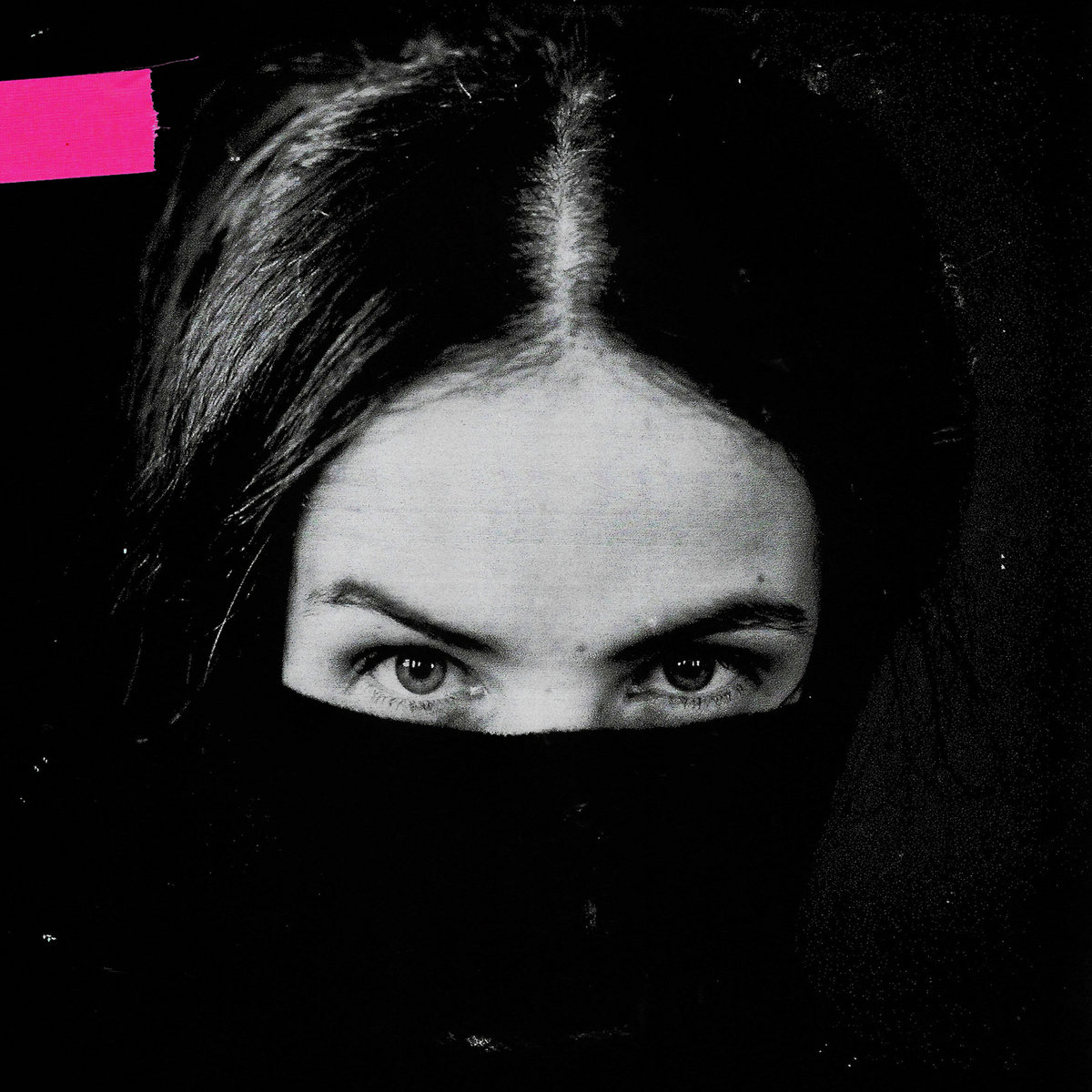 Tracklist:
1. N19 5NF
2. they told us it was hard, but they were wrong.
3. el cielo no es de nadie
4. megapunk
5. pocket piano
6. dominique
7. let them have the internet
8. tony
9. do whatever you want, all the time.
10. close (feat. Helado Negro)