Published on
June 11, 2019
Category
News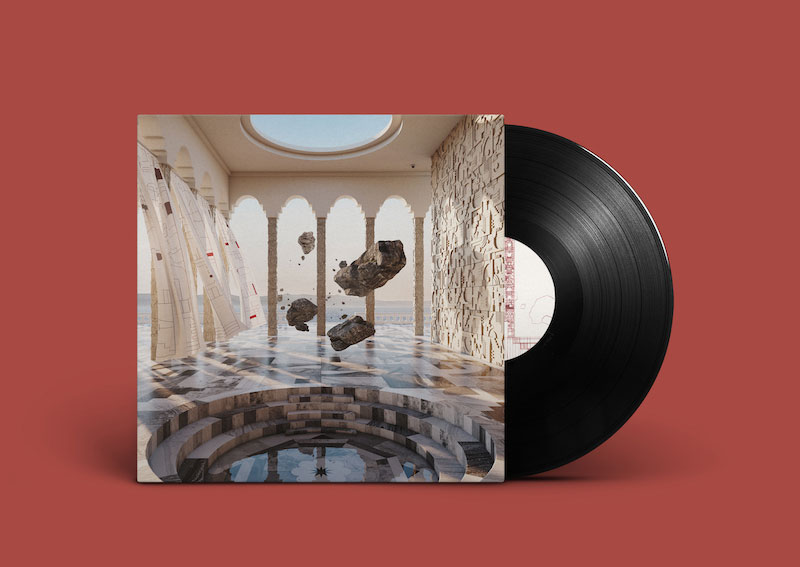 The Scandinavian electronic rock outfit return seven years since their last LP.
Efterklang will release their new album Altid Sammen via 4AD this September.
Read next: Art-rock Adventurism – The complete 4AD story
Where 2012 album Piramida was built from thousands of field recordings captured at an abandoned mining settlement located on Spitsbergen in northern Norway, Altid Sammen mixes the band's expansive pop and post-rock influences with baroque orchestration. Unlike previous releases, it also features lyrics sung largely in Danish for the first time.
As singer Casper Clausen says: "Altid Sammen's songs are about belief and togetherness. Not in a religious way – none of us are believers of a defined religion. The words are searching for meaning in intimate relationships, in nature, in death and eternity."
Efterklang's Altid Sammen will be released on vinyl on 20th September. Check out the artwork and tracklist below.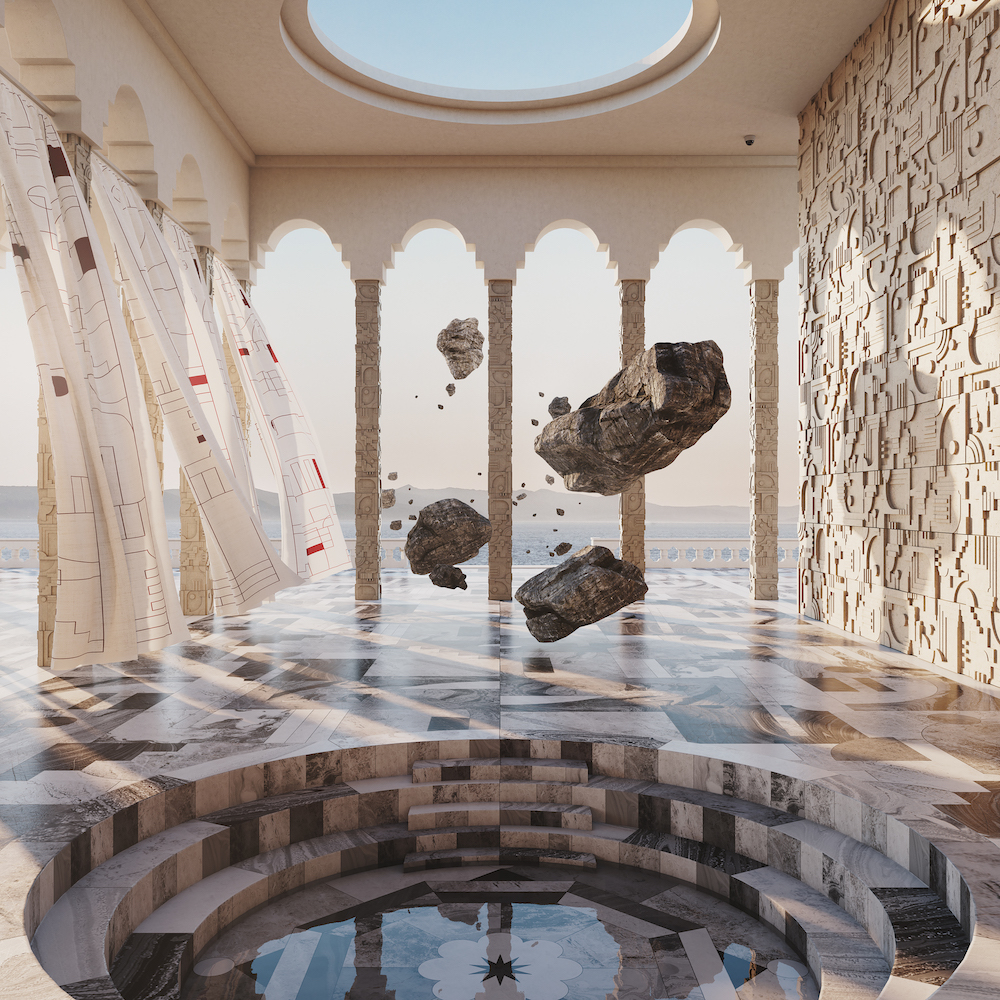 Tracklist:
1. Vi er uendelig
2. Supertanker
3. Uden ansigt
4. I dine øjne
5. Hænder der åbner sig
6. Verden forsvinder
7. Under broen der ligger du
8. Havet løfter sig
9. Hold mine hænder