Published on
March 8, 2023
Category
News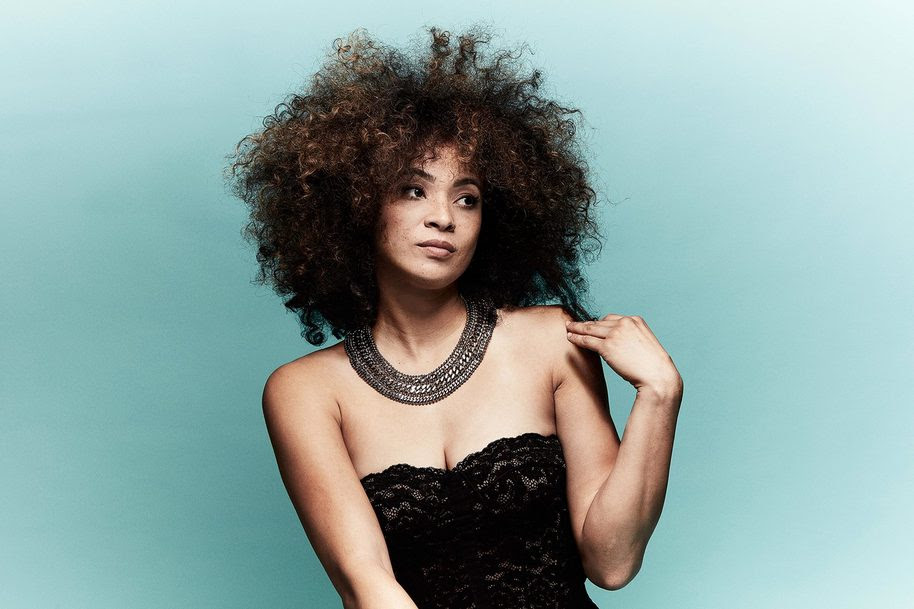 A programme of global jazz stars is hitting London.
EFG London Jazz Festival has revealed the line-up for its 2023 summer series, set to take place this June and July.
Abdullah Ibrahim Trio, Brandford Marsalis Quartet, Kandace Springs, Artemis, Shakti are set to play at four special concerts across London's Barbican and Eventim Apollo between June 27 and July 15.
Pelin Opcin, the Artistic Director of EFG London Jazz Festival, said: "After launching the EFG London Jazz Festival Summer Series on the occasion of the EFG London Jazz Festival's thirtieth anniversary last year, we are continuing to bring a taste of the Festival to London this summer as well.
"Summer Series creates a big moment of jazz in June and July, joining London with the major summer tours happening in Europe. We're all really looking forward to the 2023 EFG London Jazz Festival Festival this November – this is a great chance to enjoy the music of the artists we admire a few months early!"
Tickets are on sale this Friday from 10am, with prices starting at £22.
Line-up:
June 27 & 28
Eventim Apollo
Shakti
July 11
Barbican
Kandace Springs & Artemis
July 12
Barbican
Branford Marsalis Quartet
July 15
Barbican
Abdullah Ibrahim Trio