Published on
January 30, 2020
Category
News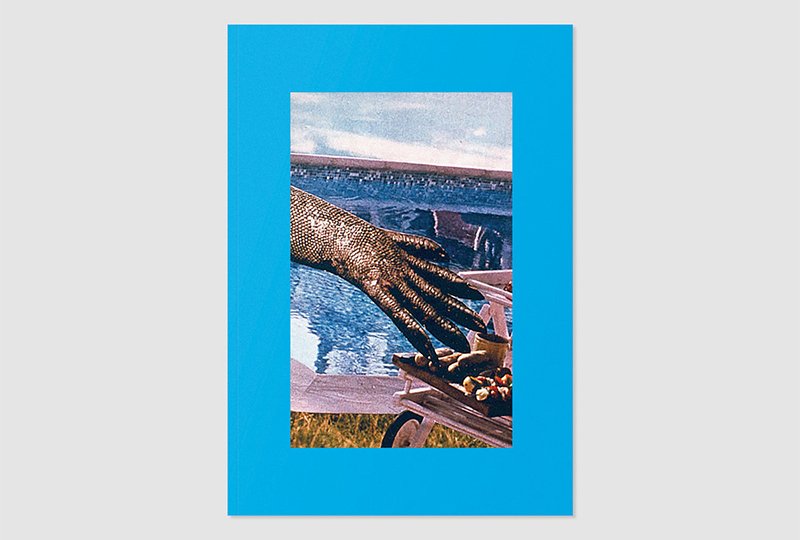 "Starting this publication because I'm tired of our label stories being brushed off by the music media gatekeepers."
Melbourne imprint Efficient Space is launching a new annual print publication, called Enthusiasms, this February.
Read more: The insouciant dream pop of cult photographer and musician Steve Hiett
The magazine will comprise of interviews, playlists, long-form pieces and more, drawing on the label's past releases.
Its 60-page debut issue includes interviews with Alain Burosse, Andy Rantzen, and Steve Hiett collaborators Elliott Randall and Simon Kentish, as well as features on Dozza-RT, rash(DECISIONS) and Tsk Tsk Tsk, alongside playlists from Brandon Hocura, DJ Sundae, Instant Peterson and Julia McFarlane.
Head here for more info in advance of its 6th February release.