Published on
January 19, 2018
Category
News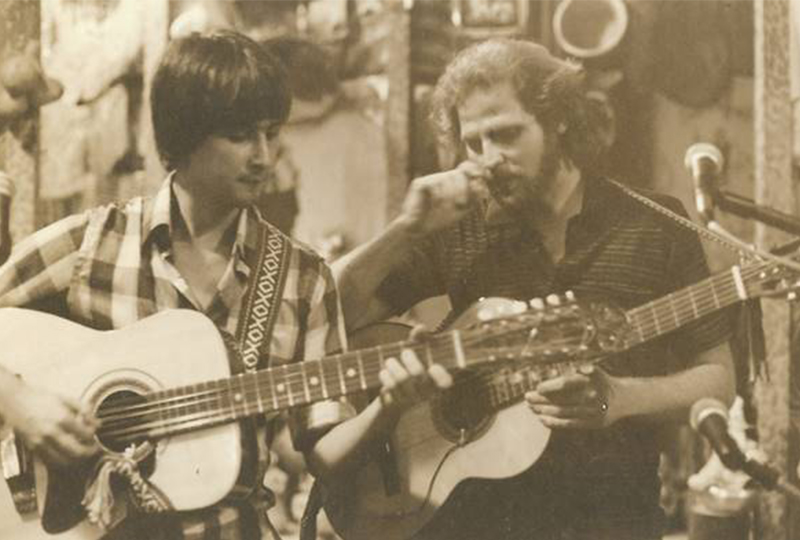 Dreamy tunes with echoes of Milton Nascimento and Marcos Valle.
Edu Passeto & Gui Tavares's 1981 album Noite Que Brincou De Lua is being rereleased for the first time, this March via Brazilian reissue specialists Far Out Recordings.
Read next: How Brazil is reclaiming its record culture
Disciples of Brazilian artists collective Clube de Esquina, Passeto & Tavares mixed rock and soul with psychedelic folk, jazz, and bossa to create the soulful MPB record.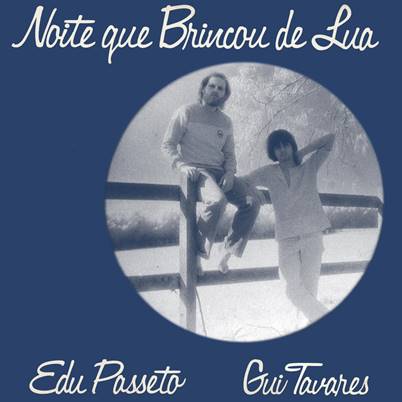 Noite Que Brincou De Lua's 11 songs have been remastered from the original 1/2 inch tapes for this first ever reissue.
Pre-order a copy here ahead of its 16th March release, listen to 'Sabiá Na Palmeira' and check out the track list below.
Tracklist
Side A
A1. Noite Que Brincou De Lua
A2. Sabiá Na Palmeira
A3. Seguir
A4. Fogo Grande
A5. Herói De Jornal
Side B
B1. Menino De Pindorama
B2. Canto Livre
B3. Descobrir
B4. Baca Sará
B5. Profome
B6. Vento Me Traz