Published on
January 30, 2018
Category
News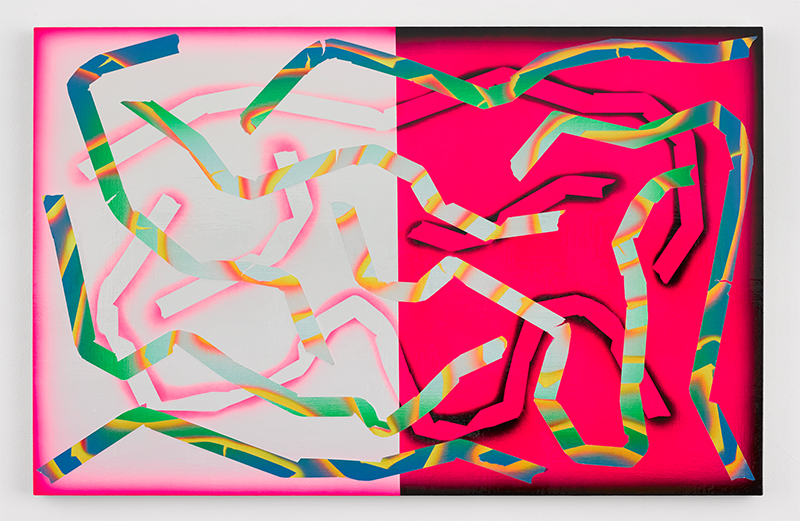 Lock down your gallery aerials.
Eddie Peake is setting up a pirate radio station inside the White Cube gallery for his new solo exhibition Concrete Pitch, opening in February.
DJs from Kool London will broadcast daily, live and direct, with Peake working and performing in the space for the duration of the show.
Kool London, formerly Kool FM, was one of the biggest pirate radio stations in the UK during the 1990s. Known for its role in championing jungle and drum&bass, the station soundtracked Peake's youth, transmitting airwaves from rooftops across London's Tower Hamlets.
Concrete Pitch will also feature paintings, sculpture, installations and sound recordings, including Stroud Green Road, which combines speakers and DJ equipment with objects sourced from local shops and abstractions cast in jesmonite.
During the show, Peake's Vinyl Factory collaborations and his entire HYMN co-label catalogue – including the recent To Corpse EP and a new 12″ from Peake and Kool FM – will be available at White Cube.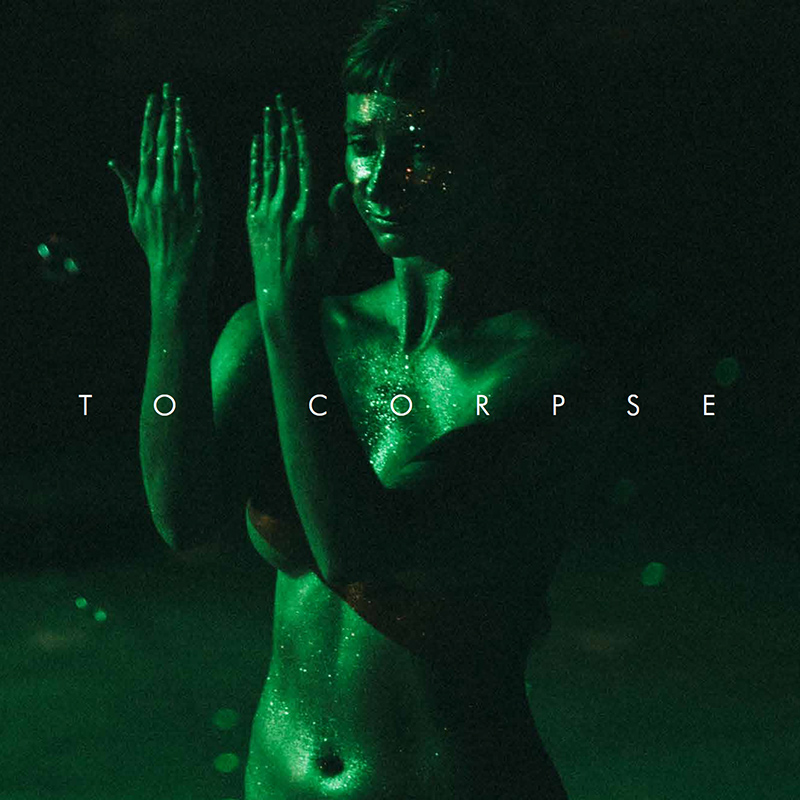 The exhibition follows Volcano Extravaganza, a 2017 festival of performance art set across Naples' renaissance courtyards and the beaches of Stromboli – curated by Peake, presented by Fiorucci Art Trust and The Vinyl Factory.
Concrete Pitch runs form 7th February – 8th April 2018 at White Cube Bermondsey. Head here for more info.