Published on
January 26, 2018
Category
News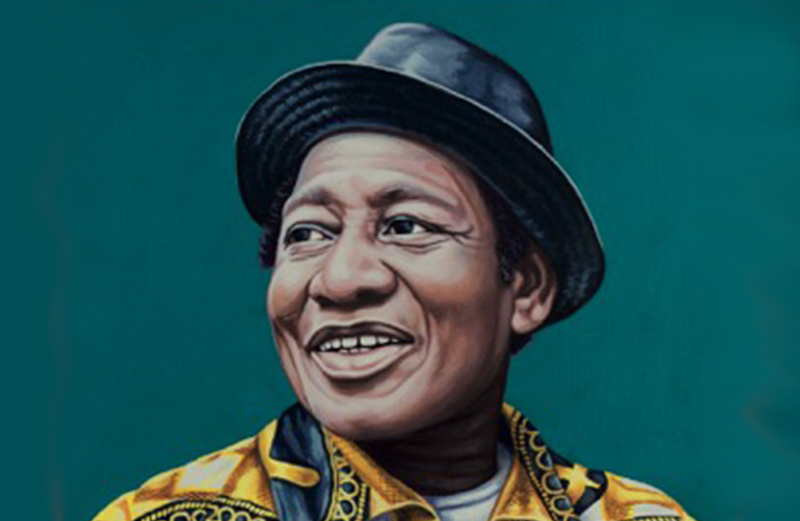 All funk, no filler.
Ghanian musician Ebo Taylor is releasing his first LP in five years, Yen Ara, via Mr Bongo this April.
Read next: Inside Mr Bongo's new beach-side record sanctuary
The album, which sees the 82-year-old assuming composer, arranger, guitarist and vocalist duties, is a follow-up to his 2012 Appia Kwa Bridge album, and Mr Bongo's 2017 reissue of Ebo Taylor and the Pelikans.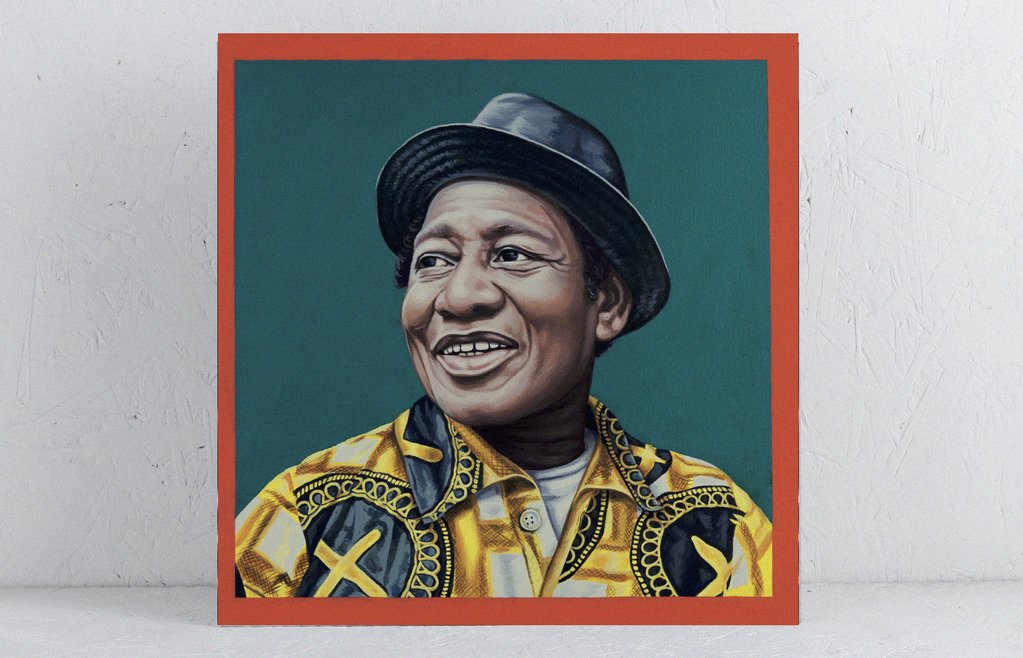 Yen Ara features Taylor's group, the Saltpond City band, recorded live at Electric Monkey Studios in Amsterdam.
Pre-order a copy of Yen Ara here ahead of its 6th April release, and check out the track list below.
Tracklist
Side A
A1. Poverty No Good
A2. Mumudey Mumudey
A3. Krumandey
A4. Aboa Kyirbin
A5. Yen Ara
Side B
B1. Mind Your Own Business
B2. Ankoma'm
B3. Abenkwan Puchaa
B4. Aba Yaa