Published on
November 11, 2019
Category
News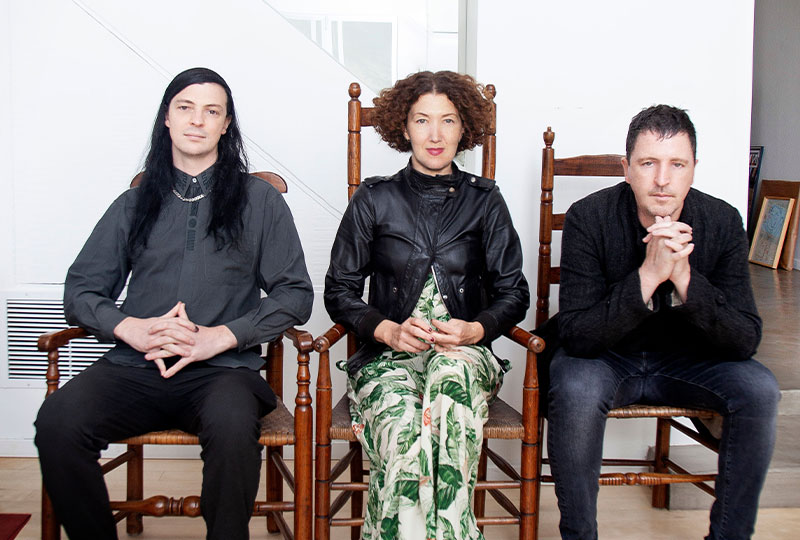 Featuring a Yoko Ono cover.
Invada Records are releasing Atticus Ross, Leopold Ross and Claudia Sarne's score to Netflix's Earthquake Bird this December.
Read more: The inexorable rise of vinyl soundtrack releases
Directed by Wash Westmoreland and starring Alicia Vikander, Earthquake Bird is based on Susanna Jones' novel of the same name, and tells the story of a young female expat who is suspected of murder after her friend goes missing.
In addition to the original score, the album features two new exclusive recordings by J Pop artist Crystal Kay, as well as a cover of Yoko Ono's 'Walking On Thin Ice'.
The release follows Atticus Ross and Trent Reznor's soundtrack for HBO's Watchmen, and is pressed on fluorescent pink vinyl.
Head here for more info in advance of its 13th of December release, check out the artwork and tracklist below.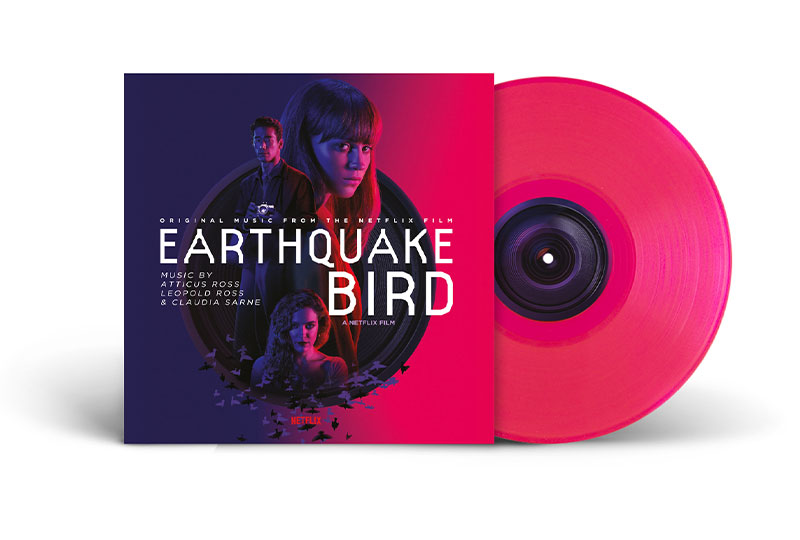 Tracklist:
Side A
1. As Far as I could
2. Seperate, in between
3. Aperture Shut
4. Death Follow
5. Kettle
6. Obscura
7. Reflection
Side B
1. Bathed in Red Light
2. Circles of Confusion
3. Walking on Thin Ice
4. Exsposed
5. Nigita Okesa
6. Kanji
7. Shine On