Published on
November 3, 2022
Category
News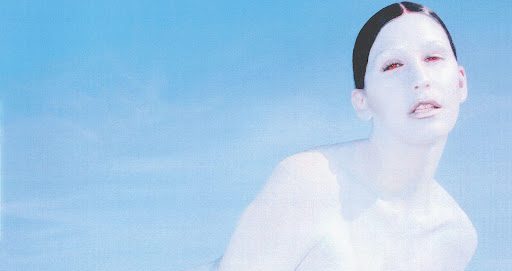 Hear remixes from Doss, Coucou Chloe and more.
Eartheater has announced a deluxe vinyl reissue of her 2019 album, Trinity. 
Featuring remixes from Coucou Chloe, Sammy and Hara Kiri, among others, the Trinity deluxe version will drop on November 18, via Chemical X.
You can hear the first new deluxe addition, the Doss remix of "High Tide", now.
Trinity is available for pre-order on icy blue vinyl.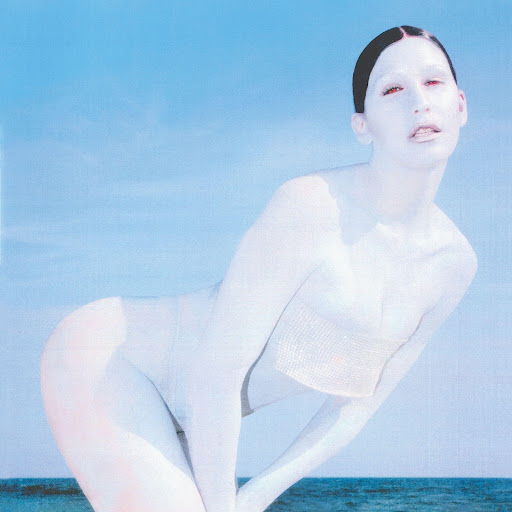 Tracklist: 
1. Prodigal Self
2. High Tide
3. Supersoaker
4. Spill The Milk
5. Lick My Tears
6. Pearl Diver
7. Preservation
8. Runoff
9. Fontanel
10. Solid Liquid Gas
11. High Tide (Doss Remix)
12. Solid Liquid Gas (Hara Kiri Remix)
13. Fontanel (Sammy Remix)
14. Supersoaker (COUCOU CHLOE Remix)
15. Pearl Diver (Nation Remix)
16. Spill The Milk (LCY Remix)