Published on
January 12, 2017
Category
News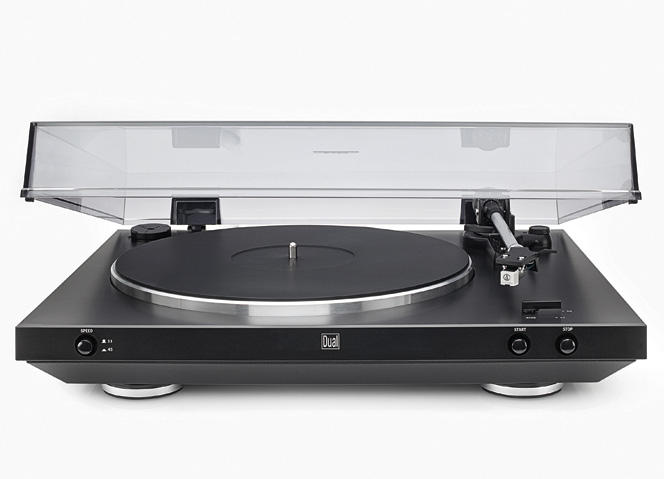 Dual was once the largest turntable manufacturer in Europe.
A staple of the turntable market throughout the '60s, '70s and '80s, German company Dual is relaunching in the UK with a range of three budget decks.
Read next: The 8 best budget turntables that won't ruin your records
The entry-level, fully automatic MTR-15 is the most basic in the series, priced at a modest £125, while the MTR-75 offers a step up for audiophiles on a budget. Its belt-driven aluminium platter is planted within an enhanced satin chassis with large vibration dampening feet and a built-in RIAA phono stage. Complete with USB output and Audio Technica cartridge, it comes in at a cool £250.
The third deck unveiled is Dual's direct-drive MTR-40 with variable speed control, which styles itself as a prosumer DJ deck, to compete with Denon DJ's new range and potentially capitalise on the gap in the market opened by Technics. The MTR-40 will set you back £230. [via What Hi-Fi / Audiophile Man]
See the MTR-40 below and the MTR-75 pictured above.