Published on
October 15, 2018
Category
News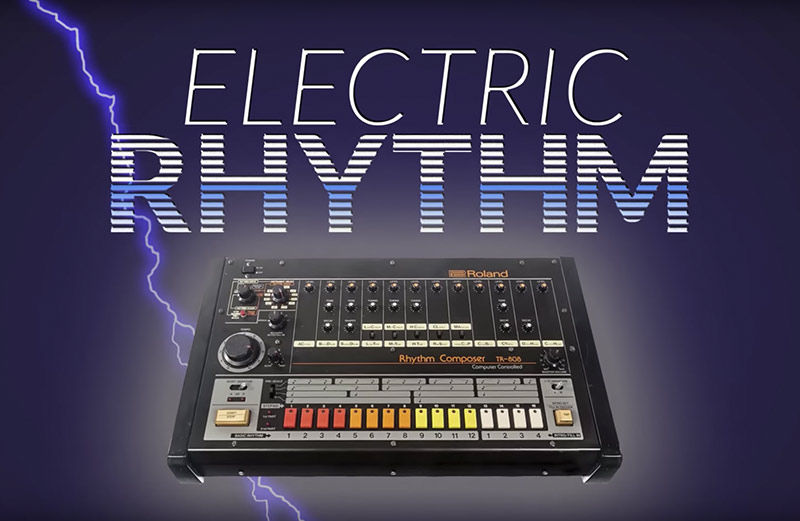 The rhythm of the boogie the beat…
From pop and hip-hop, to house, techno, rock and beyond – virtually all music genres rely on drums to form the backbone of any track.
Read more: Drum Patterns and Memories: 12 Artists reflect on iconic drum machines
A new short film called Electric Rhythm: The History of the Drum Machine, explores the evolution of recorded percussion technology from 1930 to present day.
It traces the history of beats starting with the world's first electronic drum machine the Rhythmicon, aka the Polyrhythmophone, in the thirties and the Wurlitzer Sideman in late fifties, to the pioneering sounds of Roland's TR-808 and 909 in the early eighties, through to Moog's DFAM and Teenage Engineering's Pocket Operator today.
Earlier this year, Roland released an updated version of its iconic 808 – the TR-8 drum machine.
Watch the film above.