Published on
May 24, 2022
Category
News
"Renaissance is my letter to London about how it raised me and shaped who I am today."
Brownswood is releasing DoomCannon's debut album, called Renaissance, on vinyl this July.
For Renaissance, DoomCannon aimed to create an album where listeners are inspired to "conceive a world beyond the society we currently live in."
"When writing the album, it felt like a transition from writing in other bands and being a part of other people's projects to having my own voice and to speak about my Black British experience growing up around London," he explains.
"Renaissance is my letter to London about how it raised me and shaped who I am today."
Following Renaissance, Brownswood will release Kokoroko's debut album, Could We Be More, in August.
Pre-order Renaissance here in advance of its 15th July release; check out the artwork and tracklist below.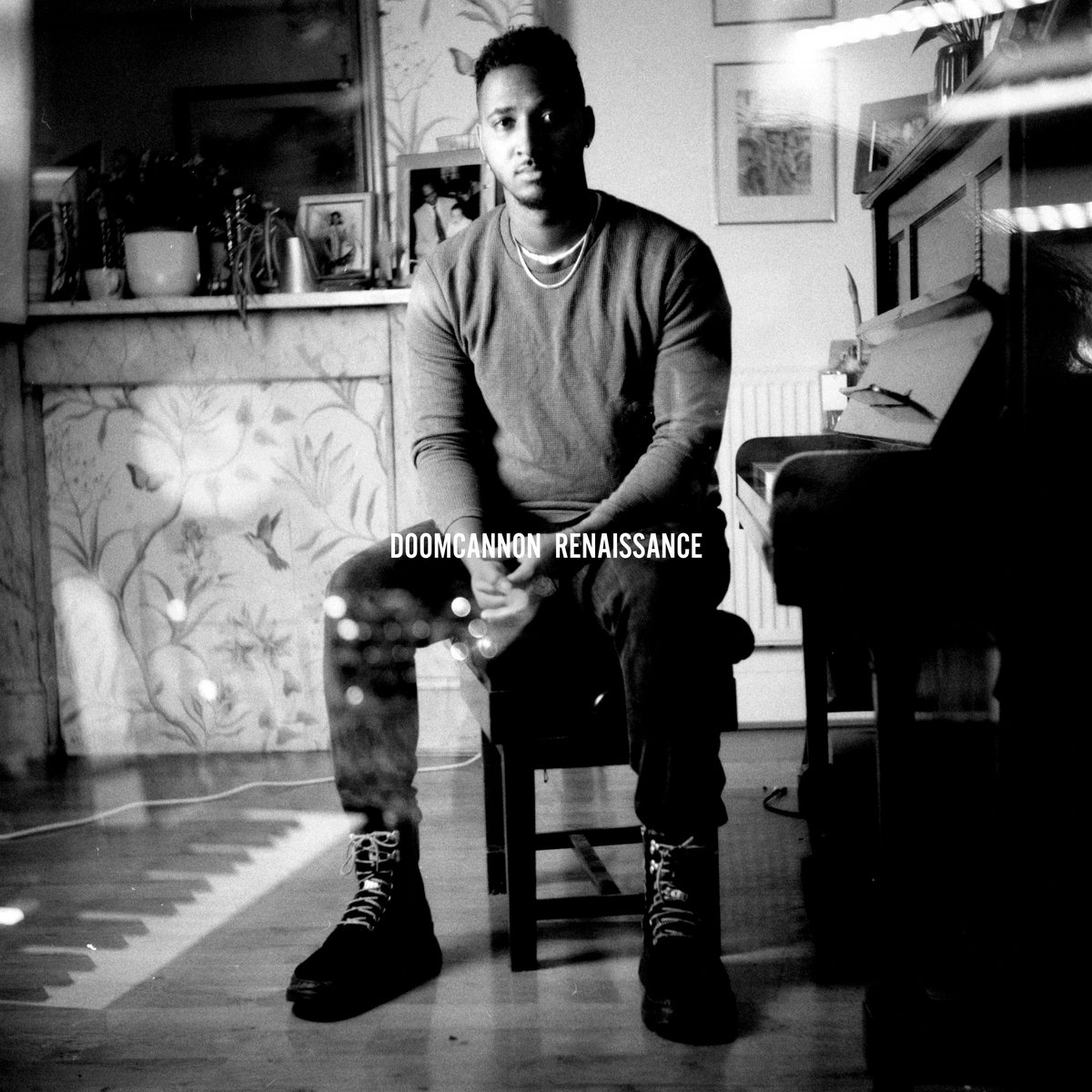 Tracklist:
1. Dark Ages
2. Entrance to the Unknown
3. Uncovering Truth
4. Thesis
5. Amalgamation
6. This Too
7. Times (feat. Lex Amor)
8. Black Liberation Prologue
9. Black Liberation