Published on
November 29, 2017
Category
News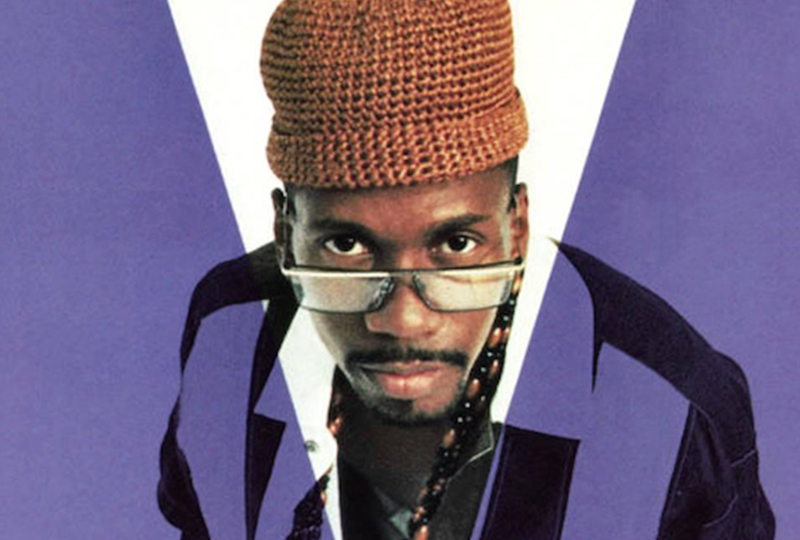 Featuring the Frankie Knuckles' Club and Dream edits.
The anthemic 1989 house classic 'Don't Walk Out On Love' by Gallifré featuring Mondeé Oliver is being reissued for the first time, via Groovin' Records this December.
Read more: An introduction to Larry Heard in 10 records
Co-produced by Larry Heard aka Mr. Fingers, the 12" features Frankie Knuckles' 'Club Remix' and 'Dream Version on the A-side, with a 'Latin Remix' by Curt Sawatzki, Mark Ruff, and Tony Mundaca, plus the radio edit on the flip.
'Don't Walk Out On Love' is out 29th December on Groovin' Records.
Head here to pre-order a copy, listen to Frankie's Club Remix of 'Don't Walk Out On Love' and check out the track list below.
Tracklist
1. Don't Walk Out On Love (Frankie's Club Remix)
2. Don't Walk Out On Love (Frankie's Dream Version)
3. Don 't Walk Out On Love (Latin Remix)
4. Don't Walk Out On Love (Radio Edit)