Published on
June 18, 2018
Category
News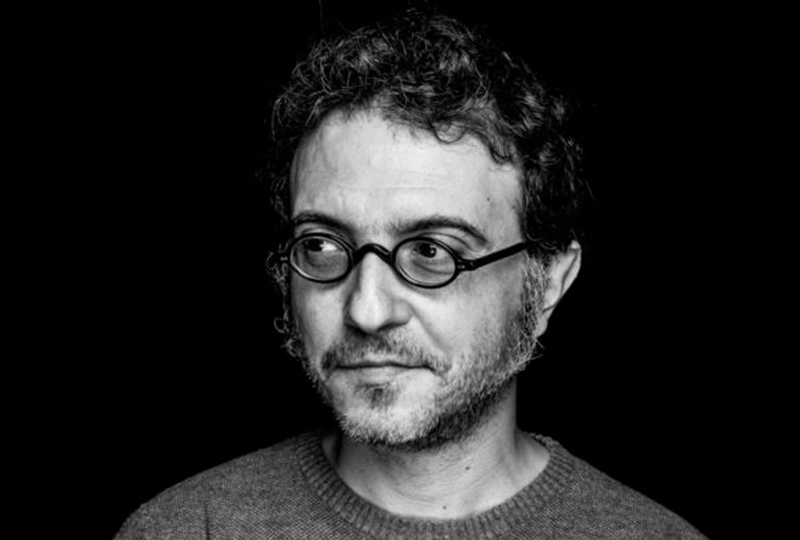 The 303rd release on Berlin label Tresor.
Donato Dozzy has announced a new album called Filo Loves The Acid, out this July on double vinyl.
"A relentless collection of radical, propulsive and bleeding-heart acid tracks," the album marks the 303rd release for Berlin's Tresor Records and nods to the Roland TB-303, according to the press release. The album is dedicated to Dozzy's lifelong friend, Filo.
Filo Loves The Acid is Dozzy's first full-length release for Tresor. It follows 2018's Mindless Fullness EP and a 2015 collaborative LP with Anna Caragnano, Sintetizzatrice.
Pre-order a copy of here ahead of its 13th July release, check out the artwork and tracklist below.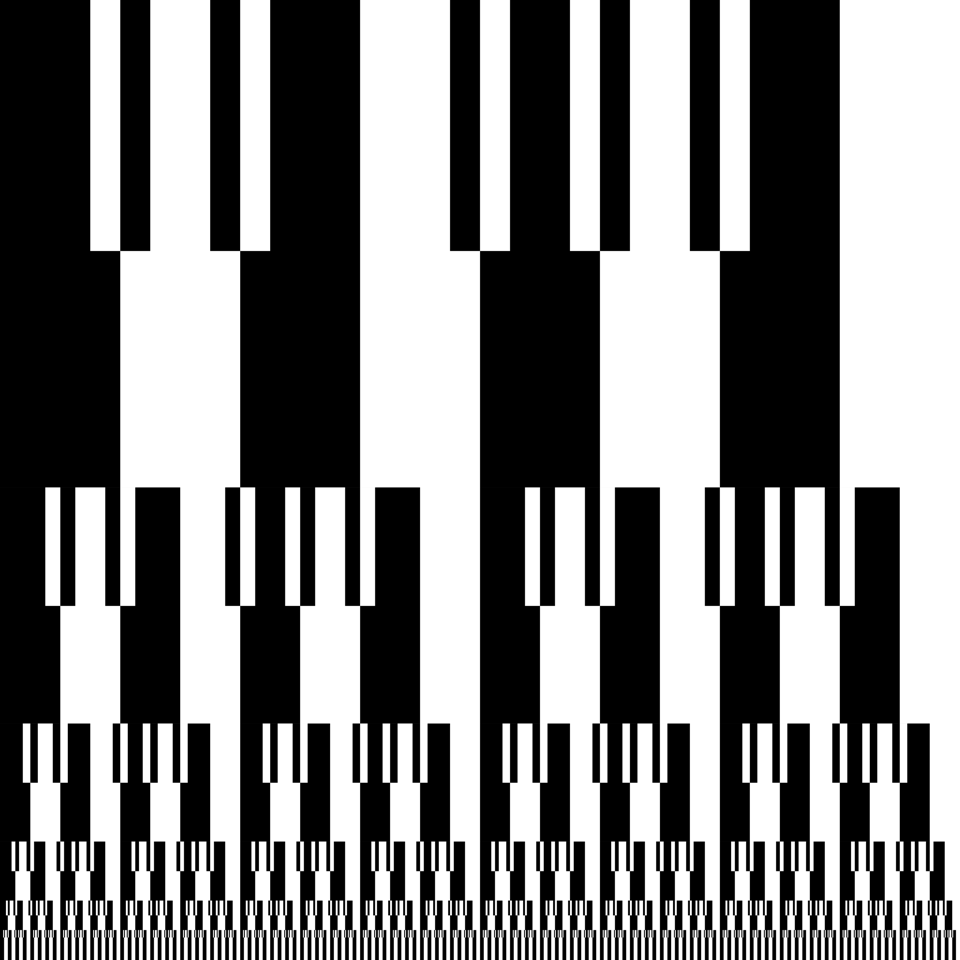 Tracklist
1. Filo
2. Vetta
3. Duetto
4. Nine O' Three
5. Back
06. Vetta Reprise
07. TB Square
08. REP