Published on
April 7, 2017
Category
News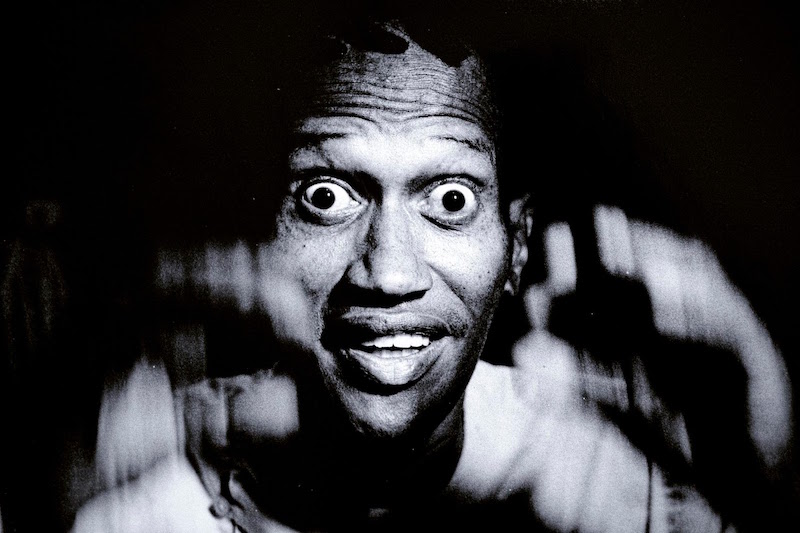 For the first time in 50 years.
Recorded in Paris in 1967, Don Cherry's long long soundtrack sessions known anecdotally as Music, Wisdom, Love are to be released for the first time via Finders Keepers' imprint Cacophonic.
Read next: An alternative history of music – 10 years of Finders Keepers
Born from a fringe Parisian new wave scene that combined comic book culture, Lettrism, sexual liberation, psychedelic rock, graphic design and avant-garde music, Music, Wisdom, Love has become a free-jazz holy grail, bringing together surreal spiritualism, drone-like passages and sparse, melodic improvisations.
Captured on the streets of Paris under the direction of underground film-makers Jean-Noël Delamarre and Nathalie Perrey, the film is equally mythical among sub-culture enthusiasts, its mood resonating across both 16-minute edits of the score collected in this edition.
Don Cherry's Music, Wisdom, Love is released on vinyl via Cacophonic today, 7th April. Order your copy now.