Published on
January 15, 2021
Category
News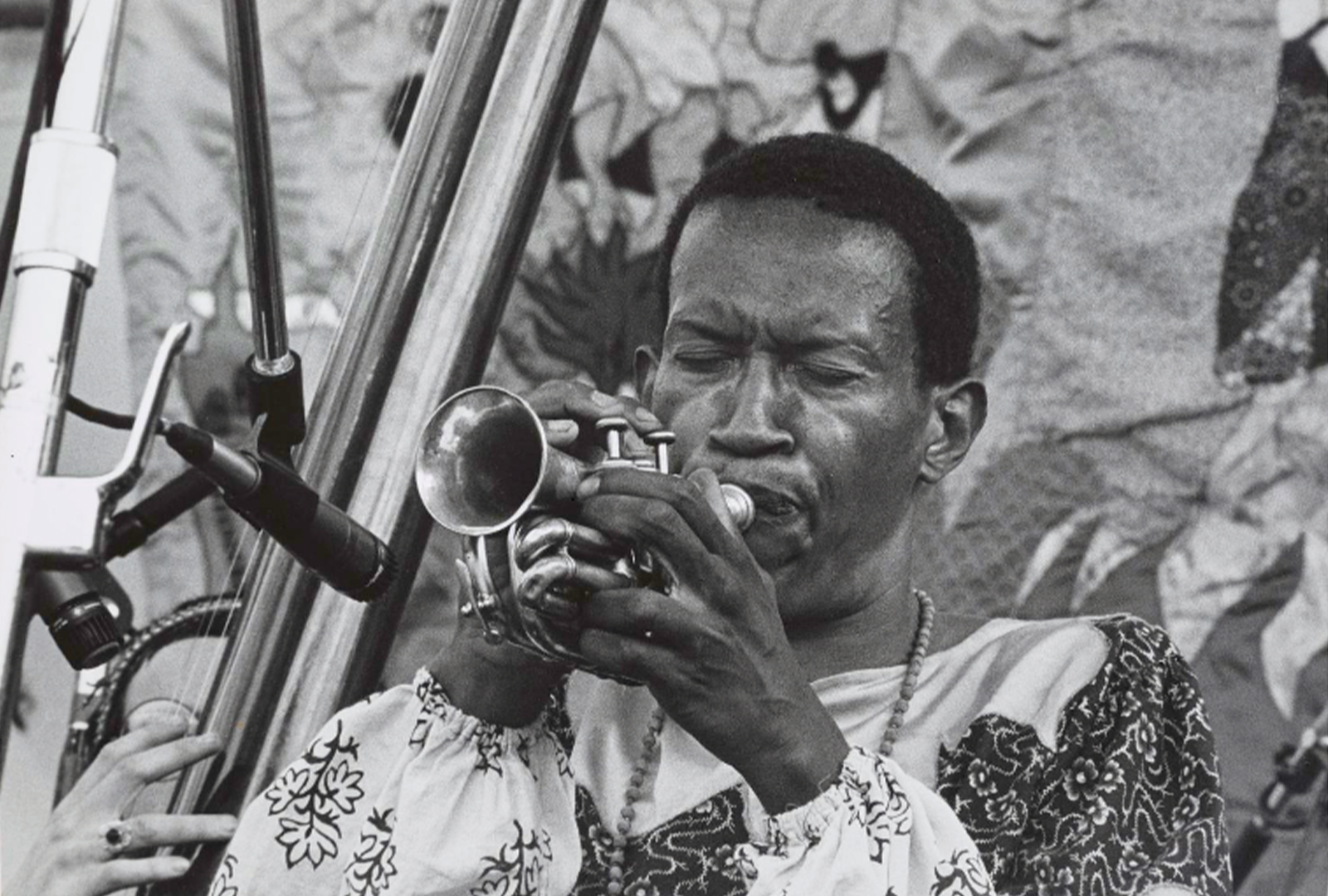 Recorded in Denmark during 1965.
Don Cherry's rare Cherry Jam EP is being released in a new edition, via Gearbox Records' Japanese Editions series this February.
Read more: An introduction to Don Cherry in 10 records
Cherry Jam was taken from a 1965 pre-record for Danish national radio, and features three of Cherry's original composition, plus a cover of Richard Rodgers' 1928 tune 'You Took Advantage of Me'.
The EP features Cherry on cornet, Mogens Bollerup on tenor saxophone, Atli Bjørn on piano, Benny Nielsen on double bass, and Simon Koppel on drums.
Cherry Jam was previously only available as a Record Store Day exclusive; its new edition features Japanese liner notes.
Pre-order Cherry Jam here in advance of its 26th February release, check out the artwork and tracklist below,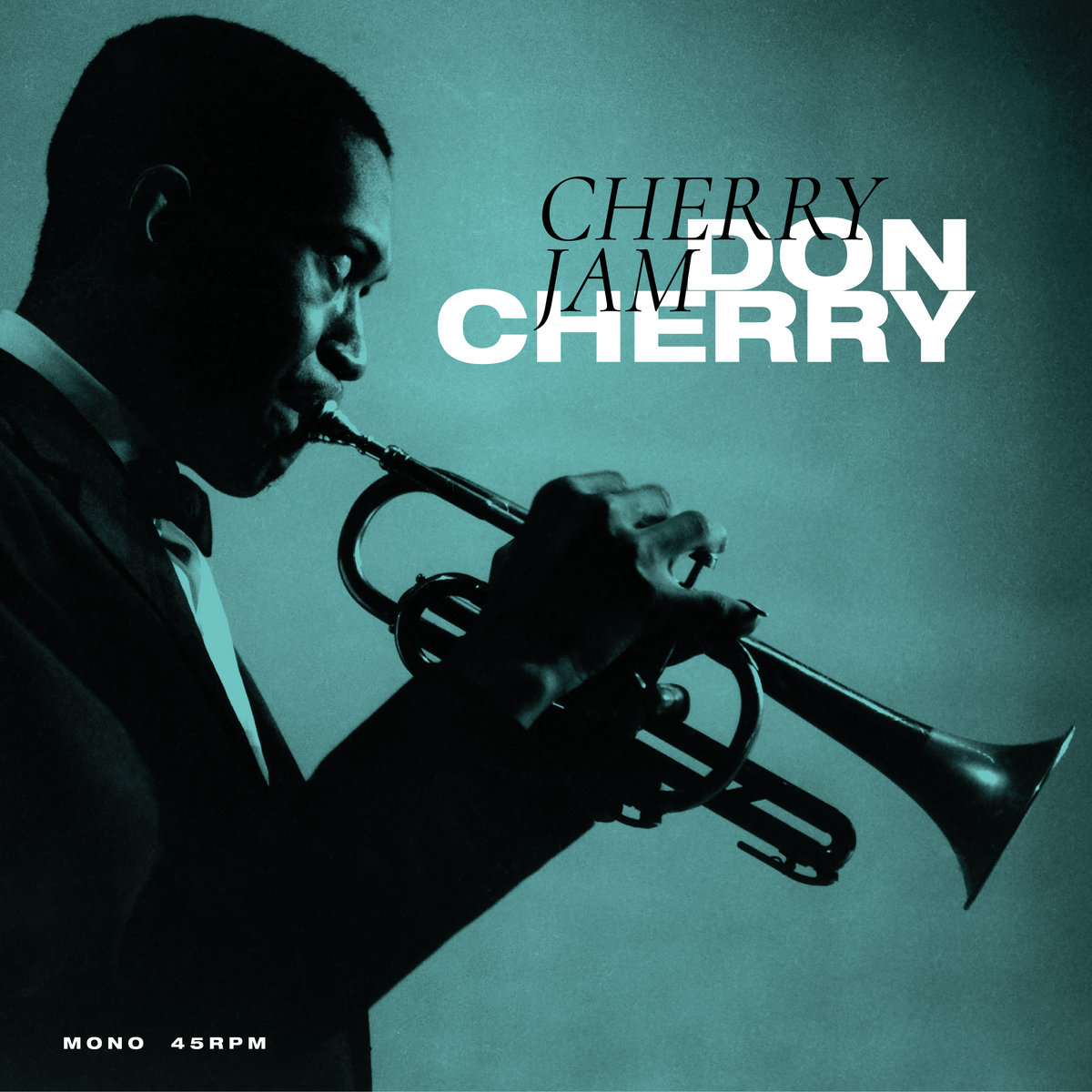 Tracklist:
1. The Ambassador From Greenland
2. You Took Advantage Of Me
3. Priceless
4. Nigeria
Photo by: David D. Spitzer