Published on
March 26, 2018
Category
Exhibitions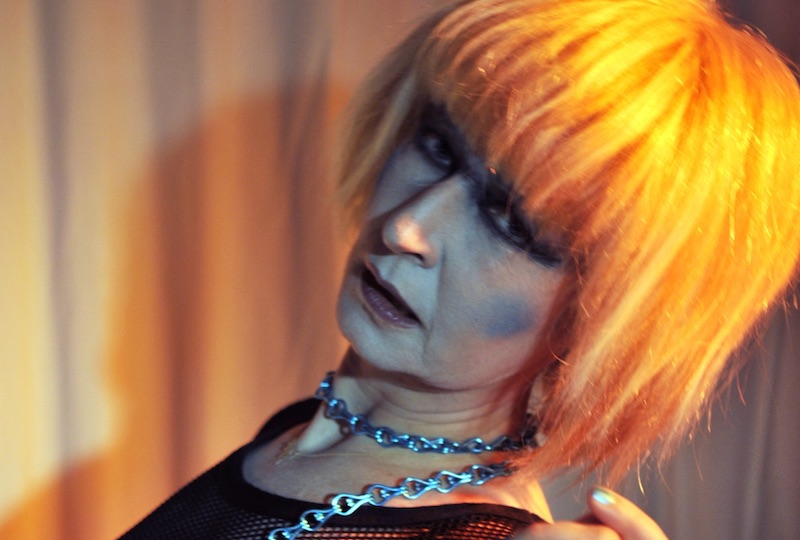 French new wave in a retro-futurist dystopia.
Influential contemporary artist Dominique Gonzalez-Foerster will release a new two-track EP as Exotourisme with The Vinyl Factory next month.
Citing Ridley Scott's timeless Blade Runner film as an inspiration, Gonzalez-Foerster draws on the synthetic French new wave of Lizzy Mercier Descloux and Serge Gainsbourg to weave a seductive, neon-soaked sound evocative of Paris' nefarious '80s underground.
Having exhibited her holographic illusion OPERA (QM.15) at The Infinite Mix in 2016m, Gonzalez-Foerster will return to The Store X for a live concert and release party in collaboration with Hayward, Serpentine and Corvi-Mora galleries on 10th April.
Produced by Perez, who collaborates with Gonzalez-Foerster in the band, watch a new video for lead track 'Des Ombres' above and pre-order your copy of the 12″ here, ahead of its release on 10th April.