Published on
April 9, 2021
Category
News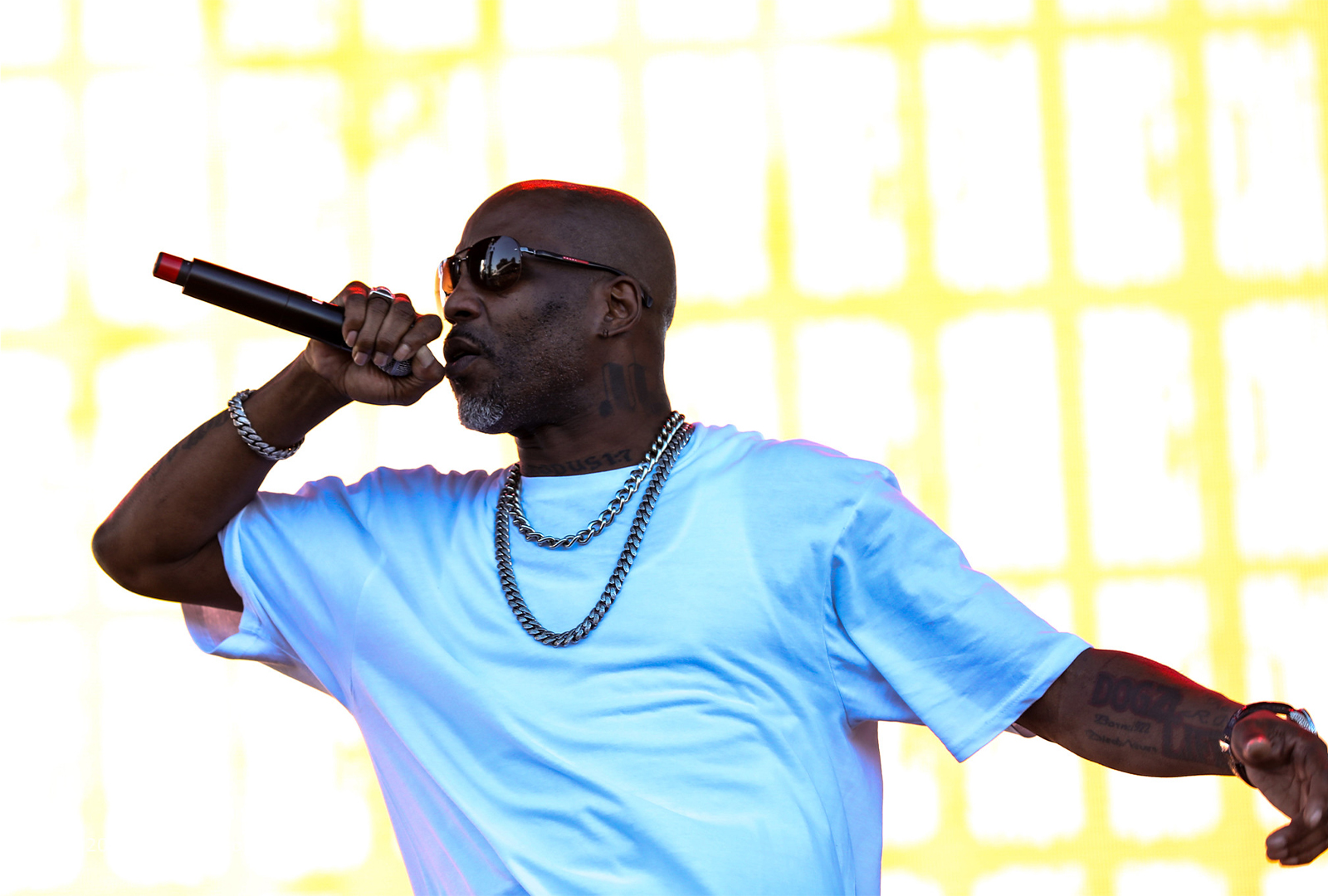 RIP to the legendary rapper.
American rapper DMX has died, aged 50.
Raised in Yonkers, New York, DMX began writing music and rapping whilst staying at a boys home. After spending time in prison, he started performing at his local rec centre.
DMX later broke through to mainstream success with his 1999 album …And Then There Was X, which sold almost 700,000 copies in its first week and went on to be 5x certified platinum.
Alongside releasing ten studio albums, DMX also appeared in films including Romeo Must Die and Belly.
Throughout his career DMX was open about his battles with drug addiction, having been to rehab multiple times.
"Earl's music inspired countless fans across the world and his iconic legacy will live on forever," says his family in a statement.
"Earl was a warrior who fought till the very end. He loved his family with all of his heart and we cherish the times we spent with him"
He was hospitalized on the 2nd April following a heart attack, and passed away following time spent on life support, aged 50.