Published on
September 5, 2019
Category
News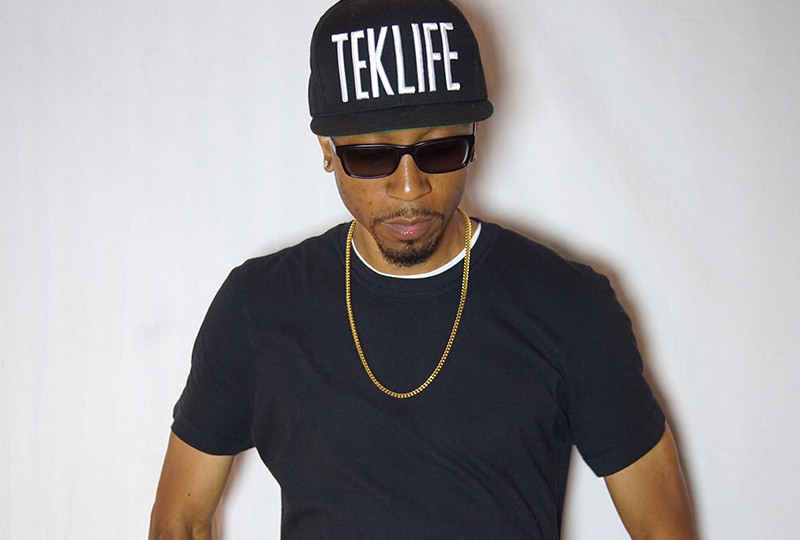 A four track heater from the Chicago Teklife co-founder.
DJ Spinn is releasing a new EP called Da Life, this October via Hyperdub.
Its four tracks include a feature from fellow Teklife member DJ Manny on 'Sky Way', described by the label as "a moody G Funk melody that starts slowly in half time, with rolling snares and organic kicks."
The EP follows his 2015 12″ Off That Loud for Hyperdub in 2015, as well as Klein's Lifetime LP – one of our favourite albums released in September.
Head here for more info in advance of its 18th October release, check out the artwork and tracklist below.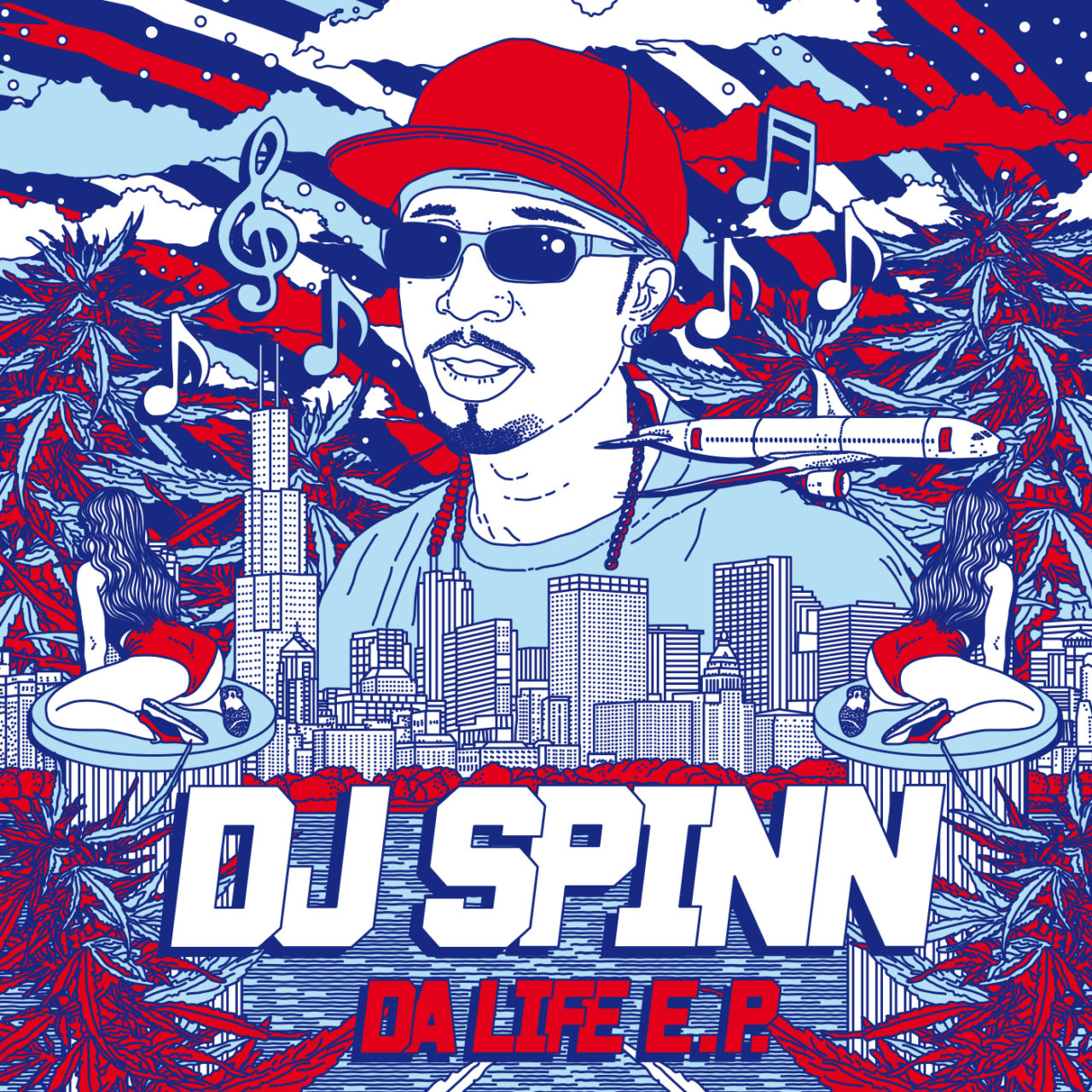 Tracklist:
1. Knock A Patch Out (DIrty)
2. Sky Way feat DJ Manny
3. Make Her Hot
4. U Ain't Really Bout Dat Life