Published on
September 1, 2021
Category
News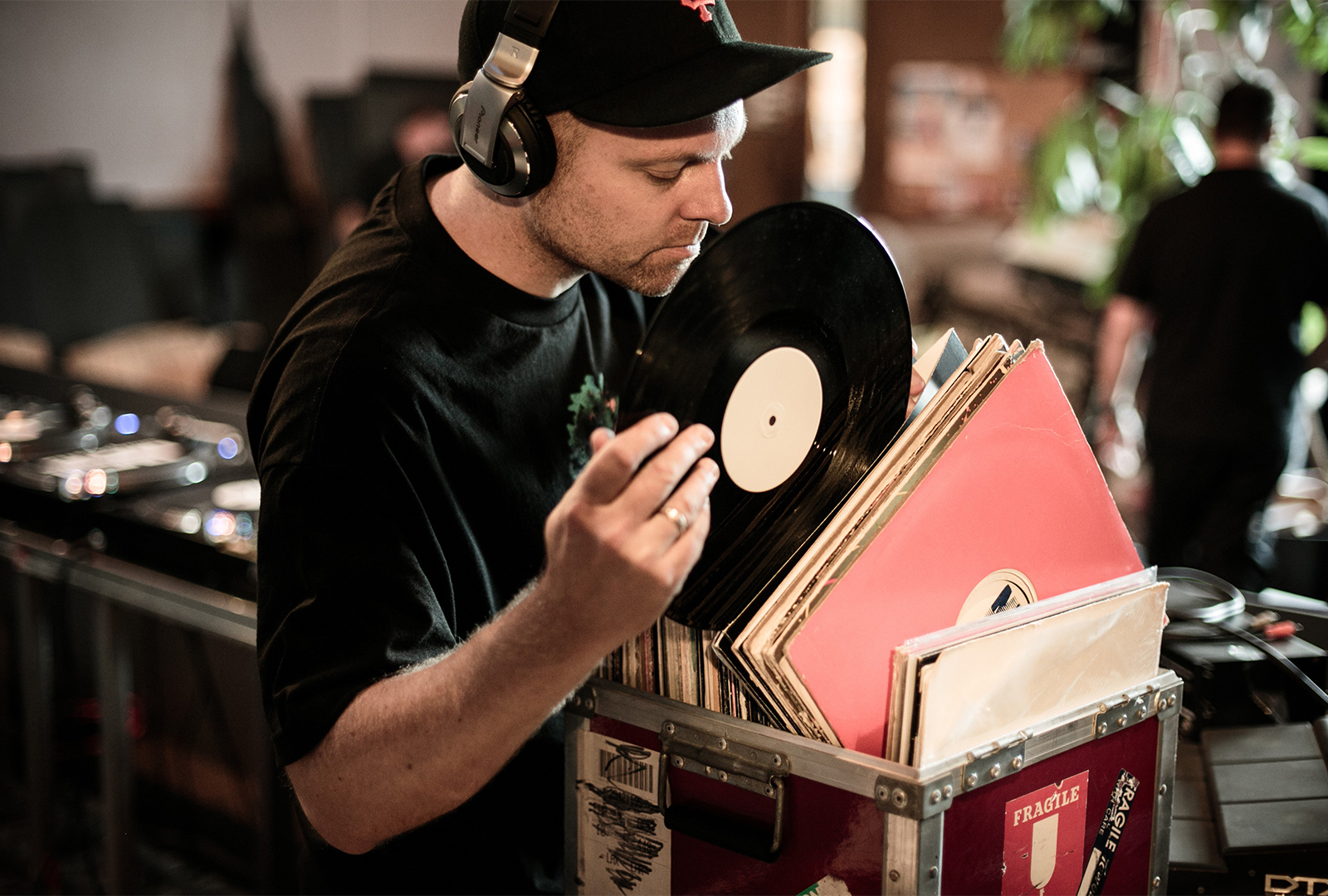 Featuring remastered audio cut at half speed.
DJ Shadow is reissuing his seminal album Endtroducing in a 25th anniversary edition, via Island Records this September.
Read more: How DJ Shadow's Endtroducing turned forgotten vinyl into a postmodern masterpiece
Originally released in 1996, DJ Shadow created Endtroducing almost entirely from samples from an eclectic assortment of vinyl records.
The 25th anniversary reissue features remastered audio and is cut at half speed, which the label claims "results in significantly more detailed, high quality sound."
The reissue also includes a 7″ single featuring isolated elements from the album.
It follows DJ Shadow's last album, Our Pathetic Age.
Check out the artwork and tracklist below in advance of Endtroducing 25 Abbey Road Half Speed Mastered's 24th September release.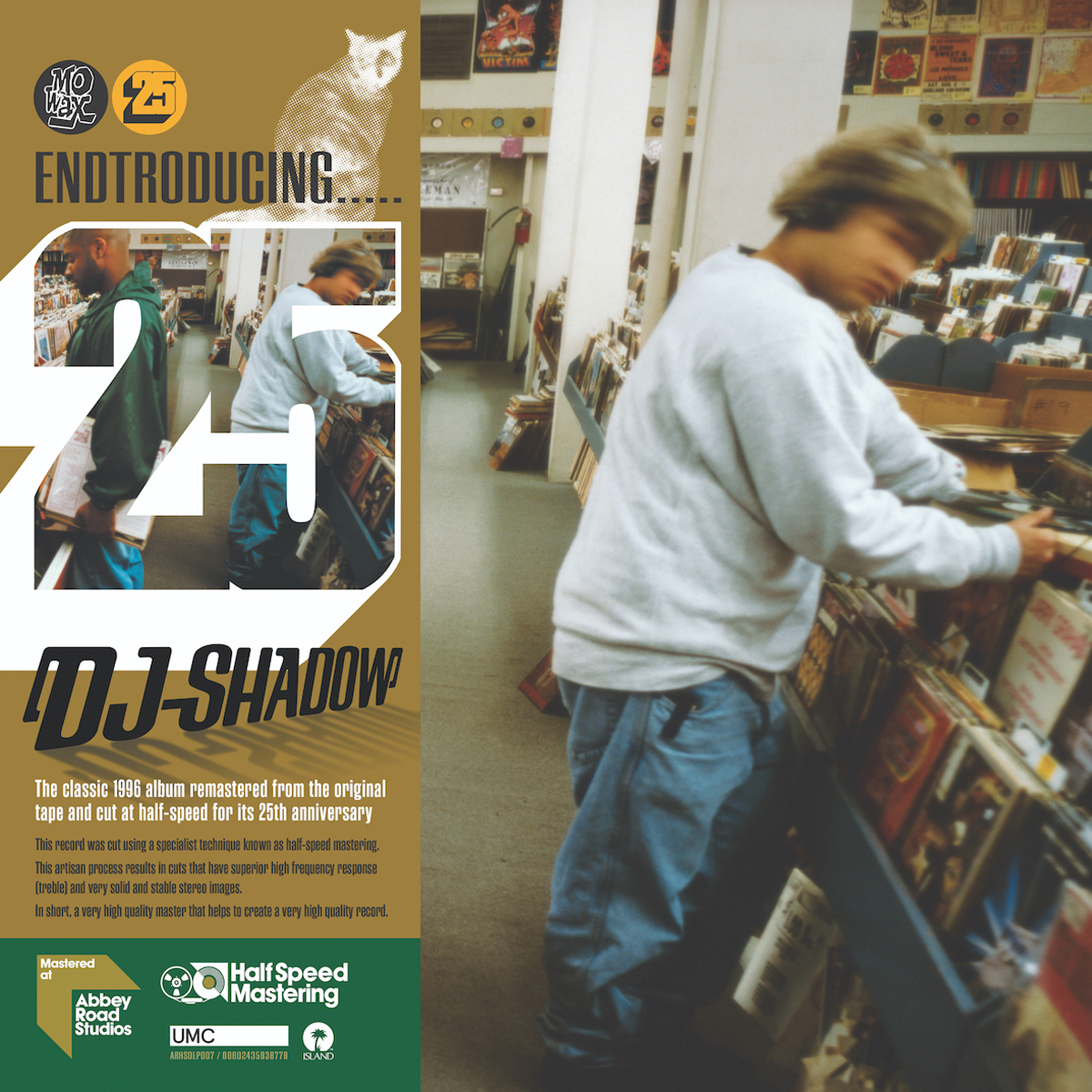 Tracklist:
1. Best Foot Forward
2. Building Steam With a Grain of Salt
3. The Number Song
4. Changeling
5. Transmission 1
6. What Does Your Soul Look Like, Pt. 4
7. Untitled
8. Stem / Long Stem (Medley)
9. Transmission 2
10. Mutual Slump
11. Organ Donor
12. Why Hip-Hop Sucks In '96
13. Midnight in a Perfect World
14. Napalm Brain / Scatter Brain (Medley)
15. What Does Your Soul Look Like, Pt. 1 (Blue Sky Revisit)
16. Transmission 3