Published on
June 14, 2018
Category
News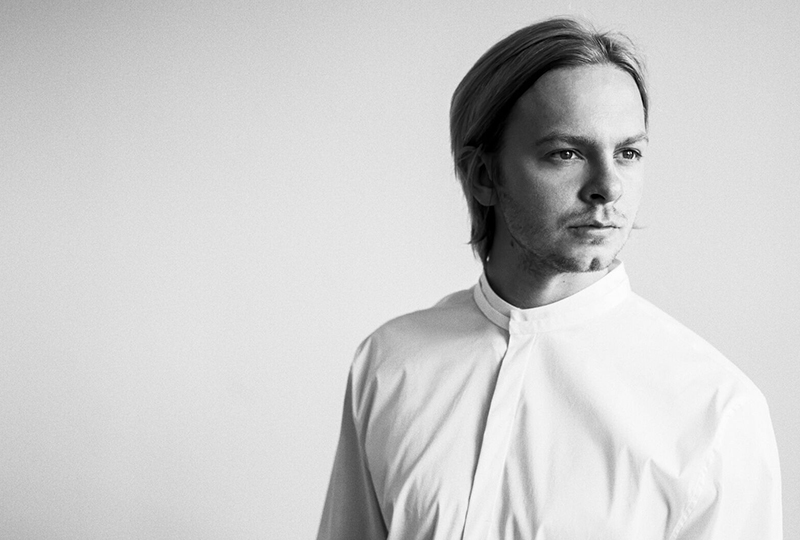 Featuring new tracks from himself alongside Lobster Theremin cohorts, Mor Elian and Falty DL.
Producer Armand Jakobsson aka DJ Seinfeld aka Rimbaudian is curating the latest edition of !K7's DJ-Kicks series, out this July on double vinyl.
"I recorded the mix during a time where it seemed as though everything around me had changed beyond recognition," explains Jakobsson.
The mix opens with a DJ Seinfeld track called 'I See U', recorded around the time he created his full length debut, Time Spent Away From U, one of our favourite albums of 2017.
"Having it be the first track was kind of a nice way to sign off from the album, but also to connect the story from that part of my life to this one."
In addition to four of Jakobsson's own tunes, the 21 track mix also includes music from Mor Elian, Fantastic Man, Andras, Falty FL, and Project Pablo – 10 of which are included on the 2xLP variant.
Pre-order a copy here ahead of its 13th July release, listen to DJ Seinfeld's 'Typeless' and check out the vinyl track list below.
Tracklist
Side A
A1. DJ Seinfeld – I See U
A2. Roza Terenzi – Up In Smoke
A3. Sleep D – Dawn Over Atlas
Side B
B1. Hymns – Walrus
B2. Pepe – Victory Level
B3. Project Pablo – Who's It For
Side C
C1. DJ Seinfeld – Typeless
C2. Mor Elian – Sci Si
Side D
D1. Shedbug – Ambroxitil
D2. J.Albert – meXme