Published on
May 25, 2022
Category
News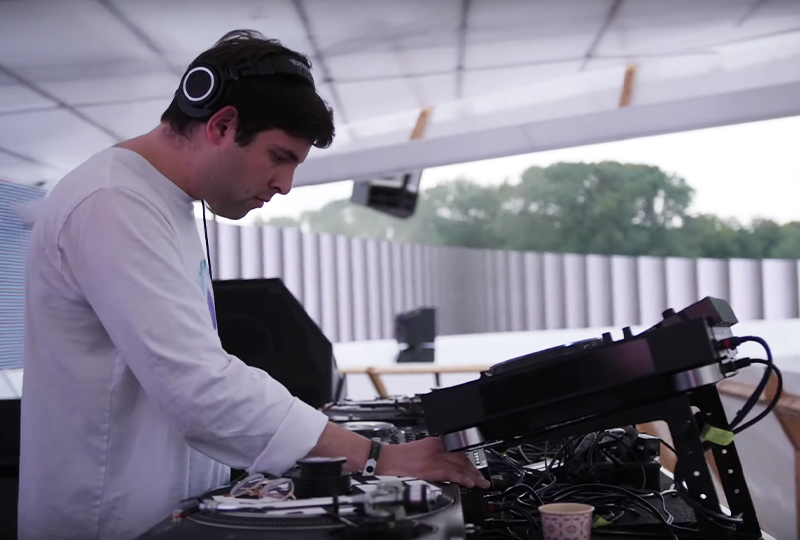 With a track dedicated to Timothee Chalamet.
DJ Python, aka Brian Piñeyro, has resurrected his Luis alias for a new EP, called 057 (Schwyn), coming on AD 93 this June.
Across the EP's five tracks, Piñeyro channels his sonic "mix of detachment and contentment" alongside breakbeat, glittering downtempo, and shiny synths.
The EP is also accompanied by a cryptic note from DJ Python, which reads as follows:
"missen and loven. schwyn and i go into each others lives here and there quiet and present. always missen and loven. to know he is on the earth is to know that it is beautiful."
Pre-order 057 (Schwyn) here in advance of its 17th June release; check out the artwork and tracklist below.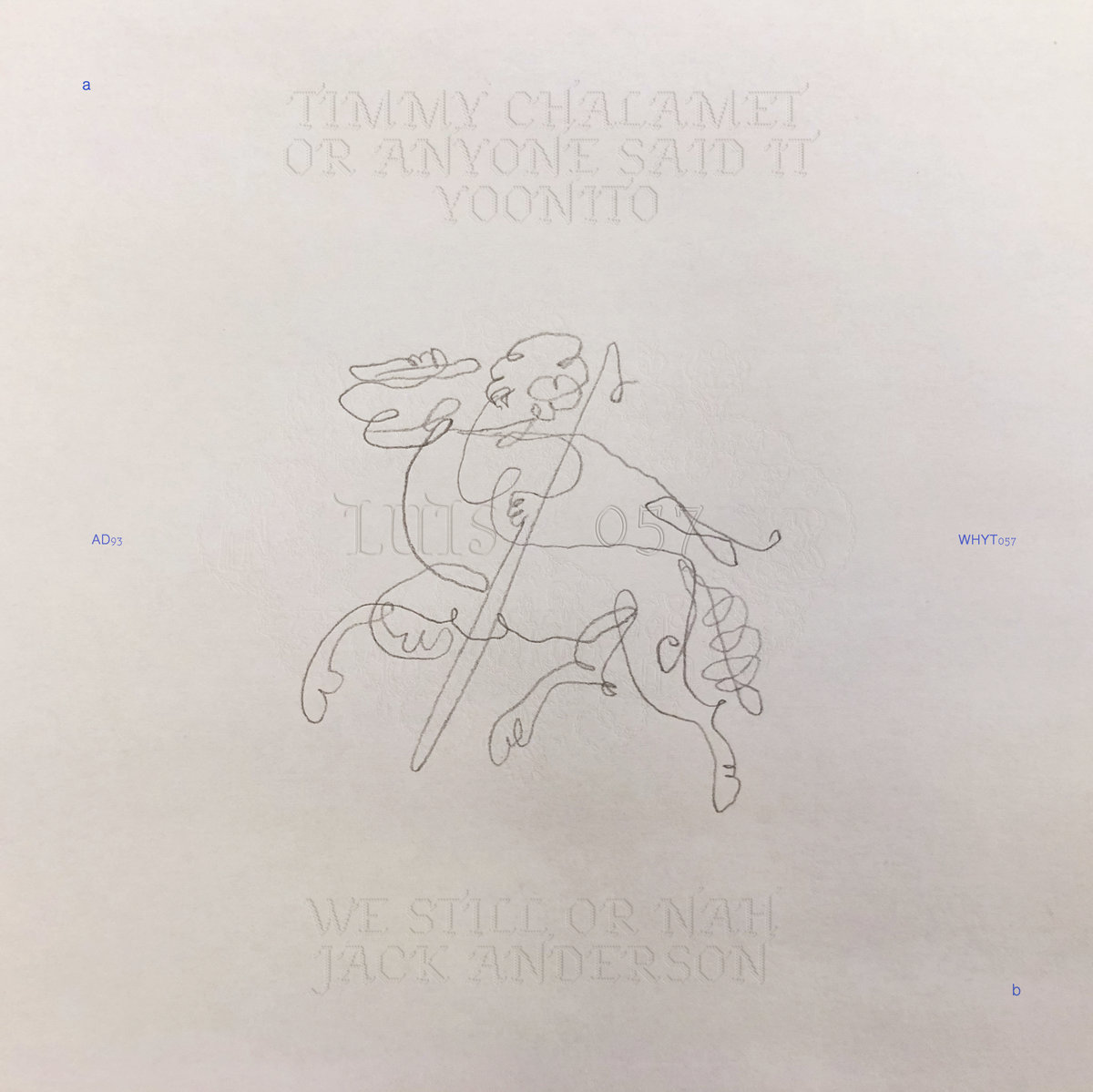 Tracklist:
1. timmy chalamet
2. or anyone said it
3. yoonito
4. we still or nah
5. jack anderson