Published on
August 5, 2022
Category
News
Songs of liberation and love.
DJ Python and Ela Minus are releasing a new EP, titled ♡, via Domino imprint Smugglers Way.
Across the three-track EP, Ela Minus sings about liberation and love over DJ Python's instrumental compositions.
The record also includes instrumental versions of all three tracks.
It follows DJ Python's 057 (Schwyn) EP under his Luis alias, as well as Ela Minus' debut album, Acts of Rebellion.
Pre-order ♡ from Phonica in advance of its 16th September release; check out the artwork and tracklist below.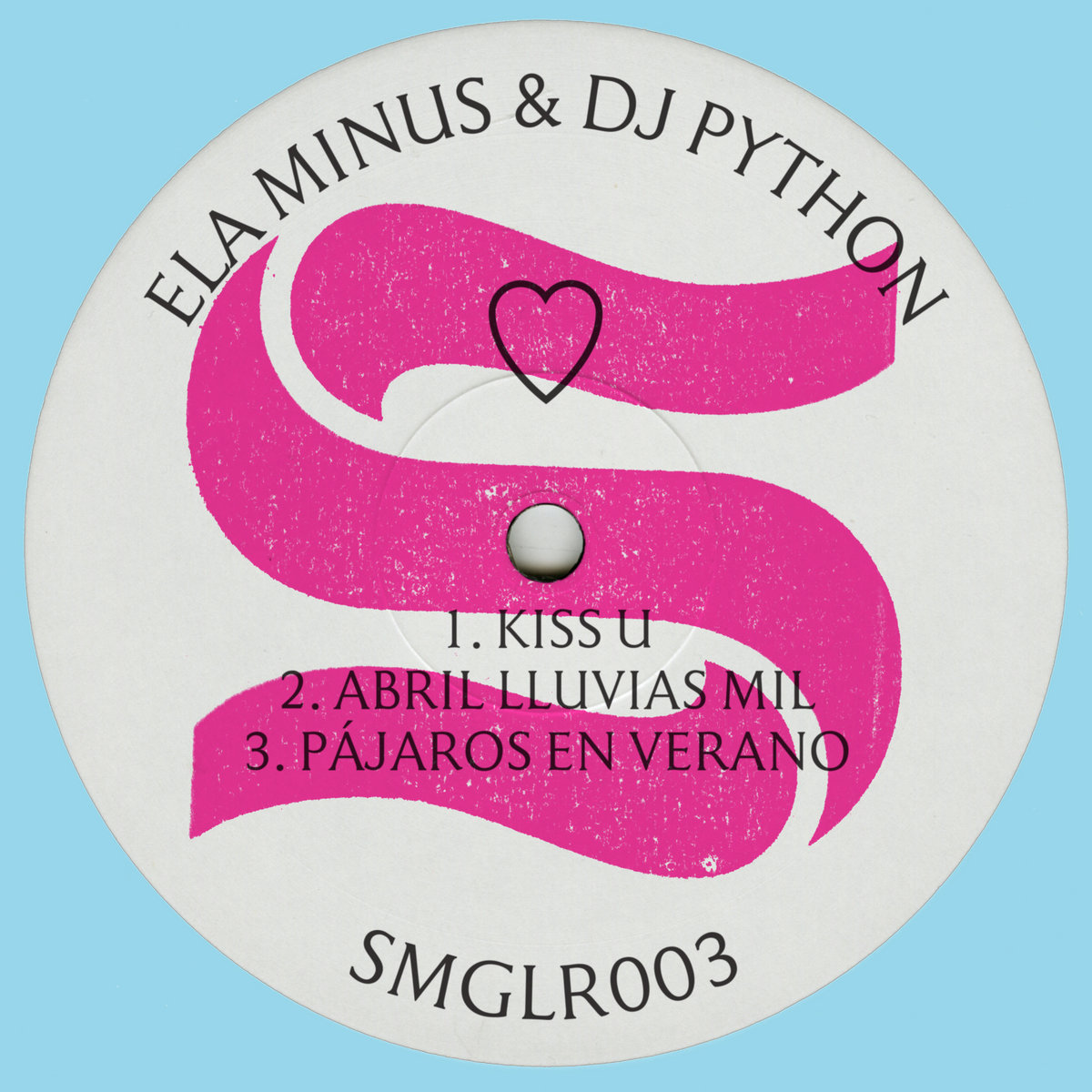 Tracklist:
1. Kiss U
2. Abril Lluvias Mil
3. Pájaros en Verano
4. Kiss U (Instrumental)
5. Abril Lluvias Mil (Instrumental)
6. Pájaros en Verano (Instrumental)