Published on
September 22, 2017
Category
News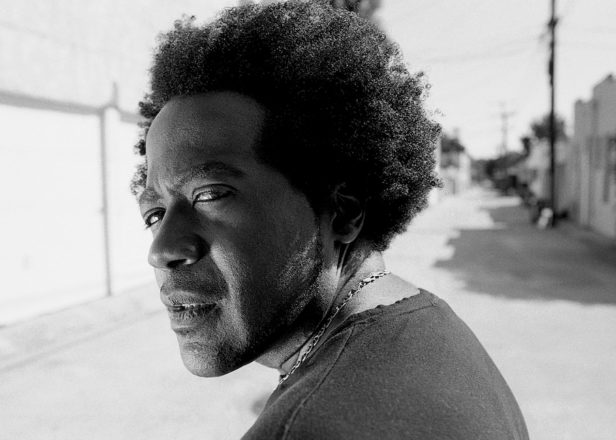 New originals and remixed classics appear on the veteran DJ's first proper album.
Acid house pioneer DJ Pierre has announced his debut album Wild Pitch: The Story which will be released this November on Get Physical! Records.
Read more: Before Jungle was massive: 8 artists pick their favourite records
The collection, named after his famous Wild Pitch mix series, finds the Chicago producer unleashing new tracks and reimagining old ones.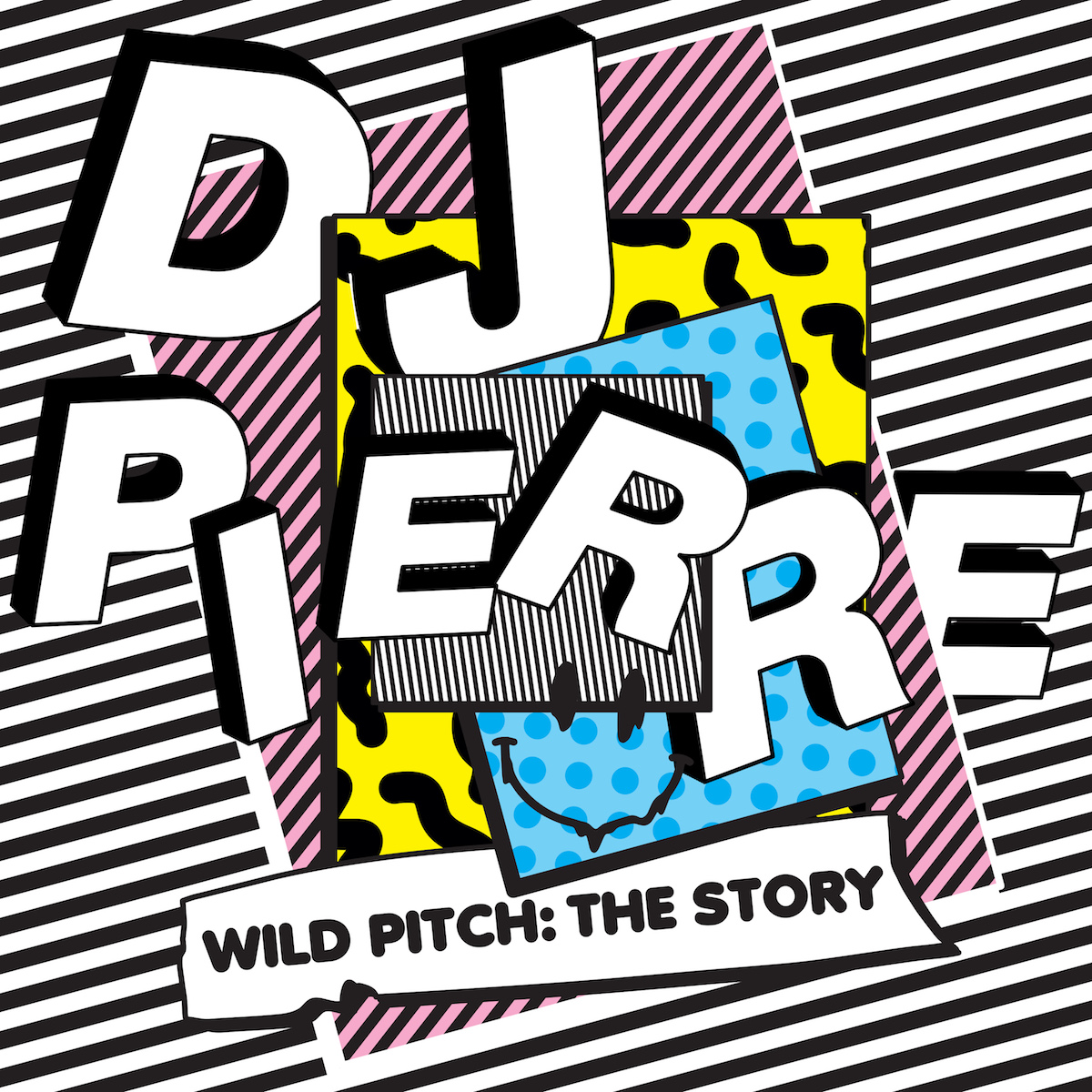 It includes a collaboration with Chicago gospel singer Ann Nesby, a remix of his 'What Is House Muzik' by Get Physical's Roland Leesker and a 9-minute cover of Donna Summer's 'I Feel Love' featuring vocals from Atlanta's Chic Loren.
Wild Pitch: The Story is out 24th November via Get Physical. Check out the track list below.
Tracklist:
1. Blunted Dummies – 'House For All (DJ Pierre Wild PiTcH Mix)'
2. DJ Pierre – 'MuSiQ'
3. DJ Pierre & Ann Nesby – 'Meet Hate With Love'
4. DJ Pierre – 'Generate Power 2017'
5. DJ Pierre – 'Let The Music Take You Higher (Wild PiTcH Mix)'
6. Roland Leesker – 'My Warehouse (DJ Pierre ́s Wild Pitch Remix)'
7. DJ Pierre – 'What Is House Muzik (Roland Leesker LoveMix)'
8. DJ Pierre & Marshall Jefferson – 'House Music'
9. DJ Pierre – 'Thousand Finger Acid'
10. DJ Pierre – 'Strobe Light Laser ACID'
11. DJ Pierre & Chic Loren – 'I Feel Love (1979 Disco Club Mix)'
12. DJ Pierre – 'Fall (2017 Remake)'
13. DJ Pierre – 'I Love The Way'
14. DJ Pierre – 'Master Blaster 2017'
15. DJ Pierre – 'Love and Happiness 2017'
16. DJ Pierre – 'What is House Muzik (Original)'
17. DJ Pierre – 'Wild Pitch : The Story – continuous mix'