Published on
July 24, 2017
Category
News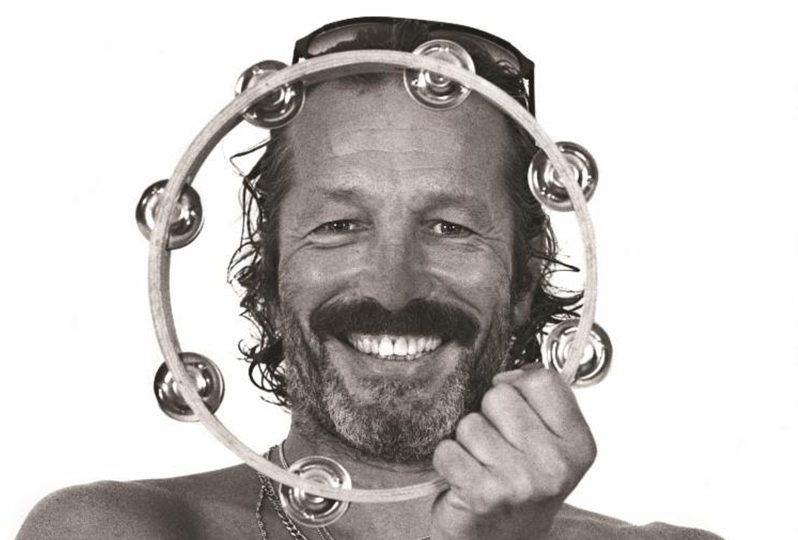 A fresh imprint from the Balearic isle. 
Ahead of the third season of DJ Harvey's Mercury Rising residency, Pikes have appointed him as their Cultural Attaché.
Read more: DJ Harvey's legendary NYC hangout Mangiami celebrated with vinyl compilation 
Harvey's role includes the launch of a new label, Pikes Records, that he will be running, in collaboration with Pikes' owners and Ibiza Rocks co-founders Andy McKay and Dawn Hindle.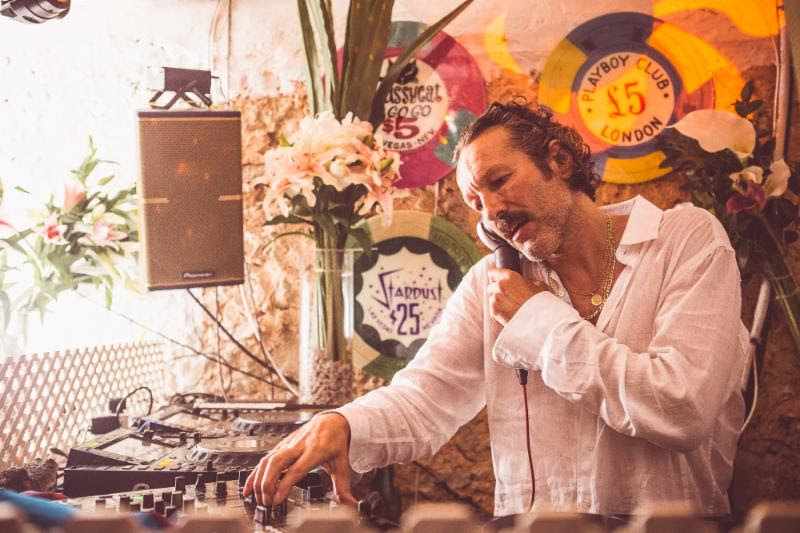 "I see so many avenues to work together to release music, everything from live recordings from Ibiza Rocks and Pikes, mix tapes, original productions, showcasing new artists, there's all sorts of avenues to open up," said Harvey.
Fittingly, Pikes Records' first release will be a 12" from DJ Harvey himself, The Sound of Mercury Rising Compiled With Love, out on 15th September 2017. His live Mercury Rising residency runs from Monday 7th August through 25th September at Pikes Hotel.
No word on track list just yet, but you can pre-order a copy here.