Published on
August 7, 2020
Category
News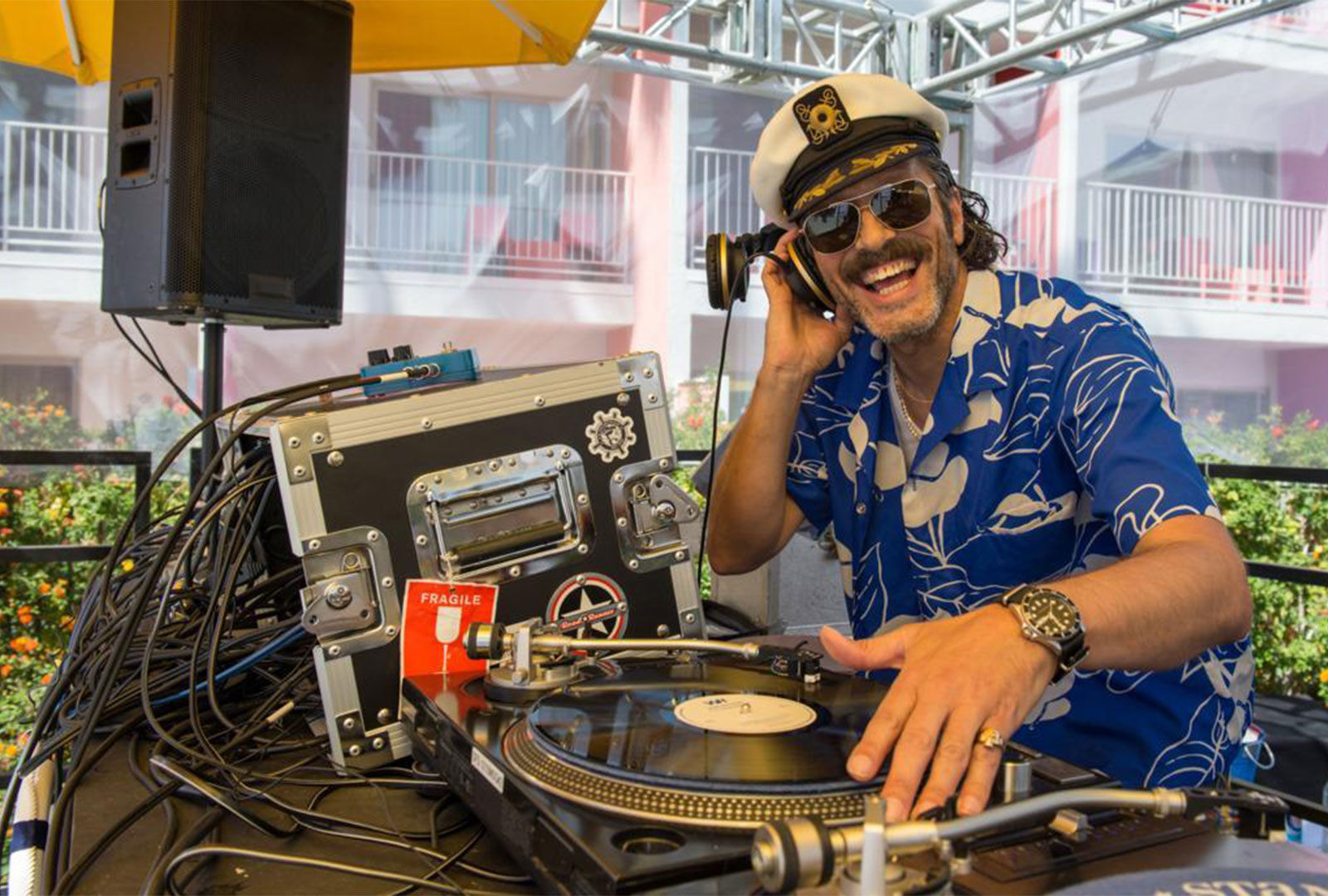 "Music saves till we meet again ♥️ "
DJ Harvey, aka Harvey Bassett, has launched a new label called HGS.
Listen next: DJ Harvey shares 3-hour set from Rumours
For the imprint's debut release, Bassett is reissuing his Locussolus project's self-titled album in an expanded edition complete with remixes, dub and instrumental versions.
While further details remain vague, HGS will follow up Locussolus with a remix compilation, as well as new releases.
HGS' reissue of Locussolus follows the release of DJ Harvey's The Sound Of Mercury Rising: Volume II compilation.
Head here to purchase a copy of Locussolus, and check out the artwork and tracklist below.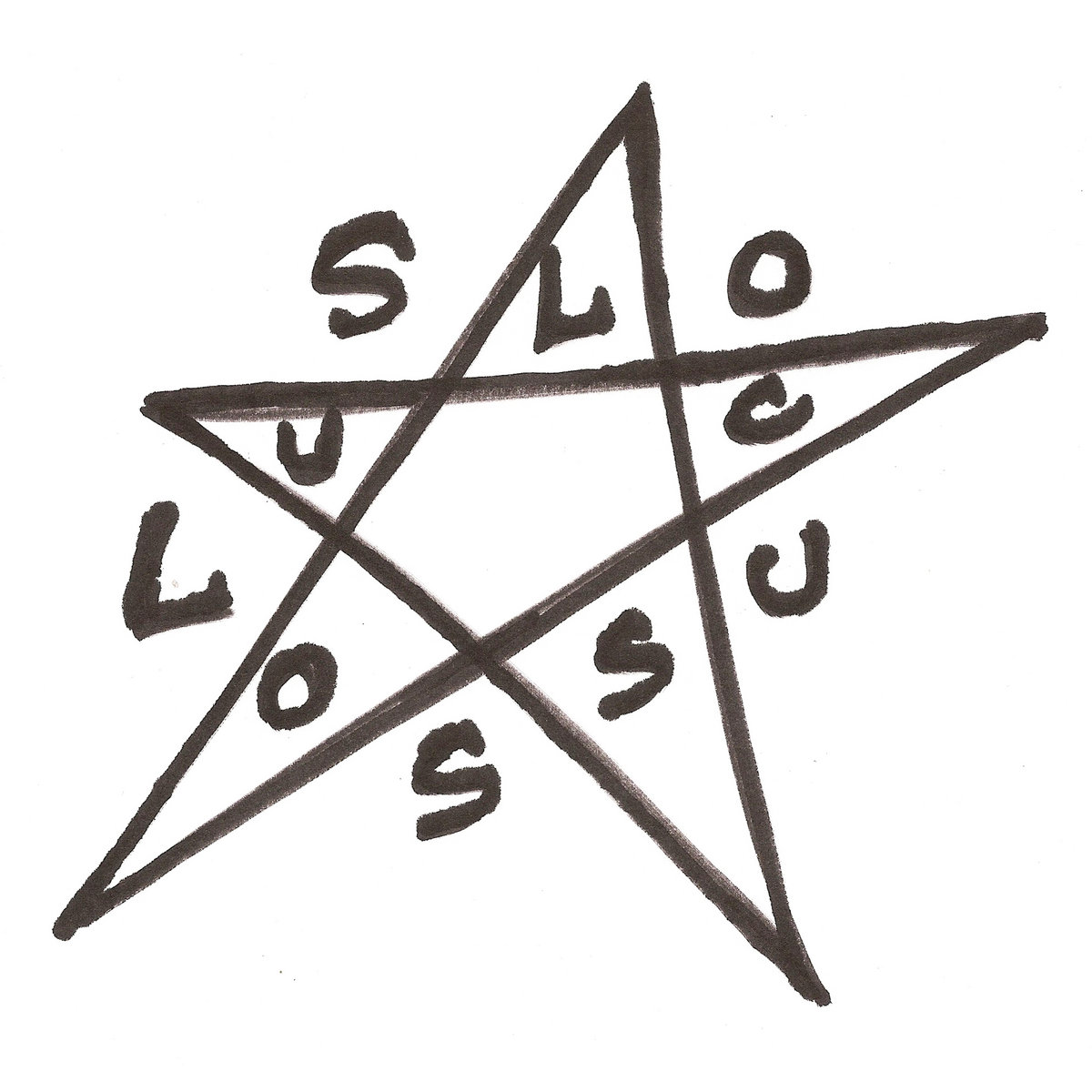 Tracklist:
1. Gunship
2. Little Boots
3. Gunship (Andrew Weatherall Remix)
4. I Want It
5. Throwdown
6. Bloodbath
7. Tan Sedan
8. Next To You
9. I Want It (Lindstrom & Prins Thomas Remix)
10. Throwdown (Beats & Bass)
11. Little Boots (An Emperor Machine Special Edit Version)
12. Berghain (Darkroom Mix)
13. Telephone (Mediterranean Mix)
14. Telephone (Instrumental)
15. I Want It (Instrumental)
16. Gunship (Andrew Weatherall Dub)
17. Tan Sedan (Dr Dunks Buick Regal Dub)
18. Throwdown (Com Truise Remix)
19. Throwdown (Com Truise Remix Instrumental)
20. I Want it (Time & Space Machine Remix)
21. Next To You (Soul Clap Remix)
22. Little Boots (An Emperor Machine Special Full Length Version)