Published on
June 28, 2021
Category
News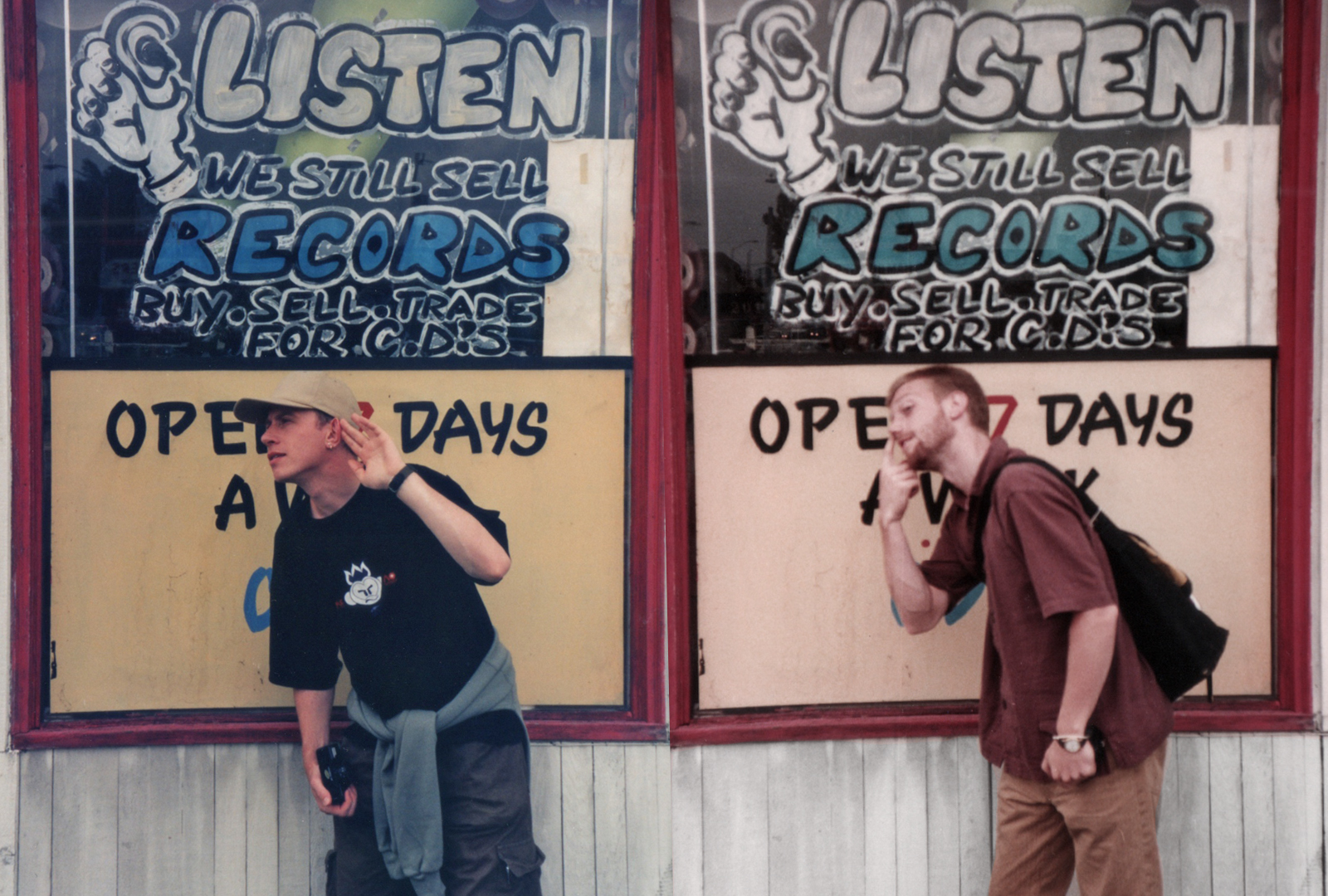 Featuring an additional 2xLP with alternate versions and previously unreleased ideas.
DJ Food's Kaleidoscope album is being reissued in an expanded edition, called Kaleidoscope Companion, via Ninja Tune this July.
Watch next: DJ Food on flexi discs
Alongside the original album, which was first released in 2000, Kaleidoscope Companion also includes a companion album featuring a series of mixes built from alternate versions and unreleased ideas.
It was created during England's first national lockdown in early 2020 to celebrate the album's 20th anniversary.
Pre-order Kaleidoscope Companion here in advance of its 16th July release, check out the artwork and tracklist below.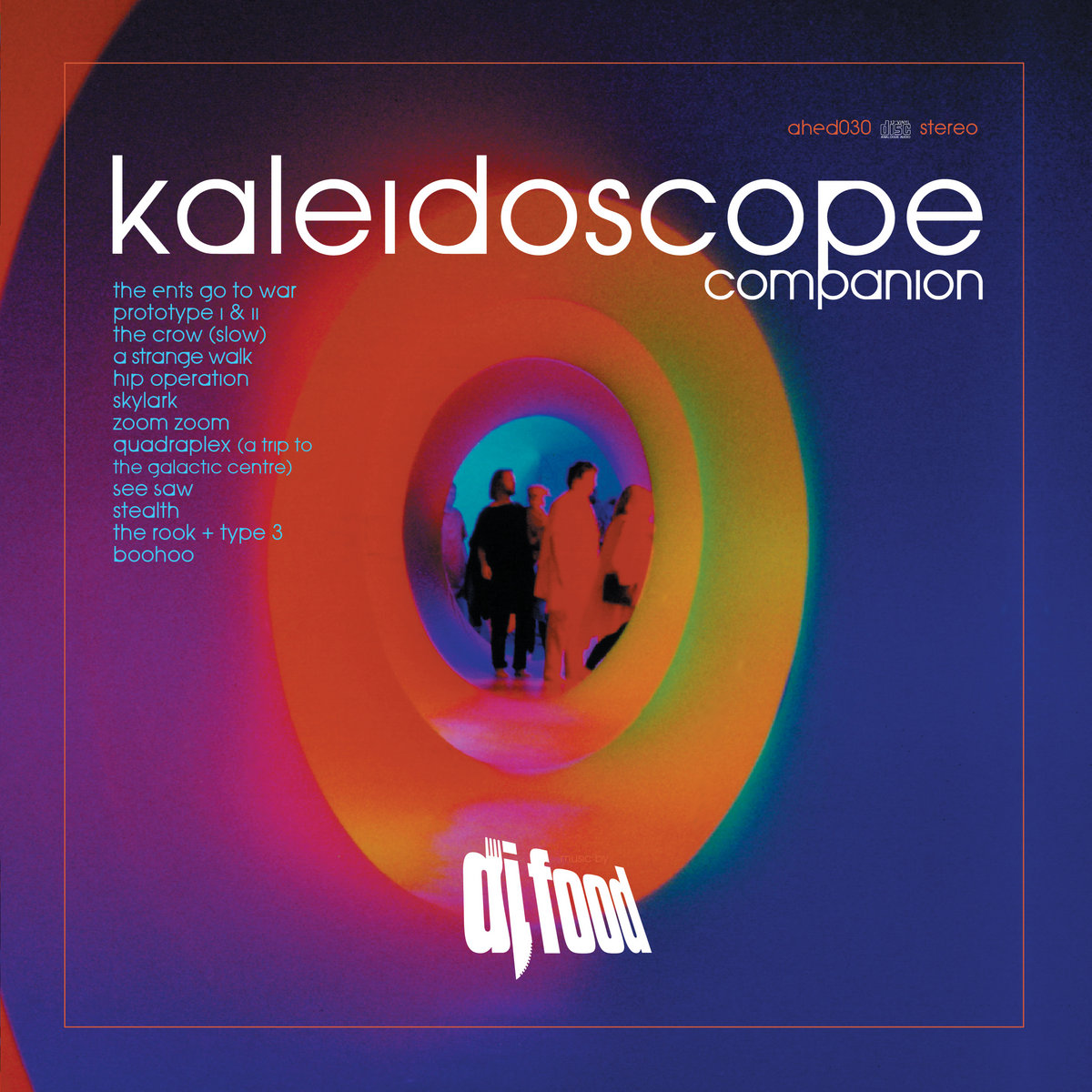 Tracklist:
1. The Ents Go To War
2. Prototype I & II
3. The Crow (Slow)
4. A Strange Walk
5. Hip Operation
6. Skylark
7. Zoom Zoom
8. Quadraplex (A Trip to the Galactic Centre)
9. See Saw
10. Stealth
11. The Rook + Type 3
12. Boohoo