Published on
October 19, 2018
Category
News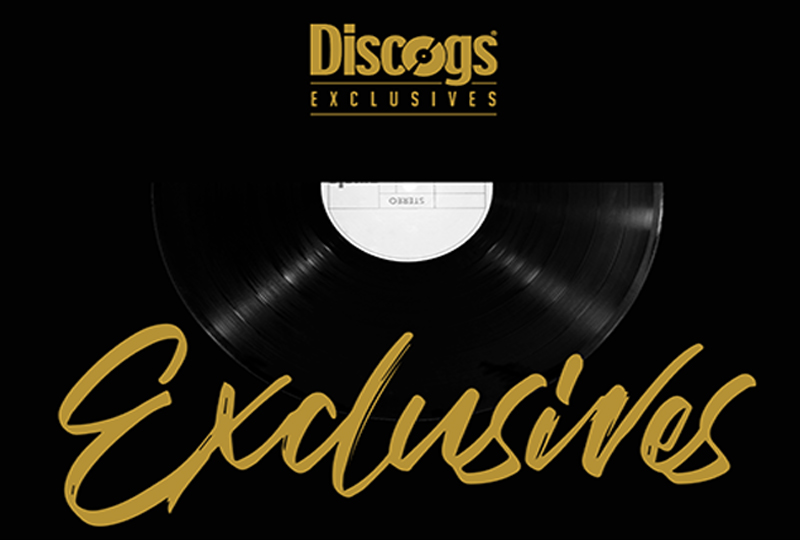 "For the true collector."
Discogs has launched a new marketplace dedicated to Discogs Exclusive releases.
The new platform, now in its beta phase, will sell a range of rare and limited release vinyl and cassette offerings including test-pressings, special editions, out of print fare and warehouse finds.
So why start a separate marketplace for these items? Discogs' Jeffrey Smith explains:
"We would have intense conversations with people working within the indie/major label communities; people who were Discogs devotees and passionate collectors themselves."
"There was a common story evolving. They have access to something neither we nor the Community have access to: test pressings or tiny amounts of out-of-print stock that can be hard to find — even in our own Marketplace.
"It felt like there had to be something we could do to help bring this stuff into the open for collectors everywhere, not just those with connections."
Discogs has teamed up with Sacred Bones Records for the first Discogs Exclusives item, A John Carpenter cassette box set collecting all of his full-length albums.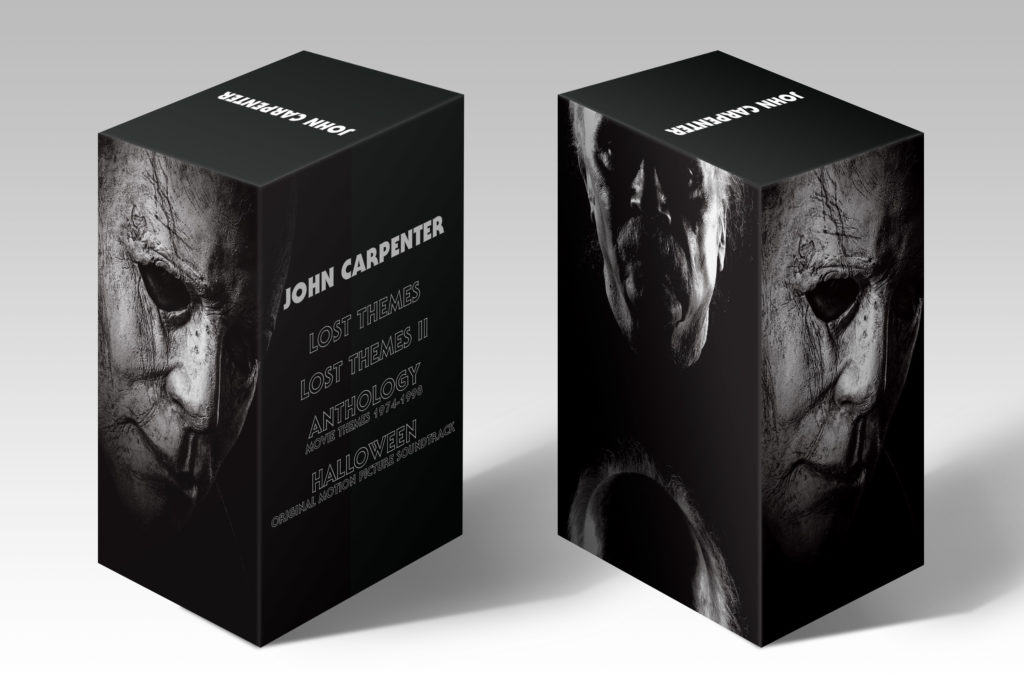 Limited to 500 copies, the set includes Lost Themes, Lost Themes II, Anthology: Movie Themes 1974-1998, and Halloween 2018 OST.
The site has also listed two White Stripes' test pressings of the group's final studio album, Icky Thump.
Head here to check out the site and order a copy.