Published on
June 6, 2017
Category
News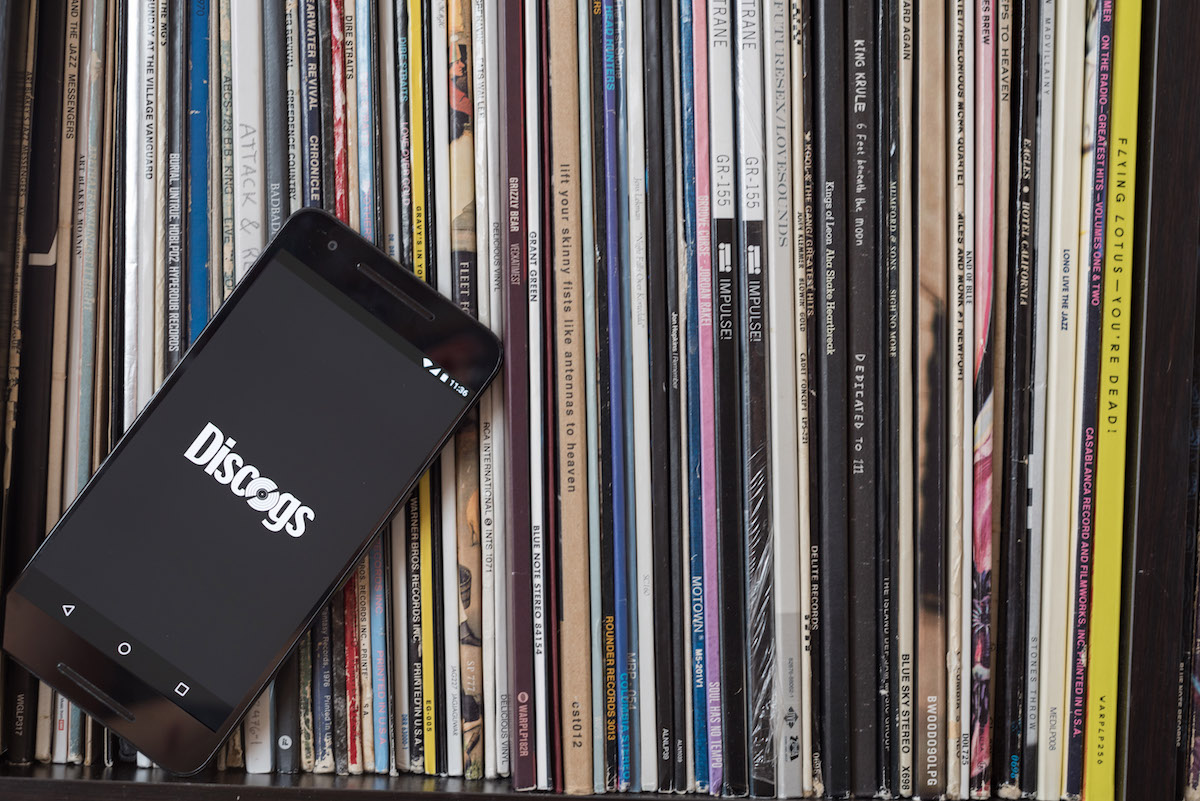 Not to mention the 8.5 million records.
Discogs has announced another major milestone in its quest to become "the biggest and most comprehensive music database and marketplace", now counting over 5 million artists and 1 million record labels on its books.
With CoS reporting that contributors to the user-generated platforms totalled almost 355,000 at the end of May, Discogs continues to expands at a staggering 26,000 releases a week, well on its way to its next target of 10 million releases.
"Five million artists, groups and non-humans networked together," Brent Greissle, Community Success Coordinator told Consequence of Sound. "Intertwined through time and space, we now have a better view of the development of music history than ever before and every day the vision becomes more clear."
Much more than just a music database and marketplace, the platform is fast becoming an unparalleled recording archive, something which it hopes to achieve with recently launched gear and hi-fi sister site Gearogs.