Published on
April 12, 2017
Category
News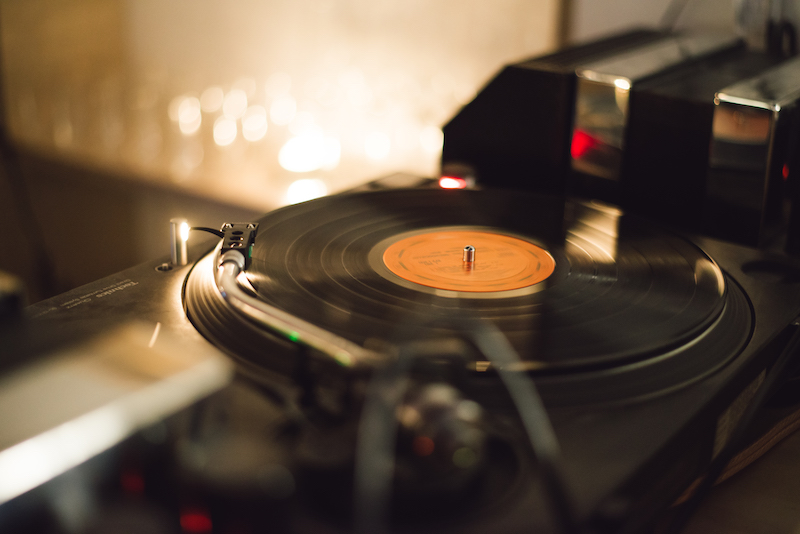 Trade turntables and synths online.
Discogs has launched the marketplace function for its new database Gearogs, dedicated to hi-fi equipment, electronic instruments and hardware.
Read next: Everything you need to know about the official Discogs app
As we reported last month, CEO Kevin Lewandowski revealed the news in an interview with Thump, saying the company was focussing on applying the Discogs model to its other databases. The first of these to be transformed into a marketplace is Gearogs, which was launched alongside databases for films, books and comics in 2016.
Set to evolve with input from the wider Discogs community, the mission statement on the site reads: "With your help we'll list every turntable, audio recorder, amplifier, effects pedal, microphone, and every other piece of audio gear conceived. Any equipment that records, amplifies, mixes, or reproduces audio, belongs here."
There are now over 11,000 turntables, synthesizers, headphones, mixers, sequencers, tape machines etc listed on Gearogs but expect this to rise rapidly now the marketplace function has become a reality.
Check it out here and explore the Wiki dedicated to how it works here.