Published on
August 17, 2017
Category
News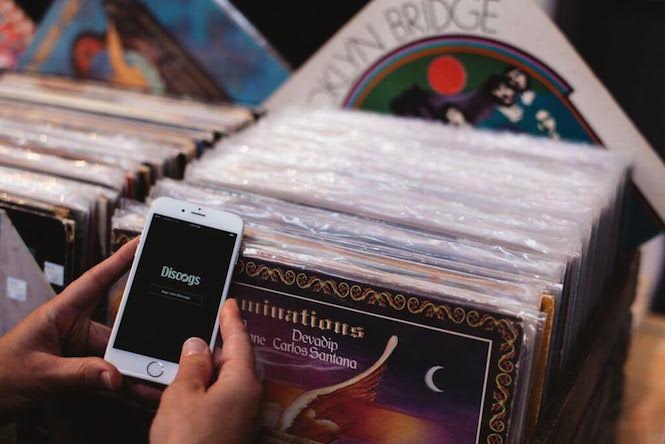 The site has begun actively removing unofficial releases.
Online vinyl marketplace Discogs is cracking down on the sales of unofficial records, reports Resident Advisor.
Read more: Everything you need to know about the official Discogs App
Though the seller's policy has always included terms which prohibit the sale of "unauthorized reproductions of items, such as bootlegs, counterfeit, pirate copies, etc" the site is "adding resources" to enforce its long-standing seller's agreement.
"The back catalogues of labels who press unofficial records remain listed on the site, (but) they are no longer available to buy or sell on the Discogs' marketplace," said a representative of Discogs speaking to RA.
Within the last eleven hours, Vinyl Pimp updated via social media that over 5,000 records have been blocked from the site.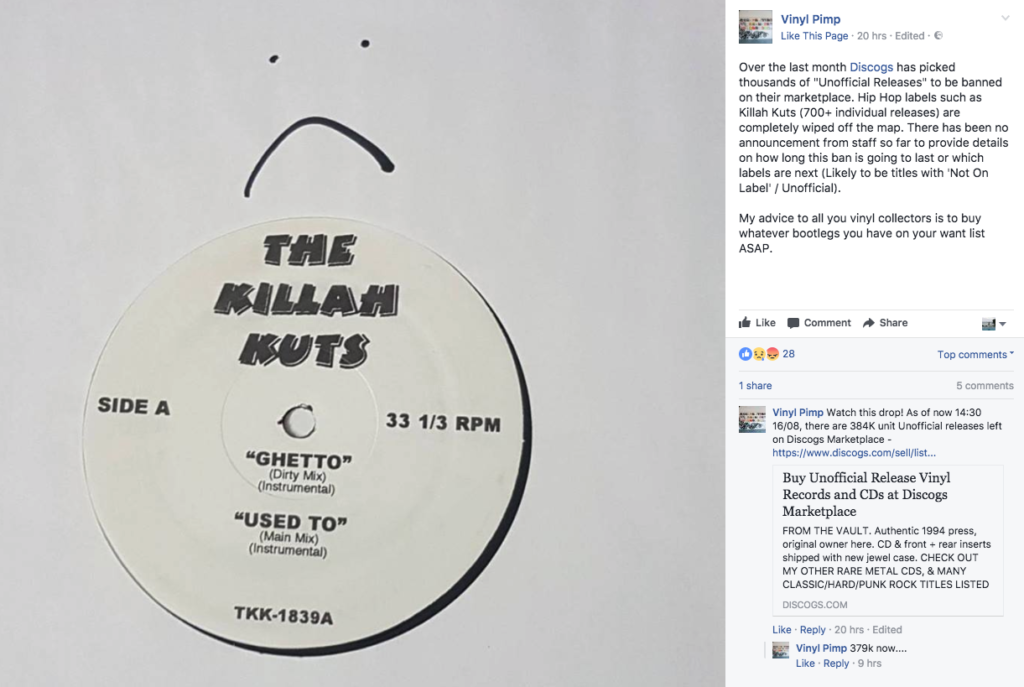 As of 17th August 2017, the number of unofficial releases currently listed on Discogs sits at 380,261 items.
The news also prompted questions regarding whether the site was preparing to be sold to a larger corporation, which was later denied by Discogs.