Published on
August 20, 2018
Category
News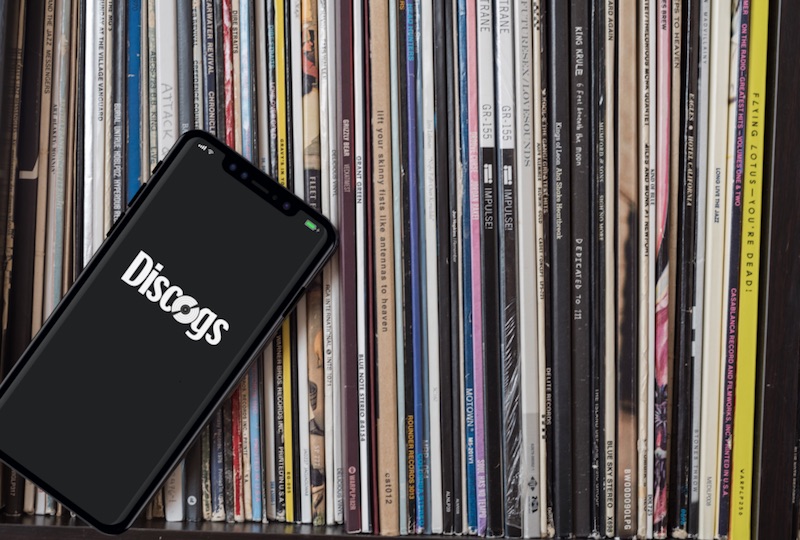 The update also includes Discogs' world record shop map.
Discogs has announced a major update to its iOS app, allowing allow users to buy records and access payment histories for the first time.
Read next: Everything you need to know about the official Discogs app
The integration of the Discogs marketplace will be accompanied by the inclusion of Discogs' user-generated inetrnational record shop database, VinylHub, which will also be accessible from the app.
The app was launched two years ago as a way for collectors to manage collections and wantlists. Its 2.0 update will bring the record database's primary sales function into the app, meaning users will no longer need to navigate to a web browser to make purchases.
VinylHub integration will allow users to check whether there are record shops nearby, as well as see whether specific shops have stock for sale on Discogs.
While the Discogs app is exclusive to iOS, Android users have already enjoyed marketplace and VinylHub integration for some time.
Find out more about the developments here.