Published on
August 24, 2017
Category
News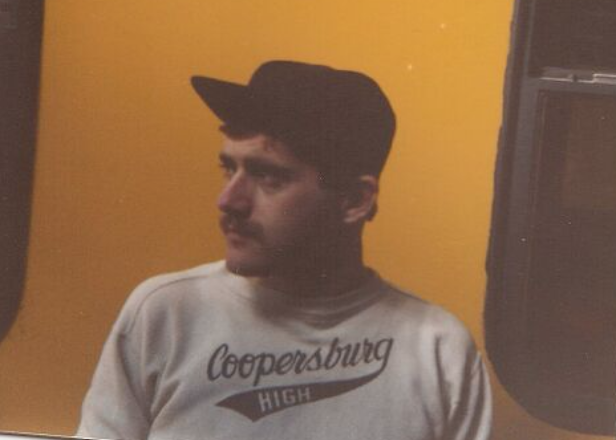 Including photos of Cowley, X-rated film stills and an essay from Matmos's Drew Daniel.
Disco pioneer Patrick Cowley will have his final gay porn soundtrack, Afternooners, reissued on vinyl by San Francisco label Dark Entries and Honey Soundsystem Records.
Read more: Grace Jones Changed My Life: 11 artists pick their favourite Grace Jones records
In addition to his production work for Sylvester, and as a key producer in San Francisco's Hi-NRG sound, Cowley produced soundtracks for gay porn films in the late '70s for director John Coletti. Dark Entries previously compiled these recordings on 2013's School Daze and 2015's Muscle Up, with Afternooners compiling the last of them.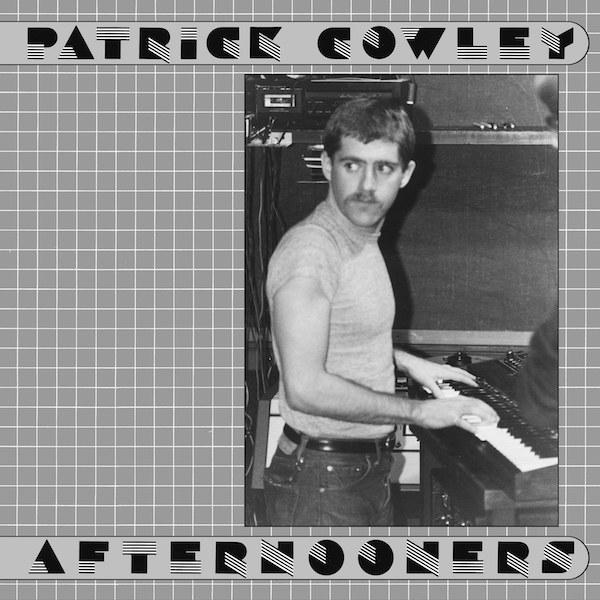 The new vinyl release includes bonus tracks found in the archives of Megatone Records' Paul Parker and Cowley's friend Lily Bartels, stills from a selection of the X-rated films from Fox Studios' vaults, and an essay by Matmos's Drew Daniel.
Pre-order a copy here ahead of its 19th October 2017 release, check out the track list  and listen to song 'Hot Beach' below.
Tracklist:
1. 'Big Shot'
2. 'Surfside Sex'
3. 'Hot Beach'
4. 'The Runner'
5. 'Furlough'
6. 'One Hot Afternoon'
7. 'Leather Bound'
8. 'Bore & Stroke'
9. 'Cycle Tuff'
10. 'Jungle Orchids'
11. 'Take a Little Trip'
12. 'Love Come Set Me Free'