Published on
March 27, 2013
Category
News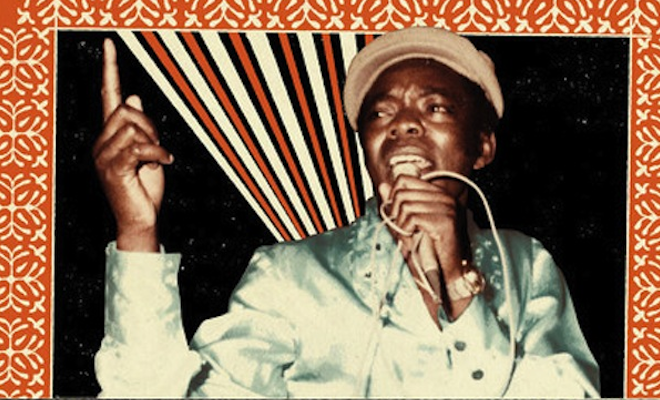 Following on from Soundway's impressive Africa Special series that has until now focussed on the afrobeat and highlife of Nigeria and Ghana on the west coast, this collection swings things to the other side of the continent. Kenya Special: Selected East African Recordings from the 1970s & '80s sheds light what was a flourishing scene in Nairobi and Mombassa that combined traditional luo benga and swahili afrobeat with a more modern disco and funk groove.
Country-specific afro-pop compilations are not a new phenomenon. Nigera, the cradle of Fela Kuti's afrobeat has been treated, as have the surrounding West African regions of Ghana, Benin, Mali among several others. On the east coast, it has been Mulatu Astatke and the ethiopiques series that have dominated – although Awesome Tapes From Africa have ventured into Somalia for a release from Dur Dur Band. It comes as little surprise then that the intrepid compilers at Soundway have turned to Kenya for their latest collection.
Bringing together 32 tracks which were mostly only released as short-run 45's, the collection highlights Kenya's significant contribution to afro pop through it's greatest export, benga. Defined by its machine gun 4/4 beat and intricate guitar lines, benga tracks sit along side influence from Congolese Afro-cuban rumba, east coast chakacha, Southern African guitar music and "liquid soul".
Deeply researched but instantly accessible by sheer quality and drive of the music, Kenya Special crams an awful lot into the triple LP in the way only Miles Cleret and his Soundway label can.
Kenya Special: Selected East African Recordings from the 1970s & '80s will be available on 2CD from 29th April, and as 3LP on 20th May 2013.