Published on
January 23, 2014
Category
News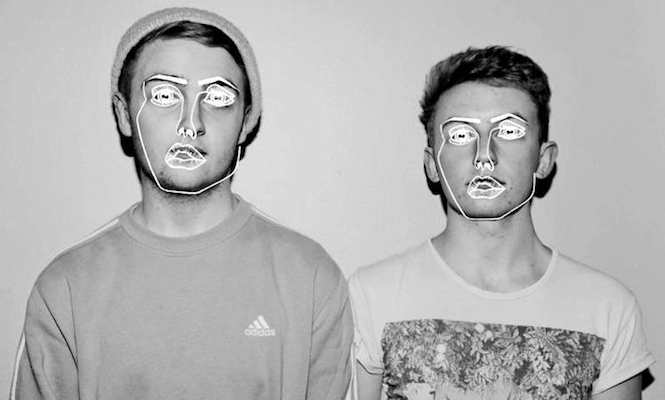 Precocious English dance duo announce release of seventh Settle single.
Following the release their Mercury-nominated debut LP Settle in 2013, Disclosure will mark the new year with a "very limited edition" 12″ release of 'January' featuring vocalist Jamie Woon. Announced via the duo's Facebook page on 22nd January – a date you'll recall in the track itself – the short-run vinyl edition of 'January' is hand-stamped with Jamie Woon's face and features a mix by bright young Canadian producer Kaytranada, who last year released a limited 12″ of his own in collaboration with The Vinyl Factory and Bromance Records.
Disclosure have made the single available for pre-order from their online shop ahead of its release on 24th February and if it's really as 'very limited' as they say, then we're betting it won't hang around for long.
Visit The Vinyl Factory shop for more info on Kaytranada's own limited 12″.