Published on
May 2, 2018
Category
News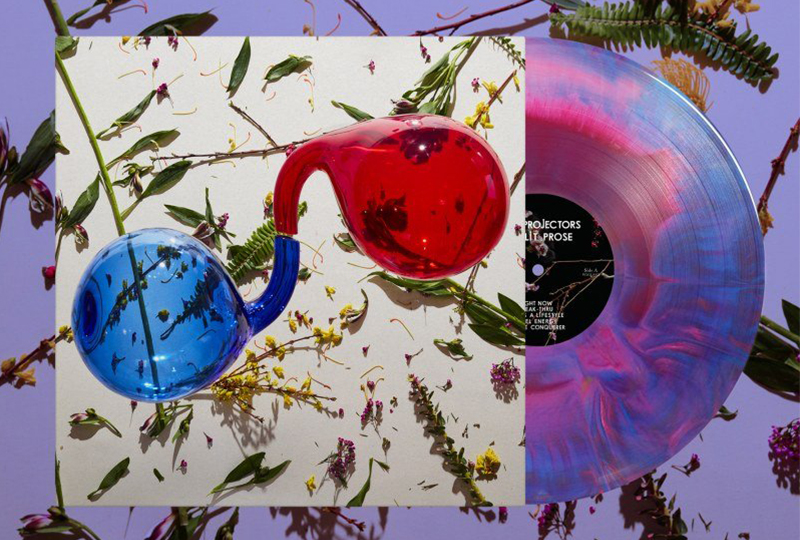 With a kooky toucan and parrot-filled video for the first single.
Dirty Projectors will release their 8th studio album Lamp Lit Prose, this July via Domino Recordings.
Lamp Lit Prose follows their self-titled 2017 album, which the band released on "black smoke" 2xLP.
The record was produced by Dave Longstreth at his Los Angeles studio Ivo Shandor, and features guest appearances from Syd, Empress Of, Amber Mark, Hair, Robin Pecknold and Dear Nora.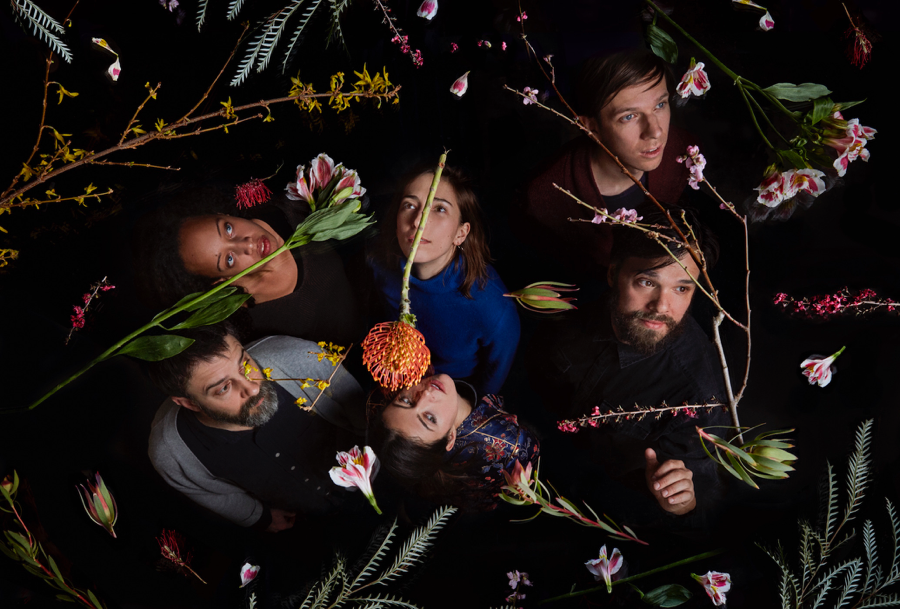 Lamp Lit Prose has been described by Domino as "the yang to the yin of the 2017 effort. The songs signal a page turned for Longstreth: hope instead of heartbreak, a restorative balance."
Dirty Projectors have also shared a new music video for first single 'Break-Thru', directed by Sean Pecknold:
Lamp Lit Prose is available on limited "red and blue starburst" vinyl with an accompanying 16 page 6×11″ libretto.
Pre-order a copy here ahead of its 13th July release, check out the artwork and track list below.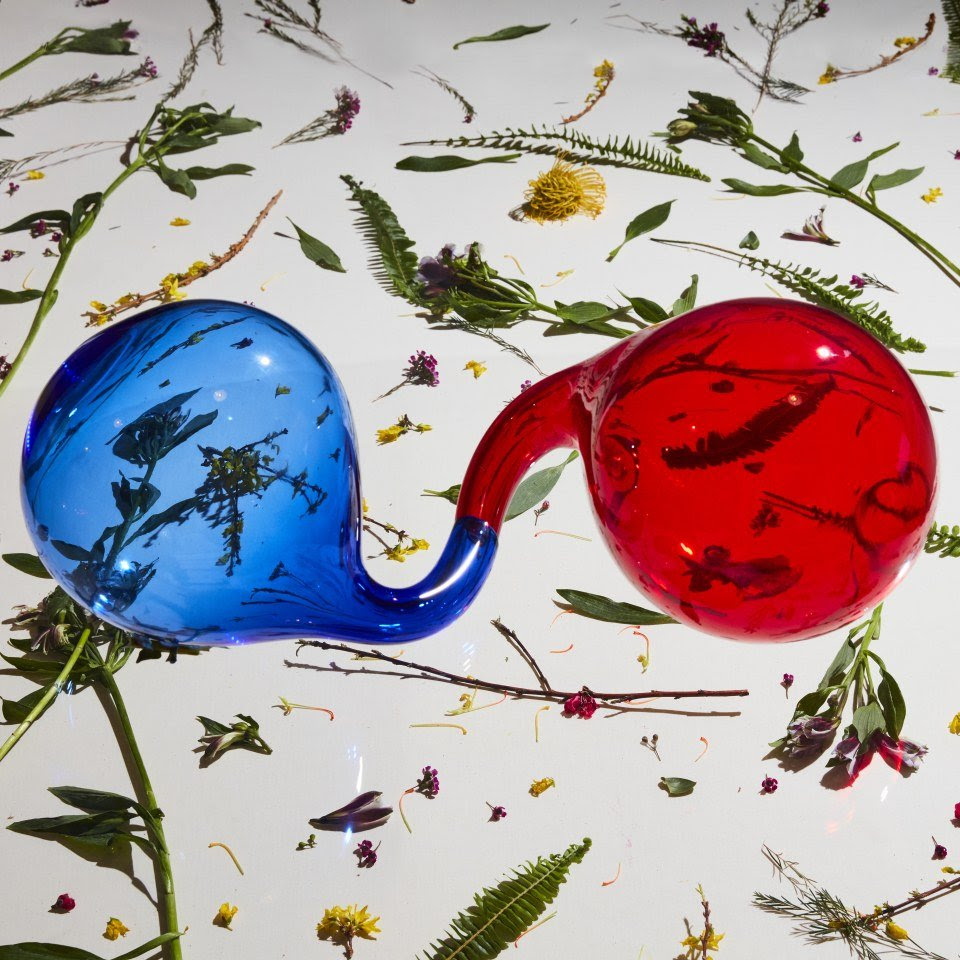 Tracklist
Side A
1. Right Now (featuring Syd)
2. Break-Thru
3. That's A Lifestyle
4. I Feel Energy (featuring Amber Mark)
5. Zombie Conqueror (featuring Empress Of)
Side B
6. Blue Bird
7. I Found It In U
8. What Is The Time
9. You're The One (featuring Robin Pecknold and Rostam)
10. (I Wanna) Feel It All (featuring Dear Nora)
(Photo by Jason Frank Rothenberg.)