Published on
September 23, 2013
Category
News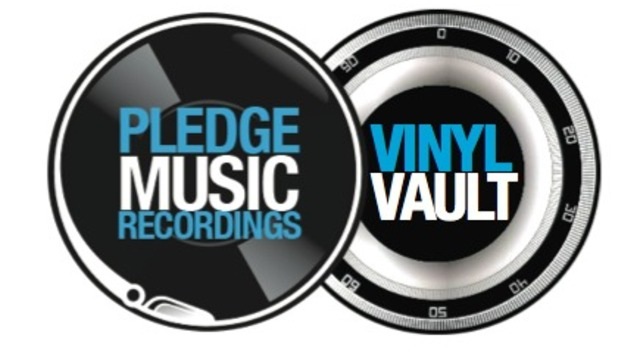 Vinyl Vault uses crowd-funding model to finance new editions and vinyl represses.
Just don't call it crowd-funding. PledgeMusic, the "direct-to-fan" platform that looks to provide musicians with all the tools to liberate themselves of the shackles of the traditional music industry, is set to launch its own foray into the world of pre-order vinyl with their new PledgeMusic Recordings Vinyl Vault.
Giving pledgers the opportunity to invest in vinyl reissues as well as records previously unreleased on wax, the Vinyl Vault appears to follow the pre-order model pioneered by Ninja Tune's independent label repress site Beat Delete and its mainstream equivalent Universal Music's Uvinyl.
Promising exclusive 7″ singles, artwork proofs and test pressings, the service will seek to differentiate itself from the others by adding a charity element to the game, whereby every repress to receive more than 100% of its total in pledges will have the excess donated to a worthy cause.
Find out more via a scant statement on the PledgeMusic website outlining the scheme.
As labels and retailers become more adventurous, we took a close look at the reality of selling vinyl in an age dominated by Amazon, which you can read in full here.