Published on
January 10, 2017
Category
News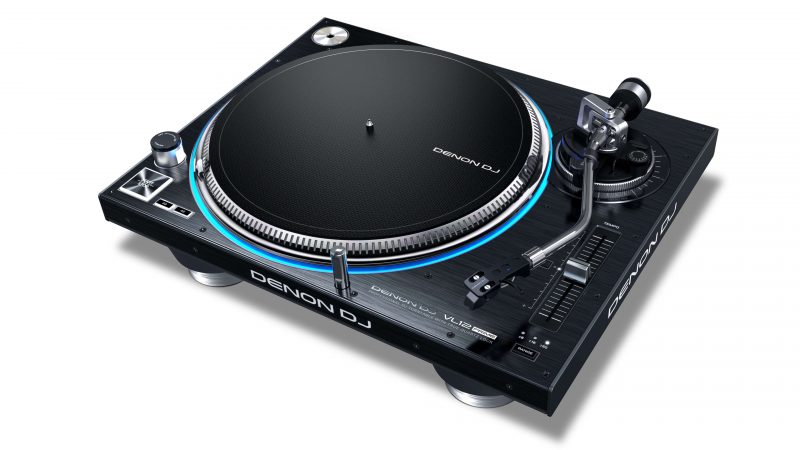 "The most superior turntablist technology available today."
Denon DJ has announced Prime, a suite of DJ products including the VL12 turntable, the X1800 mixer, the SC5000 media player and a music management system. The new range appears to be an attempt to take on Pioneer DJ's industry standard products.
Read next: The 8 best DJ turntables that prove there is life after Technics
The VL12 turntable takes cues from the classic SL-1200 as well as Pioneer DJ's PLX-100 model, but Denon DJ claims that its high torque setting of 5kgf/cm is the "highest in the industry".
The deck features RGB lighting for the platter, custom isolation feet, isolated motor design and an adjustable pitch range of up to 50%.
The VL12 will retail for $899, quite considerably cheaper than Technics' new "standard" SL-1200GR, which Panasonic has confirmed is not aimed at DJs.
Denon DJ's new music management software is called Engine Prime, a fresh competitor to Pioneer DJ's Rekordbox software.
Its SC5000 media player is marketed the first device of its kind to analyse beatgrid and musical key on the hardware itself, whilst the X1800 mixer features USB and LAN connections like Pioneer's top range mixers.
Expected in the first quarter of 2017, find complete specifications for the Prime series here.