Published on
November 26, 2016
Category
News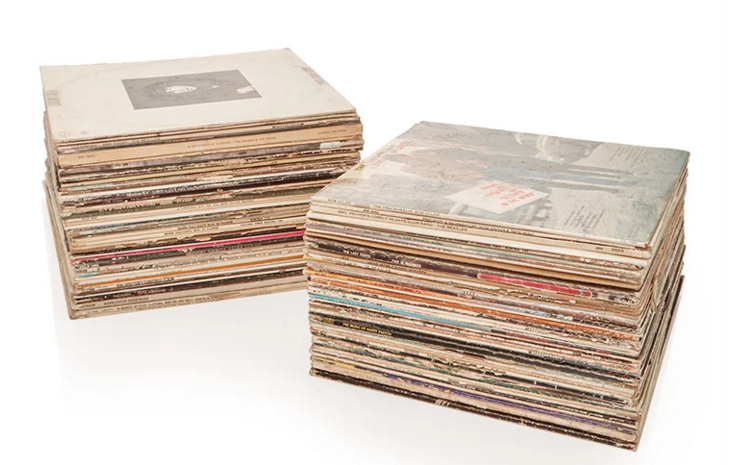 110 records owned by the cult photographer, actor and film-maker.
Dennis Hopper's personal record collection is currently on sale through boutique fashion outlet Moda Operandi.
One of the cult figures of 20th century showbiz, Hopper, who passed away in 2010, went from starring alongside James Dean in Rebel Without A Cause and directing Easy Rider to becoming a prolific photographer, painter and art collector.
During his six decades as one of Hollywood's enfant terribles, Hopper amassed a modest collection of just over 100 records, including classic releases by The Beatles, Bob Dylan, Van Morrison, Fleetwood Mac, Leonard Cohen and Miles Davis.
Described as "a very personal biography of Dennis Hopper's musical journey", the collection is perhaps most interesting for the personal written notes from several artists to Hopper and a number of unreleased records, preserved directly from the archive of Dennis' daughter, Marin Hopper.
The collection is now being sold for an eye-watering £129,600 (c.$150,000) and was recently included, somewhat inexplicably, in Gwyneth Paltrow's Goop magazine's "ridiculous but awesome" Christmas gift guide.
Click here for more info and to make an offer.
Earlier this month, David Bowie's private art collection was sold at auction, fetching millions of pounds, with his turntable alone selling for a staggering £257,000.