Published on
January 28, 2022
Category
News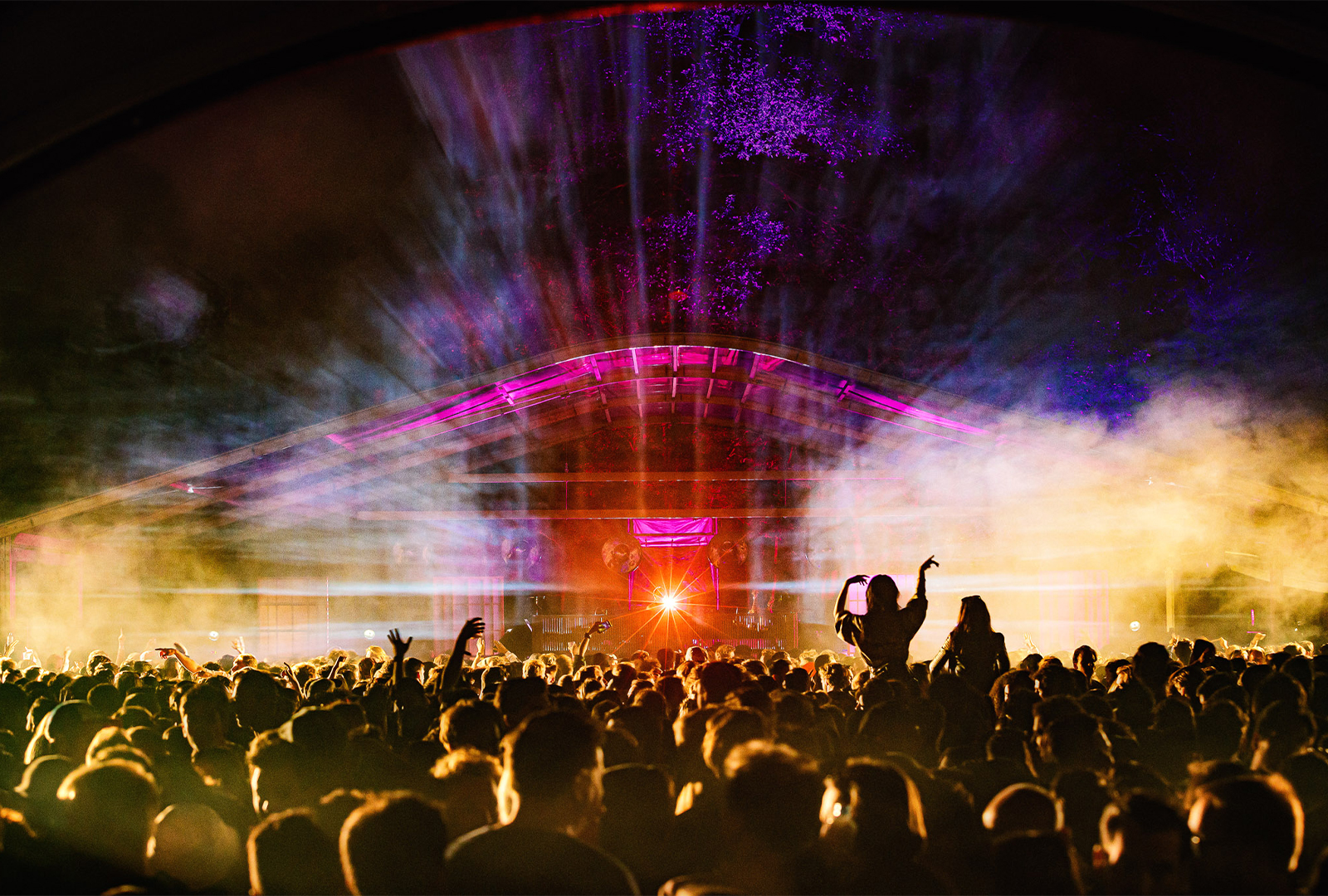 With Ben UFO, Anz, DJ Python, DJ Marcelle, Bradley Zero, John Gómez, Eris Drew, Russell E.L. Butler, and more – alongside a curated arts programme.
Dekmantel sister festival Lente Kabinet has announced the lineup for its 2022 edition, taking place in Amsterdam on Saturday 4th – Sunday 5th June 2022.
Listen next: VF Live x Dekmantel Selectors: Kléo
Returning to Het Twiske oncemore, Lente Kabinet's 2022 line-up features musicians and DJs including Anz, Eris Drew, Coco María, KOKOKO! (live), DJ Marcelle, Ben UFO, Peach, Young Marco & Orpheu The Wizard, DJ Python, and Russell E.L. Butler.
Lente Kabinet will also included a curated an arts programme, with work from Nikki Hock, Steven de Peven, and Mette Sterre.
Pre-registration ticket will go on sale on Monday January 31st at 10:00 GMT.
Head here for more info, and check out the lineup below.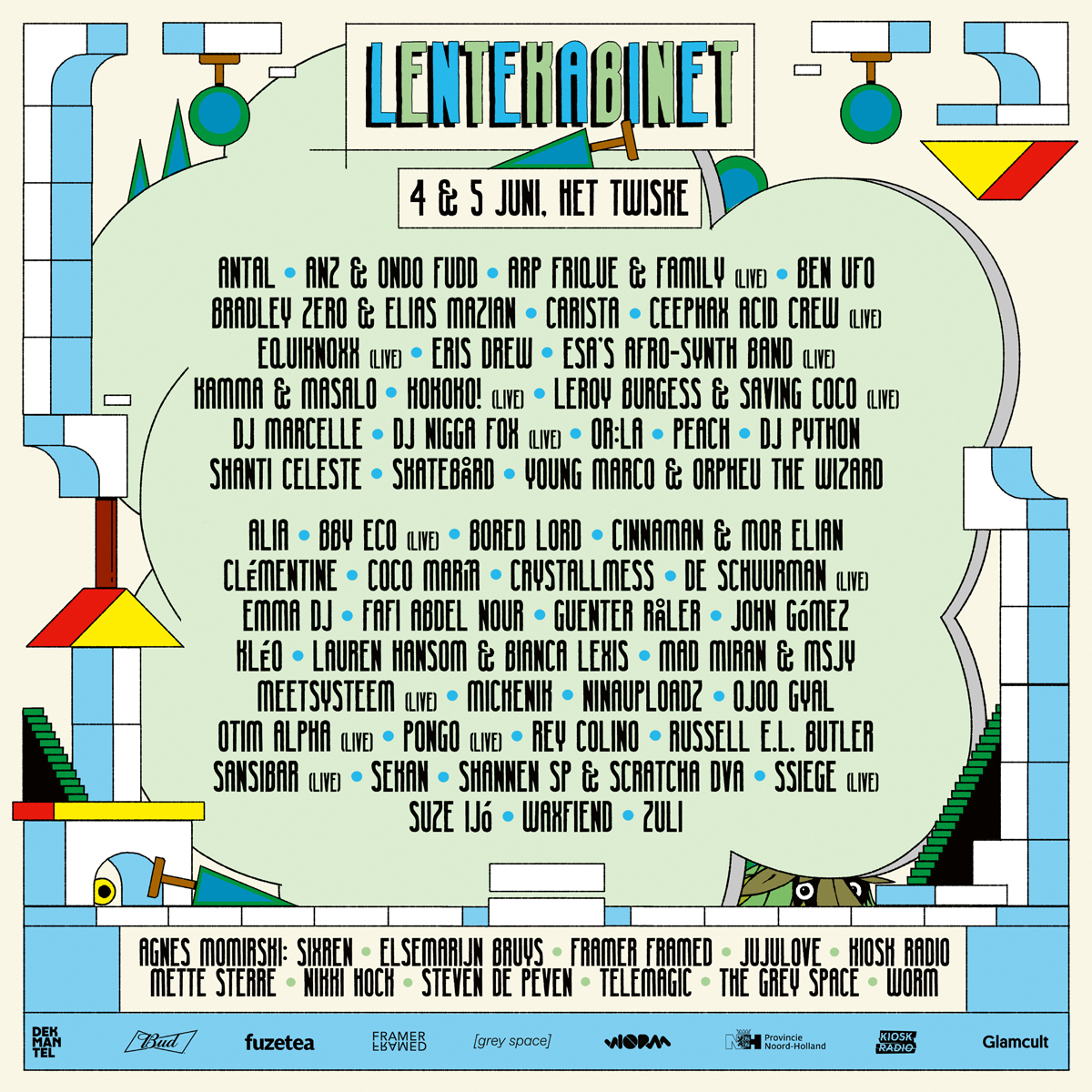 Photo by: Bart Heemskerk