Published on
February 14, 2018
Category
News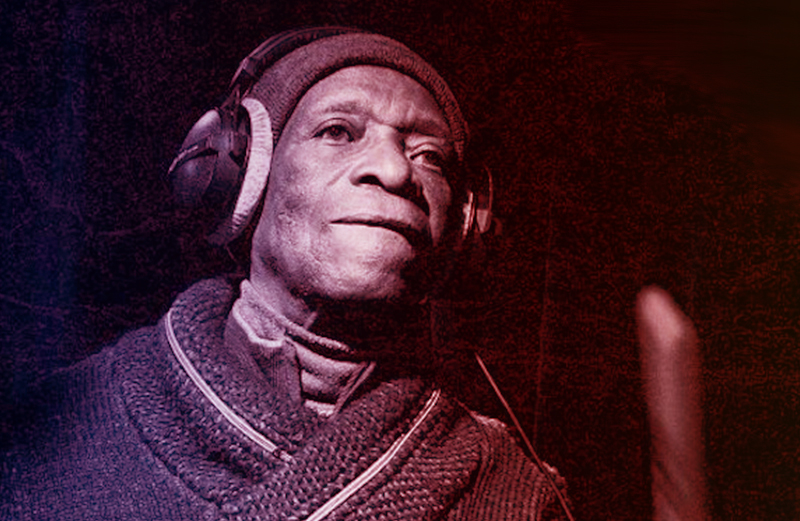 Afrobeat remix heat.
Dekmantel is releasing the final EPs in its 10-part anniversary series, featuring new versions of Tony Allen's afrobeat track 'Asiko (In A Silent Mix)', out this Spring.
On Dekmantel 10 Years 10.1 Ricardo Villalobos delivers a 29 minute, dub-fused version, split across two sides:
Dekmantel 10 Years 10.2 serves up a funky, horn and synth-fuelled rework from Motor City Drum Ensemble on the A-side, alongside the original version on the flip:
The two-part EP release culminates Dekmantel's 10 year anniversary EP series, which included excellent tracks from Legowelt, Shanti Celeste, Lena Willikens, Awanto 3 and more.
Pre-order a copy of Dekmantel 10 Years 10.1 here ahead of its 26th March release, Dekmantel 10 Years 10.2 here ahead of its 30th April release, and check out the track lists below.
Tracklist
Dekmantel 10 Years 10.1
Side A
A1. Tony Allen – Asiko (In A Silent Mix) (Ricardo Villalobos Remix Part 1)
Side B
B1. Tony Allen – Asiko (In A Silent Mix) (Ricardo Villalobos Remix Part 2)
Dekmantel 10 Years 10.2
Side A
A1. Tony Allen – Asiko (In A Silent Mix) (Motor City Drum Ensemble Remix)
Side B
B1. Tony Allen – Asiko (In A Silent Mix) (Original Mix)