Published on
September 26, 2017
Category
News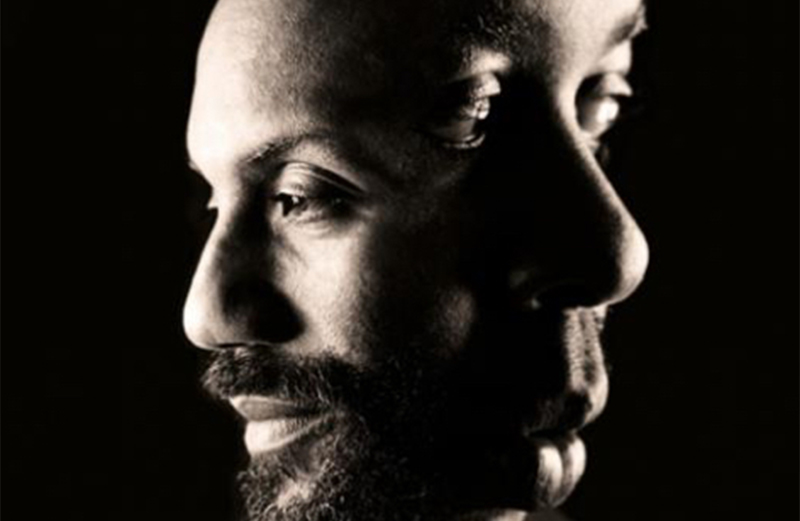 The broken beat dream team's first full length.
Dego aka Dennis McFarlane (part of drum'n'bass duo 4Hero) and jazz-funk musician Kaidi Tatham are releasing new LP, A So We Gwarn, this October on Sound Signature.
Read more: Breaking Broken Beat: How a West London basement became the scene's incubator
Though the duo have been collaborating for over 15 years – Gilles Peterson favourite 'Got Me Puzzled' is a particular highlight – on labels including McFarlane's own 2000Black and Eglo, A So We Gwarn is their first full-length record.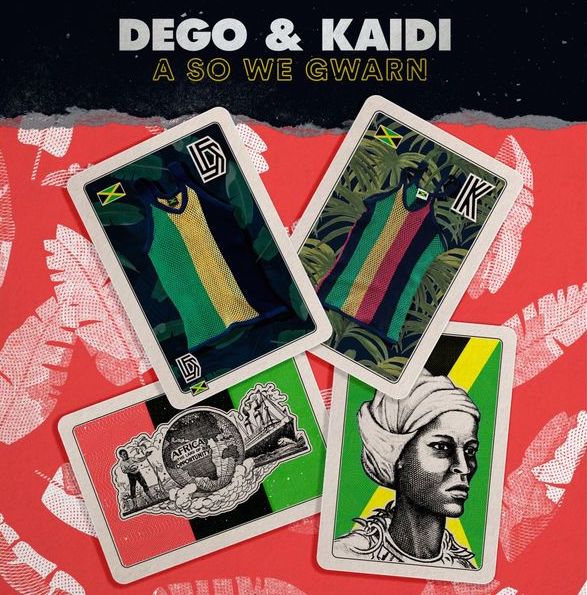 The 14-song album also features Mr Mensah, trumpeter Yelfris Valdes and singer Nadine Charles
A So We Gwarn is out 12th October 2017. Pre-order a copy here, and check out the track list below.
Tracklist
1. See & Blind, Hear & Deaf
2. Treasure Beach, featuring Wayne Francis & Yelfris Valdes
3. Too Much Ginger, featuring Miles Brett
4. Sista's Love
5. Nyabinghi Warriors
6. Decide What You Choose, featuring Nadine Charles, Sarina Leah & Mr Mensah
7. Maroon Strategies
8. The Sorrell Sweet
9. A So We Gwarn
10. 18.1096 N 77.2975 W
1. Shy Makku
12. The Rockers Rebel Step
13. It's All For Us featuring Nadine Charles, Yelfris Valdes, Ray Carless, Mr Mensah & Miles Brett
14. Don't Put Your Hat Where Your Hand Can't Reach featuring Wayne Francis