Published on
September 10, 2020
Category
News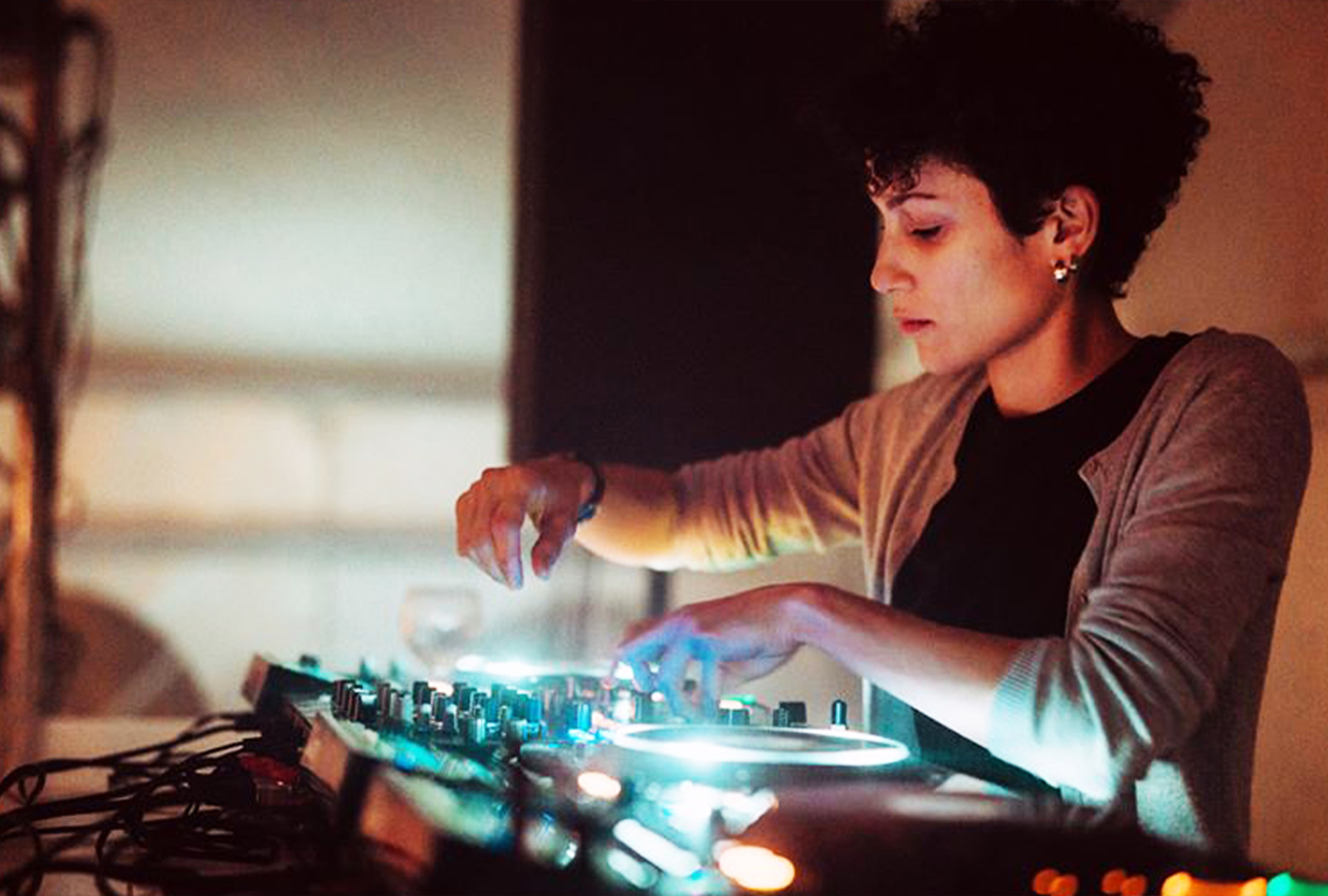 Alongside DJ Plead, Nicolás Jaar, Aya Metwalli and more.
Online music magazine Ma3azef and mastering engineer Heba Kadry have curated a new compilation, called Nisf Madeena, to aid victims of the Beirut explosion.
Read more: Scratching the surface of Nicolas Jaar's Sirens
The 17-track compilation features new and previously unreleased music by Nicolás Jaar, YUNIS, Ismael, ZULI, Slikback, STILL, Aya Metwalli, Al Nather, Deena Abdelwahed, Faten Kanaan, FRKTL, DJ Plead, Sarah Haras, Fatima Al Qadiri, Thoom, Maltash, and Marc Codsi.
All proceeds from Nisf Madeena will be donated to local initiatives the Fundraising Campaign for the Arts and Culture Community in Beirut, the Beirut Musicians' Fund, and Beit el Baraka.
Alongside Nisf Madeena, other compilations raising funds to support those impacted by the Beirut explosion include Jordanian DJ Toumba's Grief Into Rage: A Compilation For Beirut and Zoë McPherson's SFX imprint's XquisiteForce.collection/01′.
Head here to purchase a copy of Nisf Madeena, check out the artwork and tracklist below.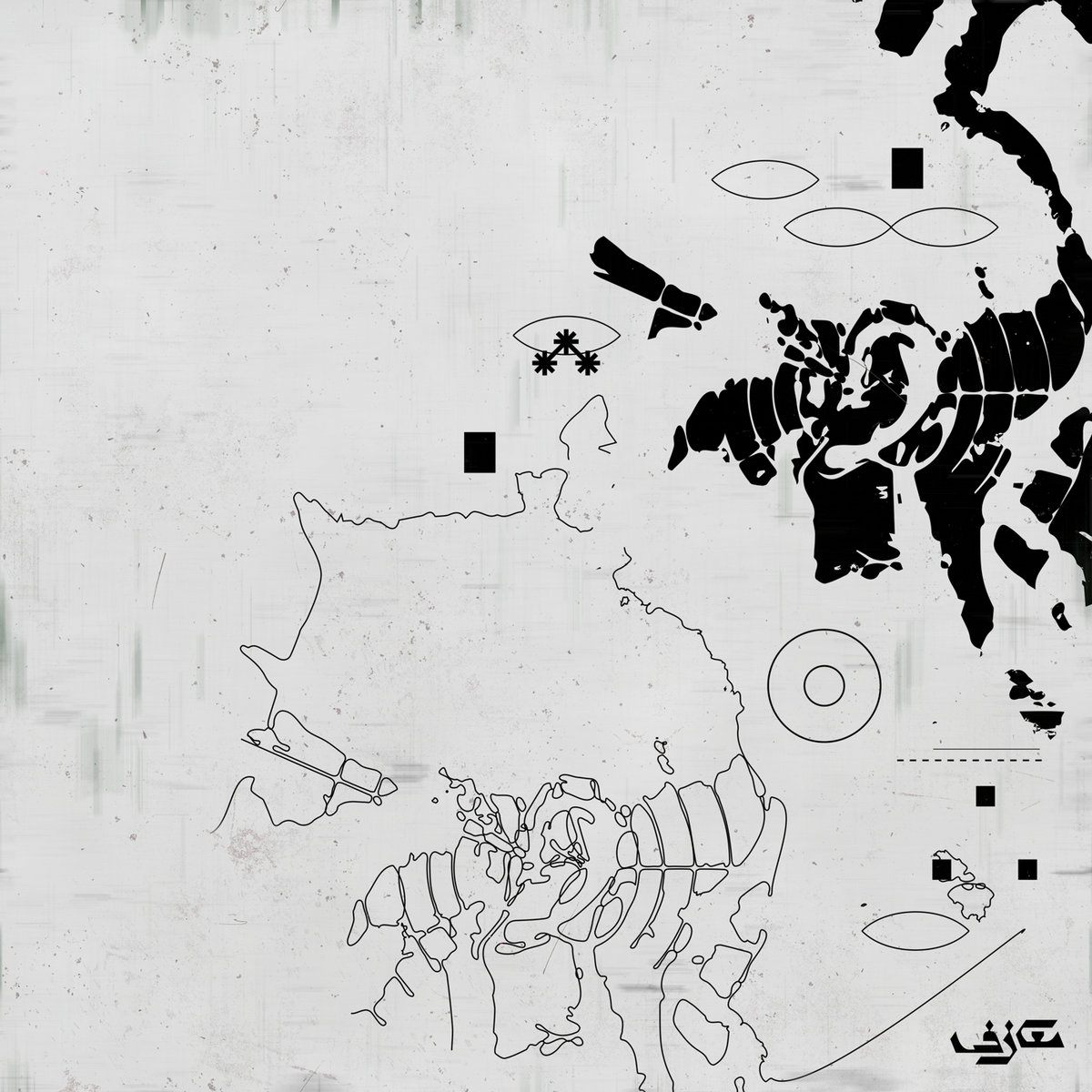 Tracklist:
1. Nicolás Jaar – Playing With You
2. YUNIS – Hannonua
3. Ismael – I Was So
4. ZULI – Kiwi Meld
5. Slikback – FAZA
6. STILL – Prophet Riddim
7. Aya Metwalli – Matkhafsh Menni
8. Al Nather – Su3ad
9. Deena Abdelwahed – Wein Al Malayeen
10. Faten Kanaan – Three Arches
11. FRKTL – Where All Levels Cross
12. DJ Plead – Marcel
13. Sarah Haras – Bliss
14. Fatima Al Qadiri – Blajat Interlude
15. Thoom – Hadiqa
16. Maltash – Fuck Your Agenda
17. Marc Codsi – A Light
Photo by Zayene Bechir for Goethe-Institut Tunis