Published on
September 4, 2020
Category
News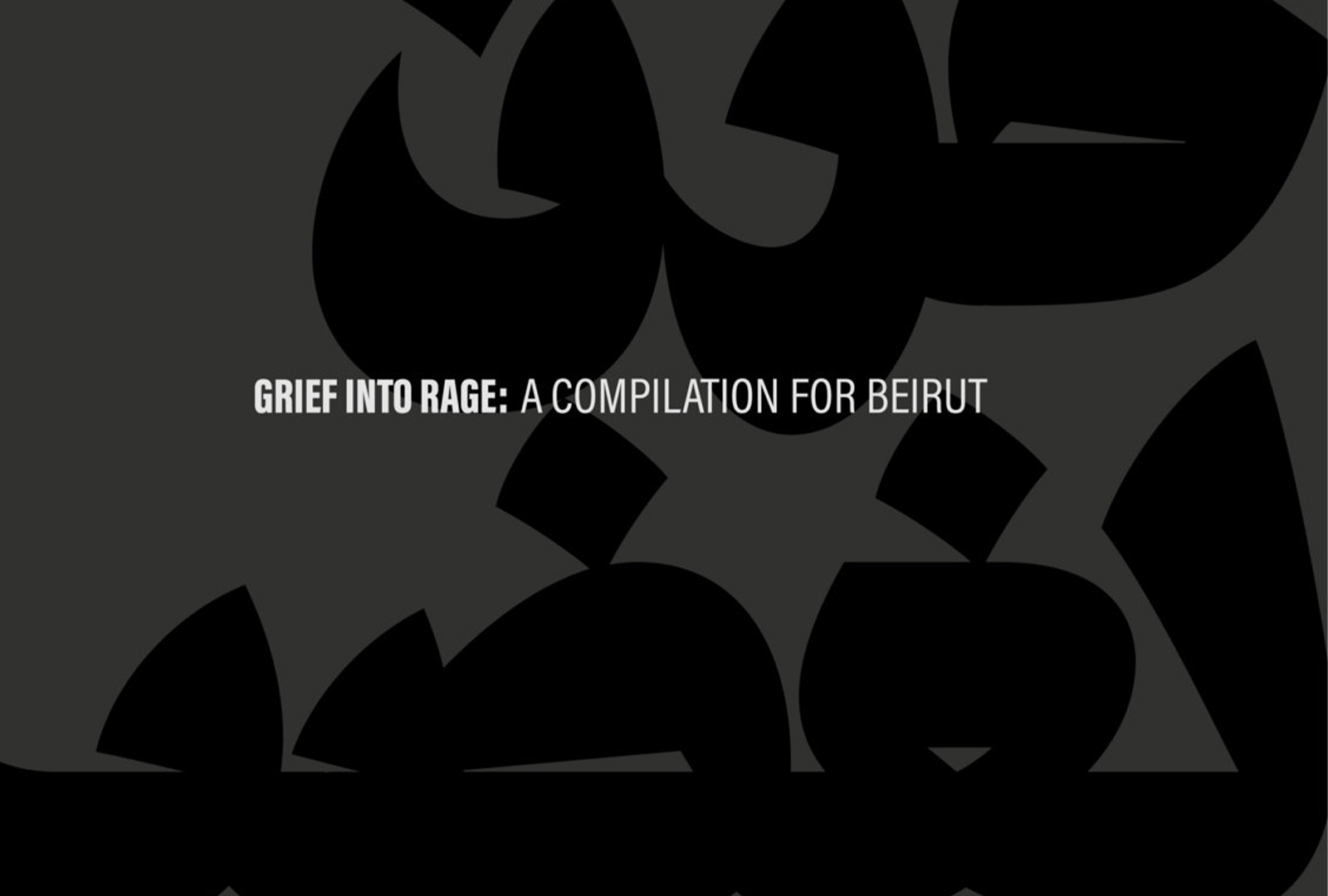 Support the release on Bandcamp day.
A new compilation raising money in the wake of last month's Beirut explosion, titled Grief Into Rage: A Compilation For Beirut, has been released.
Curated by Jordanian DJ Toumba, the 36-track compilation features tunes from Air Max '97, Hiro Kone, DJ Plead, 96 Back, TSVI, DJ Tess, Yazzus, Hodge and more.
All profits from the compilation will be donated to the Lebanese Red Cross and the Beirut Musicians' Fund.
Other musicians and labels have been raising money to support the recovery effort in the Lebanese capital too.
Zoë McPherson's SFX imprint has released its XquisiteForce.collection/01′ compilation, raising money for both Haven for Artists and Beit El Baraka, while Kahn's For Beirut EP  is raising funds for Impact Lebanon, the Lebanese Red Cross, and Embrace Lebanon.
Head here to purchase a copy of Grief Into Rage: A Compilation for Beirut, check out the artwork and tracklist below.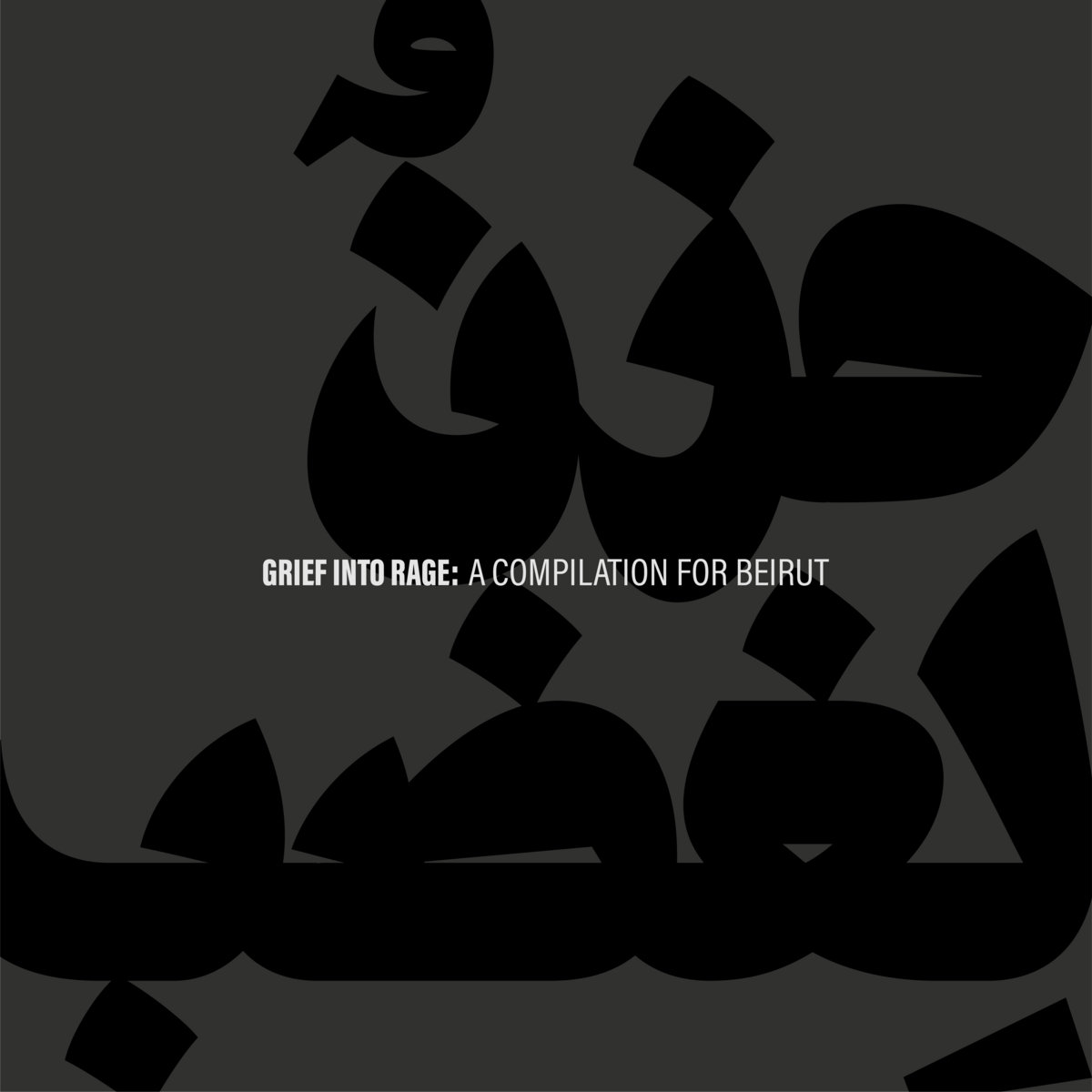 Tracklist:
1. Lara Sarkissian – A House Is A Being
2. Arabs With Synthesizers – Rust feat. Rahhal
3. TSVI – Corale
4. Elise Massoni – Ciao Bello
5. Asifeh – CRDRS
6. Pablo Bozzi – Out Of Sight
7. Nahash – Male Gakki (Synth Mix)
8. Asquith – I Don't
9. Arabian Panther – Huriya
10. Sara Al Badawiya – Atla3 3ala Lebnan (Moving Still Edit)
11. Laylow x TSVI x Hodge – Division Rouge (SHALT Edit)
12. BRD – Dune
13. Phatrax – Heavy Weather
14. Barow – Chasing Spring
15. Fairuz – Al Bosta (Liam Doc's Heavy On The Low End Edit)
16. French II & King Of Snake – Tribal Drum
17. Oldyungmayn & Van Boom – FiFi
18. 96 Back – Love 4 Click
19. Monir – In Transit
20. Nova Cheq – Caralho
21. Toumba – Victims Not Martyrs
22. ODDZ – Solid State Control
23. Matt Finnegan – Clap Back
24. Bonime – Kill Them All
25. Pugilist – First Contact
26. DJ Tess – Adriatica 140
27. Air Max '97 – Plasticity
28. DJ Plead – Baroud
29. Kendojubaki – Iraqi
30. Hermeth – Viper
31. DJ Ali – ModHall
32. 8ULENTINA – Break The Cycle
33. Yazzus – Planet Pulse
34. D3M0R – Talk To Me
35. Thodén – Glint
36. Hiro Kone – Between Breath And Rage