Published on
July 20, 2022
Category
News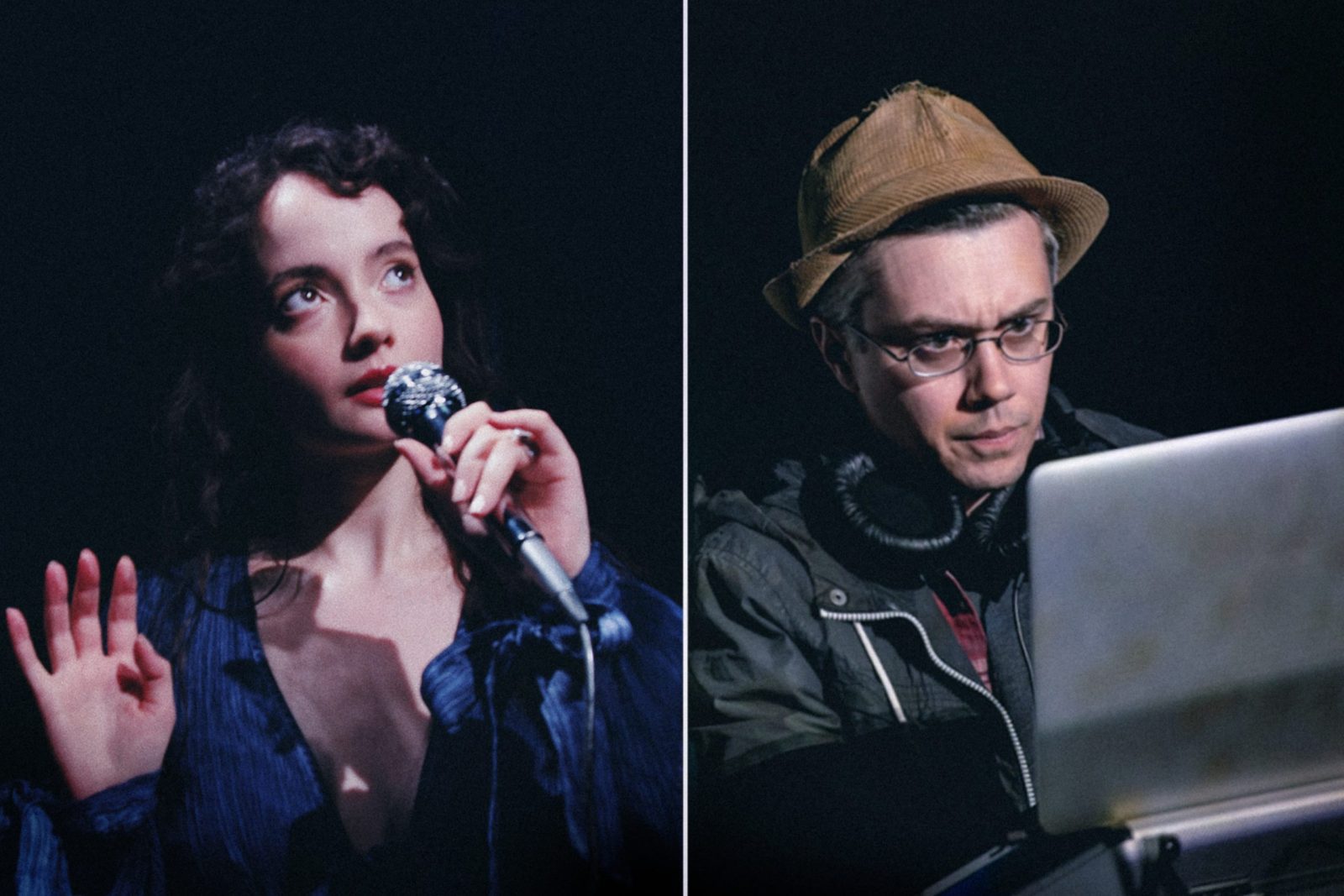 With a cover of an unfinished Elizabeth Fraser and Jeff Buckley demo.
Dean Hurley and Gloria de Oliveira are releasing a new collaborative album, titled Oceans of Time, via Sacred Bones Records this September.
The lead single from the project is a dreamy, drifting cover of an unfinished demo by Elizabeth Fraser and Jeff Buckley titled 'All Flowers in Time Bend Toward the Sun', which Fraser and Buckley recorded in the midst of a romantic fling in the early 1990s.
Read more: Twin Peaks: Limited Event Series soundtrack gets vinyl release
Hurley is perhaps best known for his collaborations with filmmaker David Lynch, in particular his Emmy-nominated work on Twin Peaks.
Gloria de Oliveira, meanwhile, has composed scores for film and fashion shows, as well as releasing solo music via her own La Double Vie imprint and cassette label Dispersion.
The pair wrote the album as pen pals, sending ideas back and forth across the Atlantic over the course of a year.
Oceans of Time will be released by Sacred Bones Records on September 16th. Check the full tracklist and artwork below.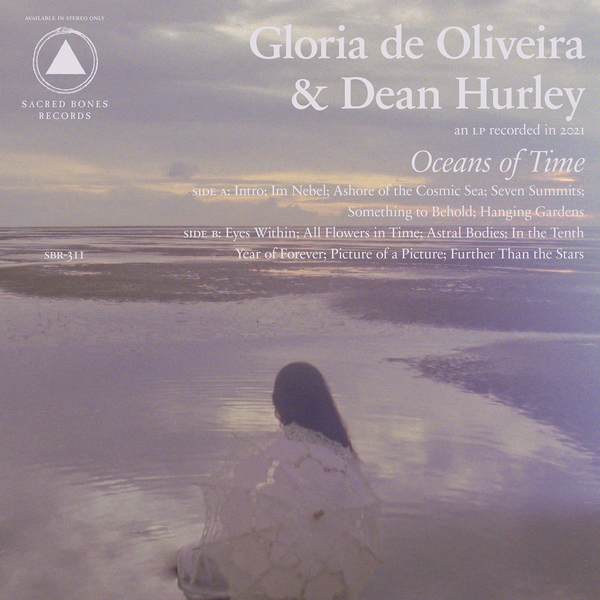 Tracklist
1. Into
2. Im Nebel
3. Ashore of the Cosmic Sea
4. Seven Summits
5. Something to Behold
6. Hanging Gardens
7. Eyes Within
8. All Flowers in Time
9. Astral Bodies
10. In the Tenth Year Of Forever
11. Picture of a Picture
12. Further Than the Stars