Published on
November 15, 2016
Category
News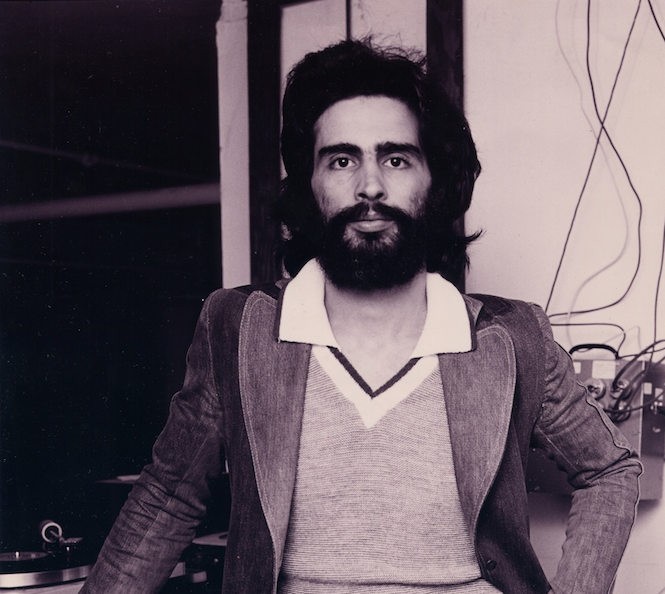 The father of dance.
David Mancuso, influential DJ and club culture originator, has died aged 72. The cause of death is not yet known at the time of writing.
Kid Recordings' Craig Shifty announced the news late last night (14 November), writing on Facebook: "He will be greatly missed, but, thankfully, he left the world a lasting vibrant legacy that continues to inspire and influence countless generations of music lovers and clubbers."
Mancuso founded The Loft, an invitation-only series that offered a refreshing alternative to the early '70s commercial club scene. Dubbed NYC's "first underground dance party", The Loft parties abandoned profit-making and beat-matching in favour of socially progressive and slow-listening approach to sound. Mancuso's Love Saves The Day events were especially pioneering in providing safe spaces for marginalised and LGGBTQ communities.
As Tim Lawrence highlights in his book Love Saves the Day: A History of American Dance Music Culture, 1970–1979, Mancuso inspired nearly every major figure in the USA underground scene, including Nicky Siano, Larry Levan, Tony Humphries and Robert Williams. Many iconic discotheques of the era – Paradise Garage, The Gallery, The Saint, Muzik Box, The Warehouse, Zanzibar – were modelled after The Loft.
Colleen 'Cosmo' Murphy, Nicky Siano, Ron Trent, Tim Lawrence, Greg Wilson and Kerri Chandler are among his many friends and collaborators to pay tribute.