Published on
October 3, 2016
Category
News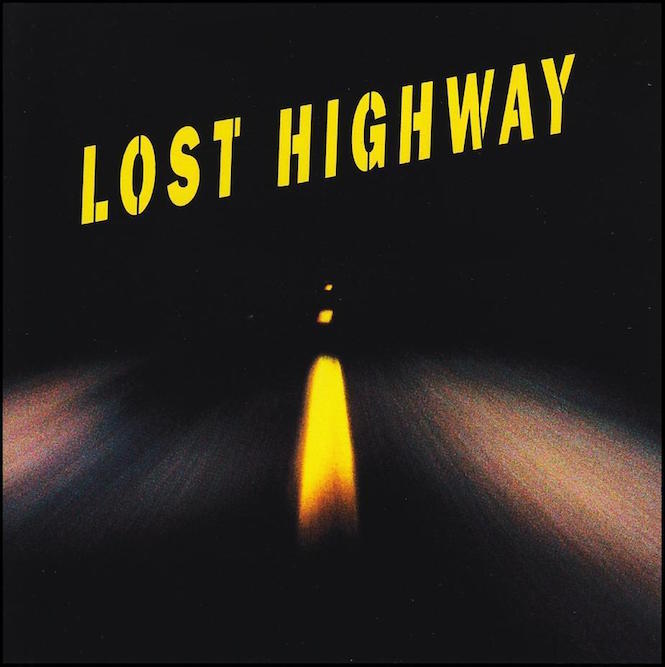 Featuring David Bowie and Angelo Badalamenti.
The soundtrack to David Lynch's neo-noir horror Lost Highway is set to get its first official vinyl reissue in twenty years next month.
Produced and compiled by Nine Inch Nails' Trent Reznor, the soundtrack features contributions from David Bowie, whose 'I'm Deranged' bookends the score, as well as Lou Reed, Nine Inch Nails, and Smashing Pumpkins.
Lynch even encouraged Reznor to record two originals for the score, which appear as 'The Perfect Drug' and 'Driver Down.'
As ever, the whole piece is knitted together by long time David Lynch collaborator Angelo Badalamenti, whose unsettling originals trace the film's descent into neo-gothic surrealism.
Much-bootlegged, but not officially repressed on vinyl, the Lost Highway soundtrack will be given a limited yellow vinyl release via Music On Vinyl on 4th November.
Click here to pre-order your copy and watch the film's brilliantly terrifying trailer below.